Posts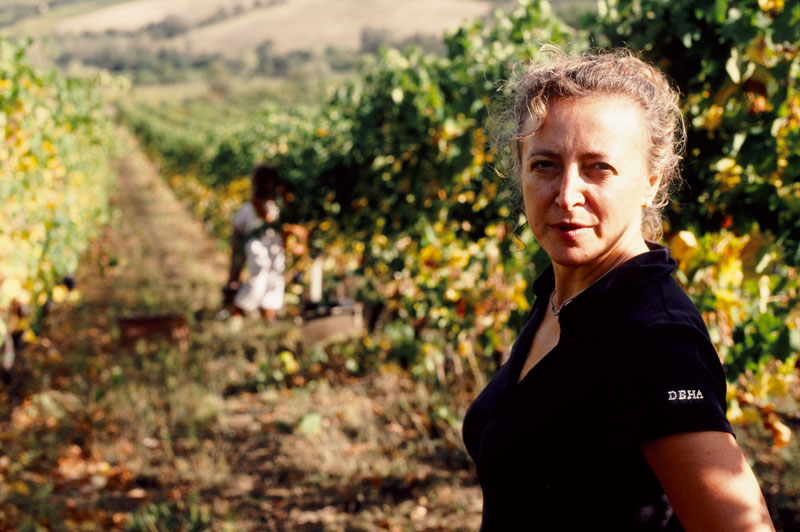 Lusenti: the elegance of Piacenza region
"My wine is the fruit of the generations that preceded me and of the region in which I live"
October 21, 2019 – Vino Vero Venezia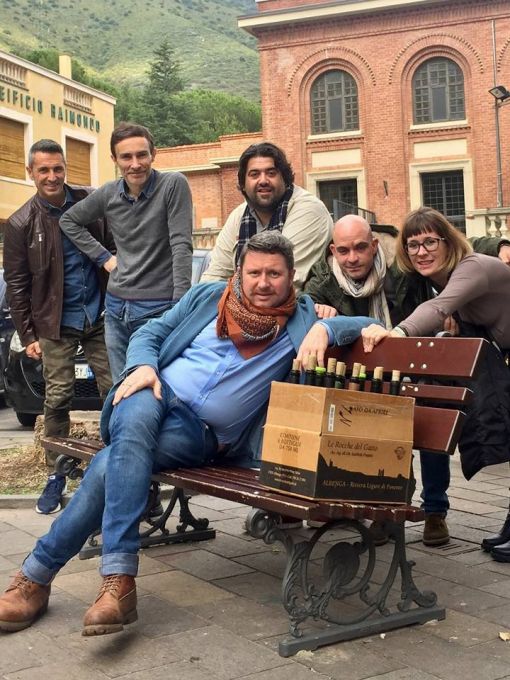 Nicola Gatta: don't call it Franciacorta!
"Enhancing the region, with the aim of obtaining wines that represent it without compromise".
October 16, 2019 – Vino Vero Venezia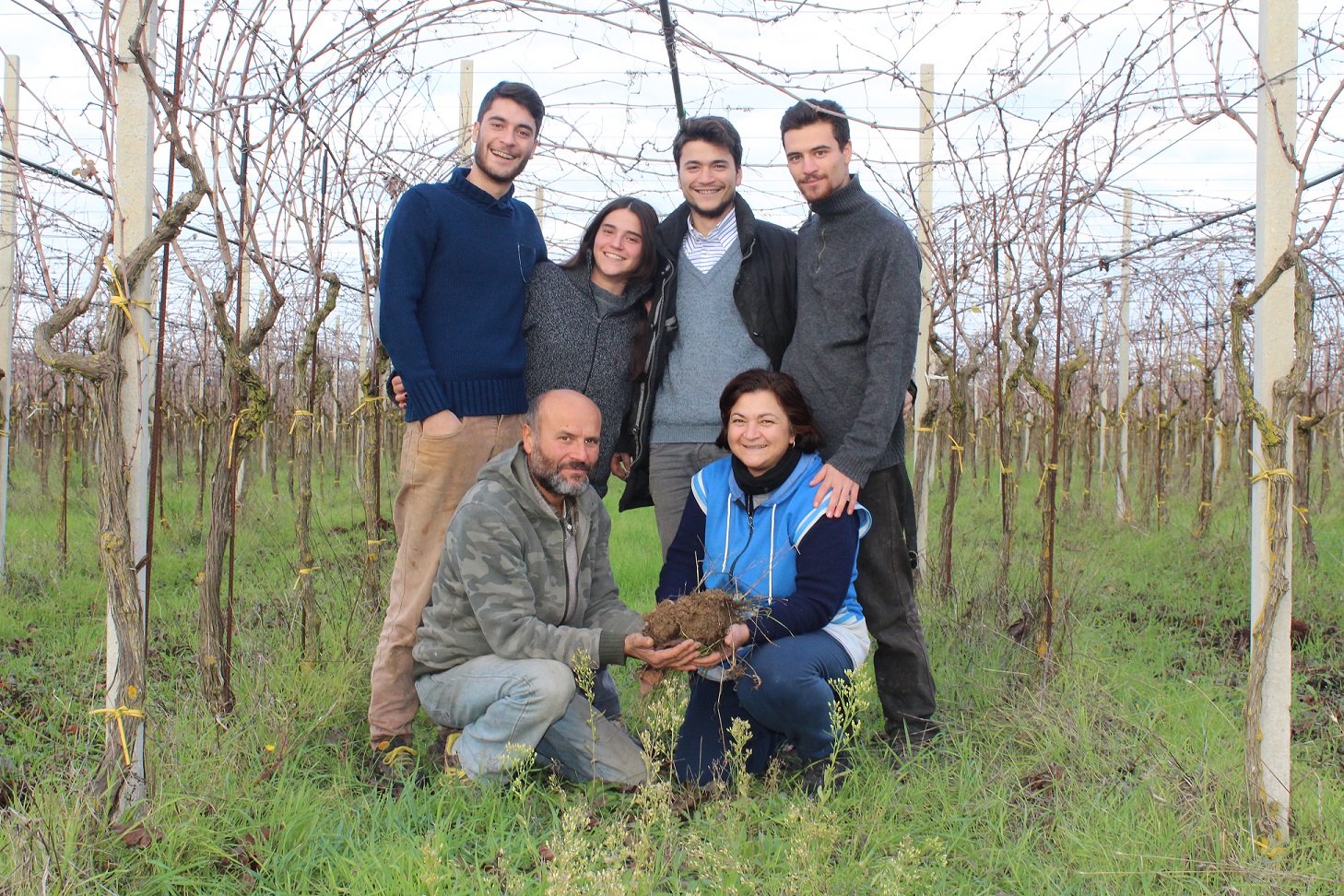 The Archetype of the Dibenedetto Family: the harmony of "less is more" as the art of wine production
Returning to the archetypes, that is, to the natural form of something, is the only way forward in every aspect of our existence.
October 16, 2019 – Vino Vero Venezia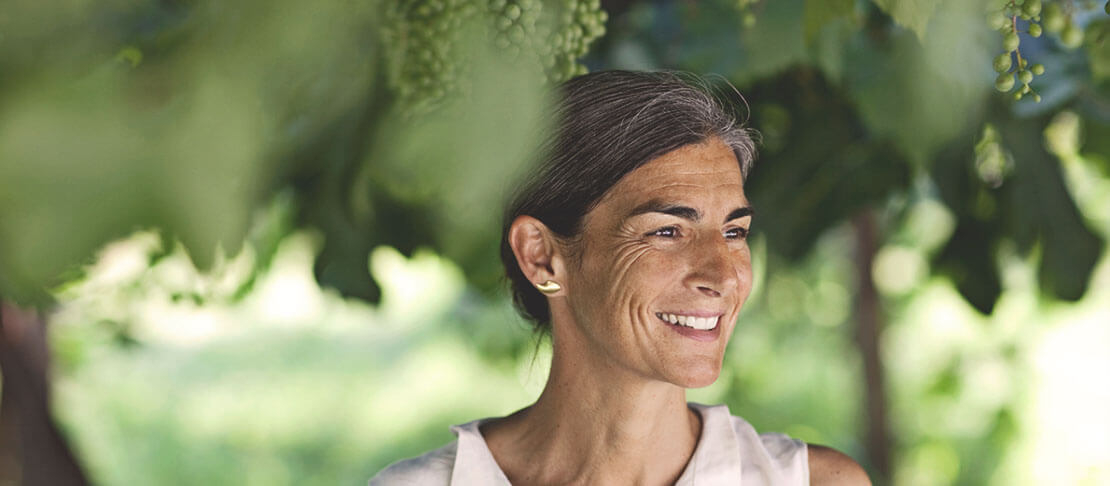 Elisabetta Foradori: The Godmother of Biodynamics
The pride of the Dolomites and the simplicity of a winemaker without any unnecessary frilly bits.
October 08, 2019 – Vino Vero Venezia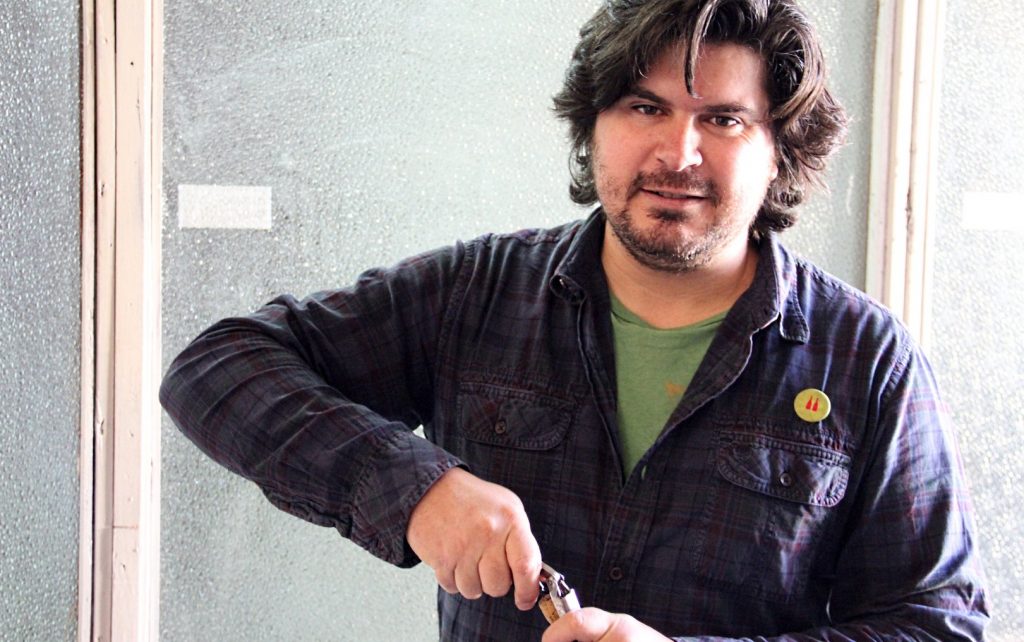 Pedro Marques: the Portuguese Wave of Renewal
The courage to enact a big shift in family business: from quantity to quality.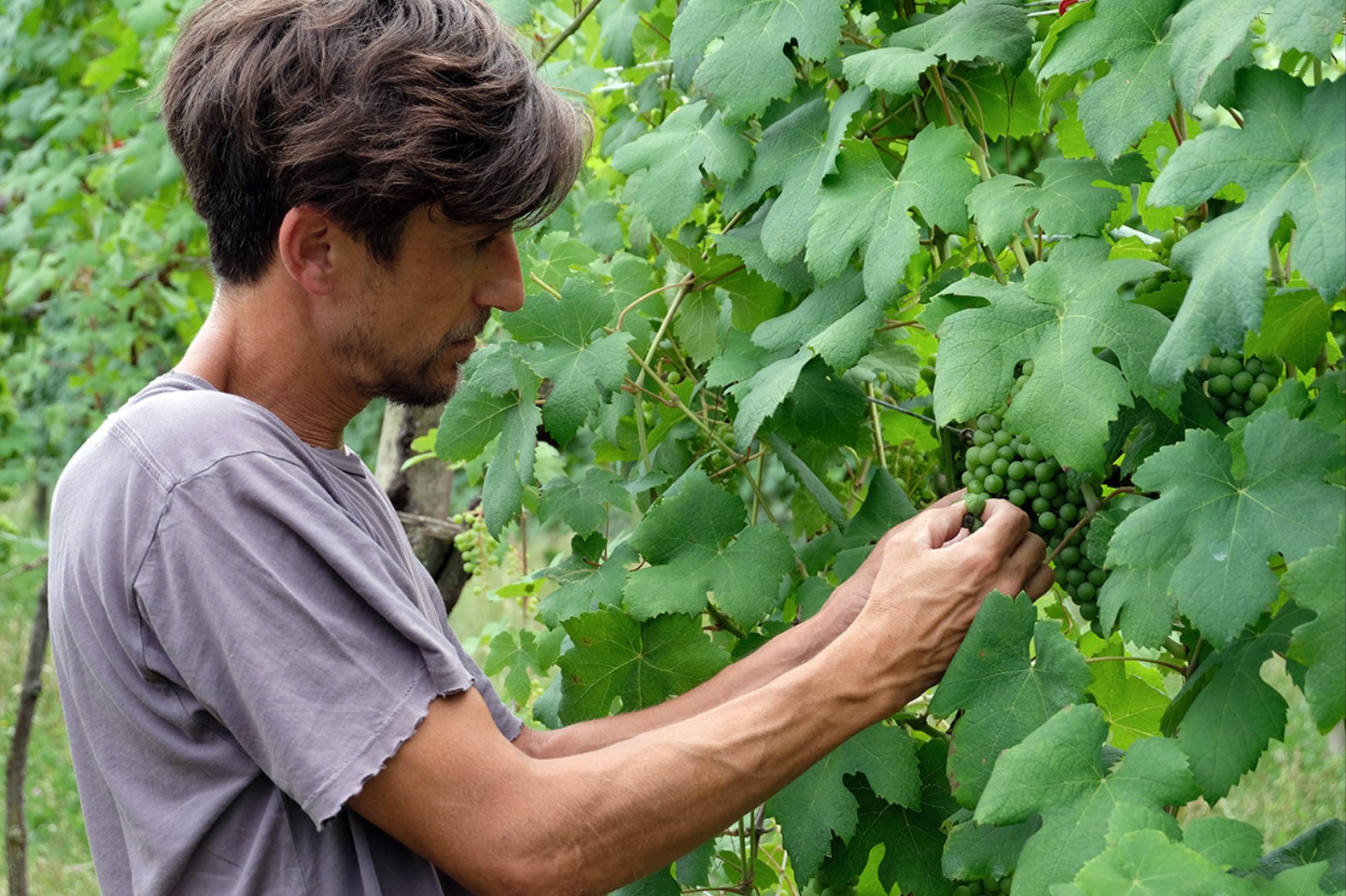 "Il Ceo": Breganze's Slender Sip
The spontaneity of youth in every gesture and in his every smile.
September 20, 2019 – Vino Vero Venezia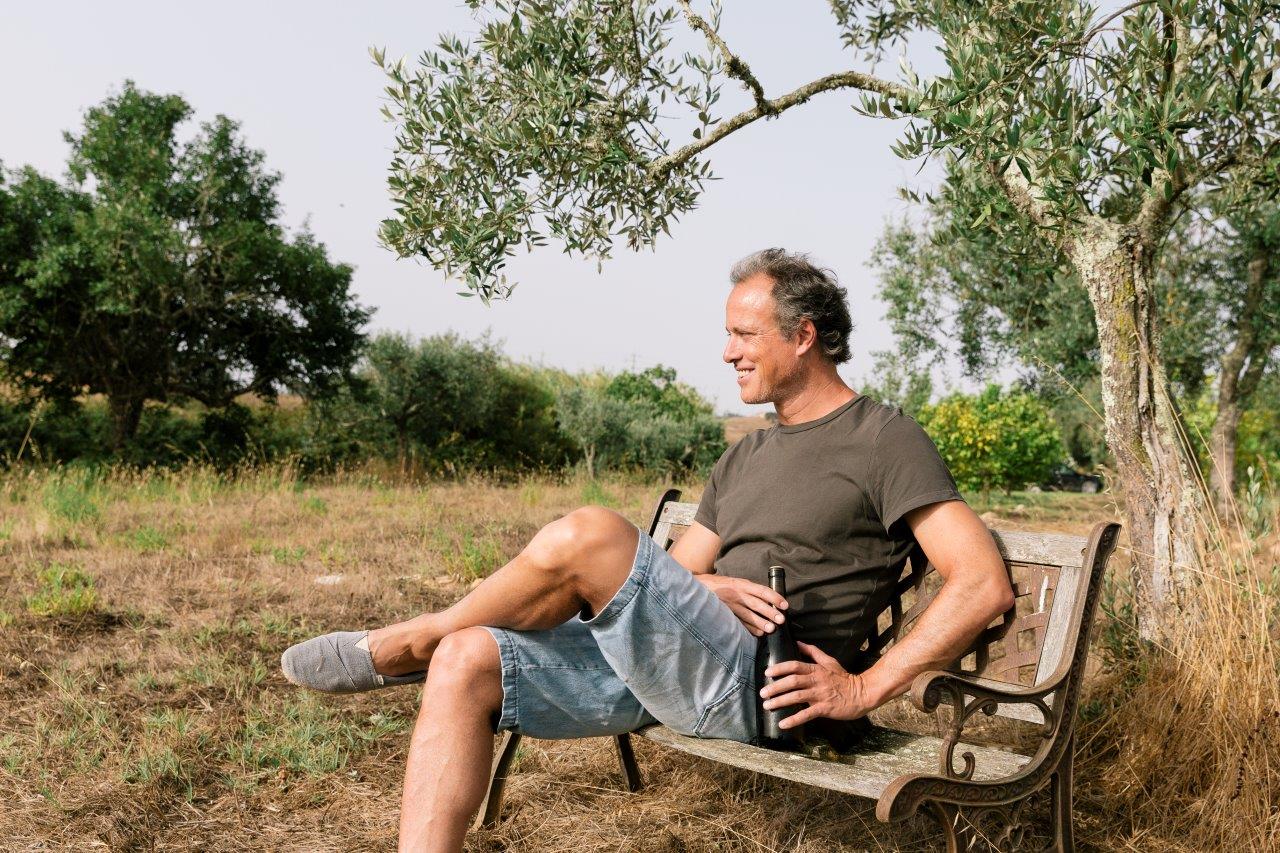 Tiago Teles: Human and Floral Roots on the Atlantic Ocean
A master of ax by tradition, winemakers by vocation.
September 17, 2019 – Vino Vero Lisboa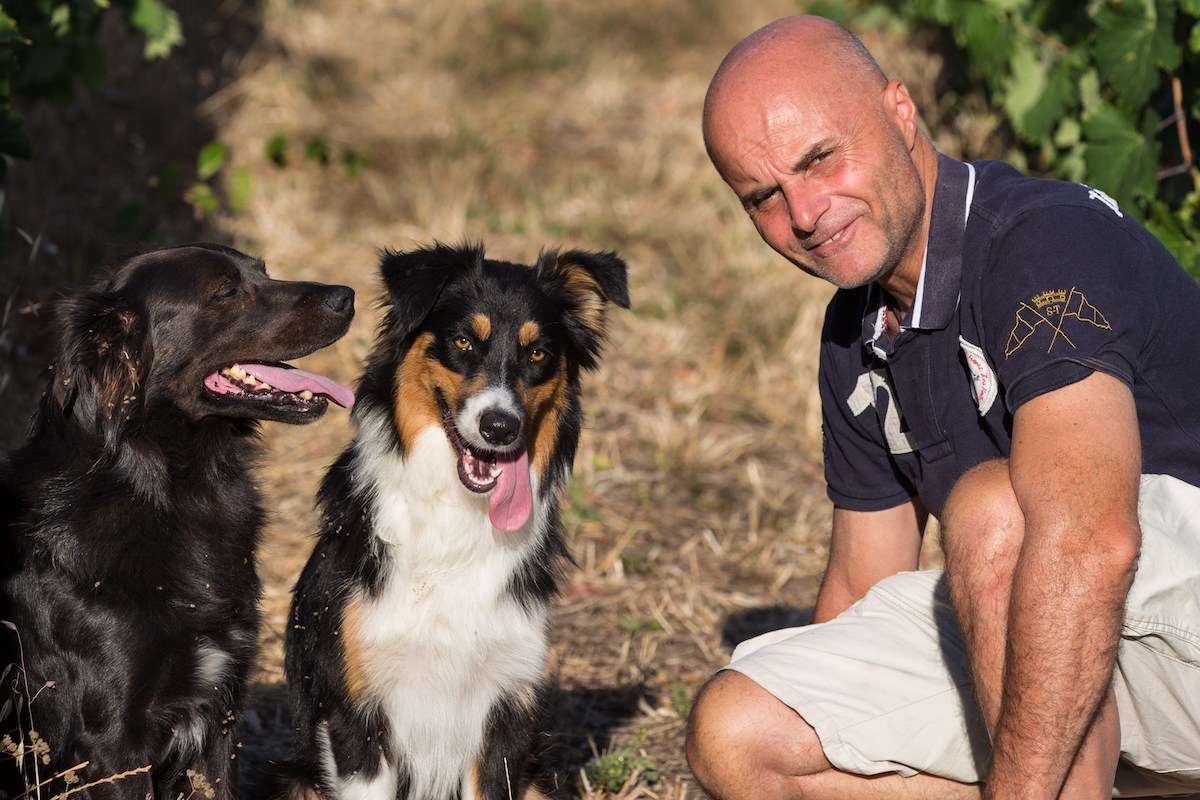 Selvadolce: Clarity and Perfection in Bordighera
Aris reflects the Mediterranean nature of his land
September 13, 2019 – Vino Vero Venezia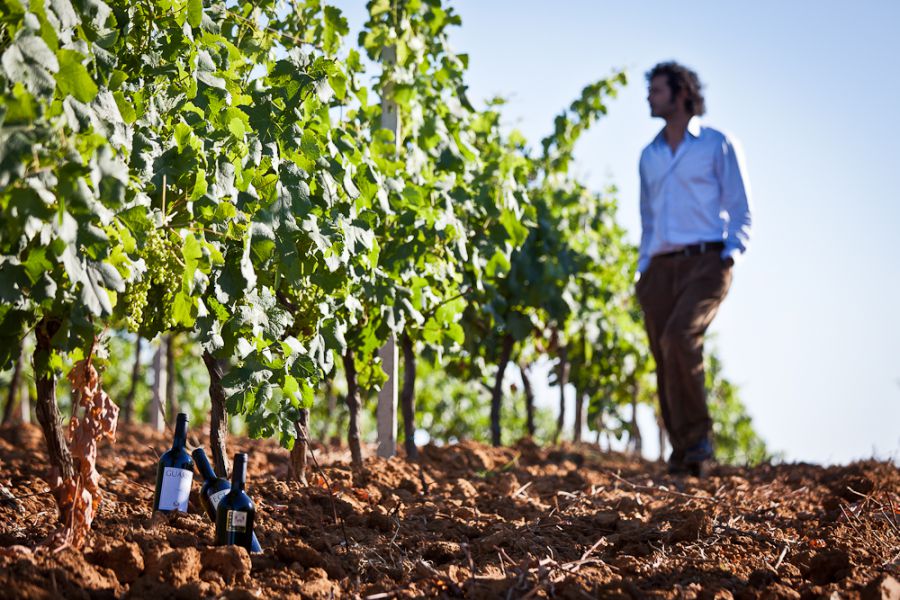 Aldo Viola: the Shock of Alcamo
A positive wave of 'Sicilianity' and rurality with a lively and intense personality.
September 13, 2019 – Vino Vero Venezia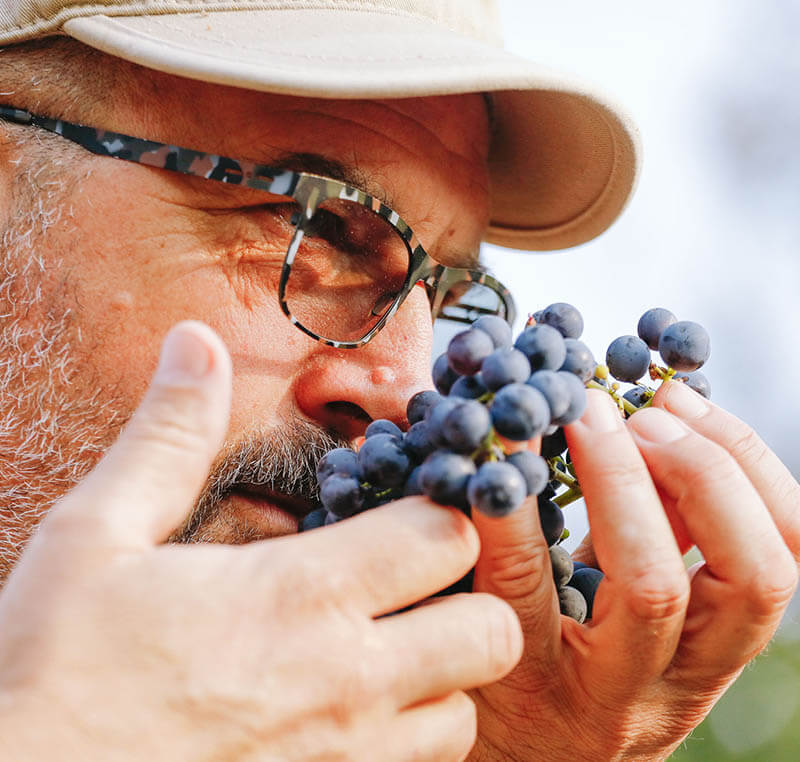 The Masiero Family: Excellence and Generosity in Trissino
Working to increase soil fertility and the biodiversity of the vineyards
September 13, 2019 – Vino Vero Venezia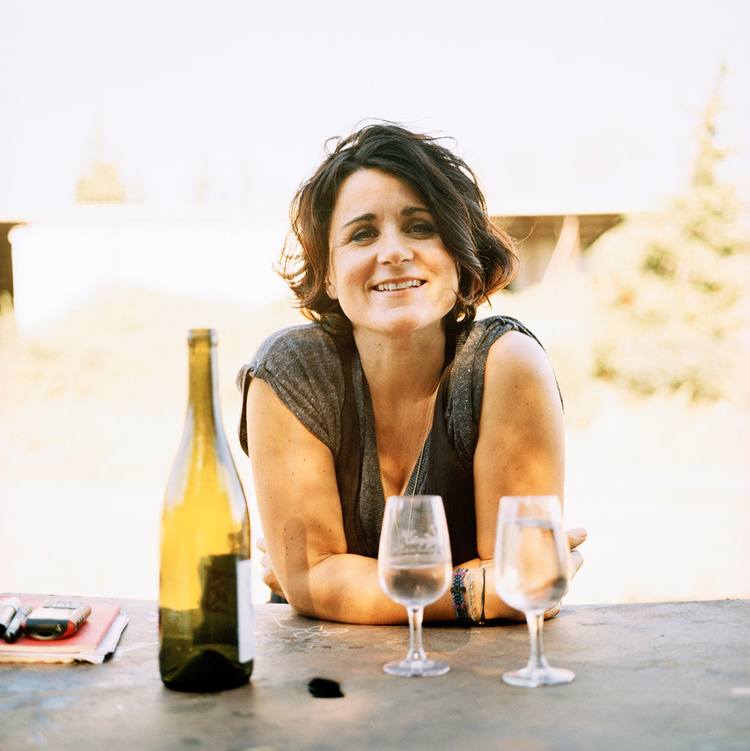 Mylène Bru: The Rhythm of Languedoc-Roussillon
No fussy formalities, just pure and simple energy and earthly generosity in each glass
September 05, 2019 – Vino Vero Venezia