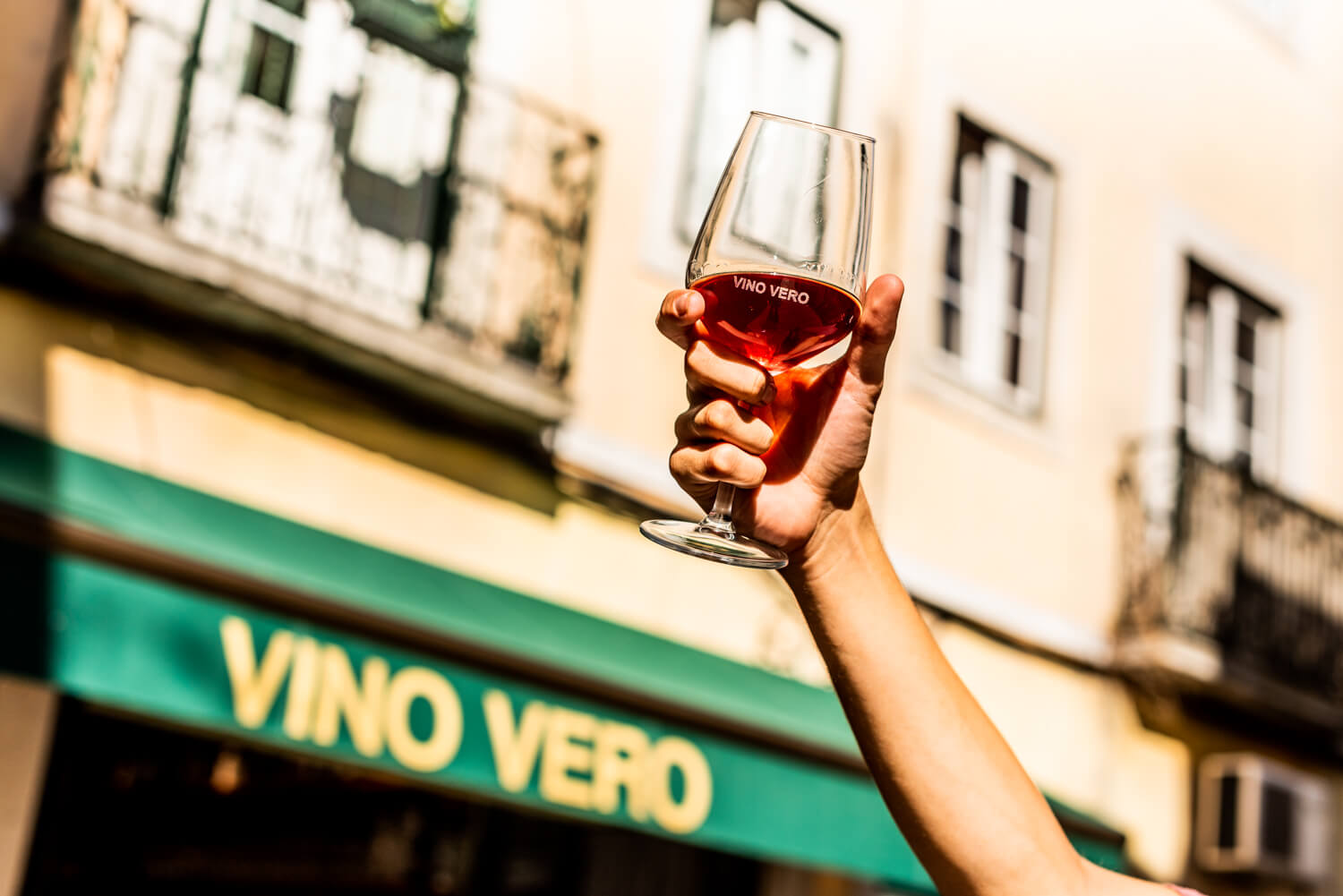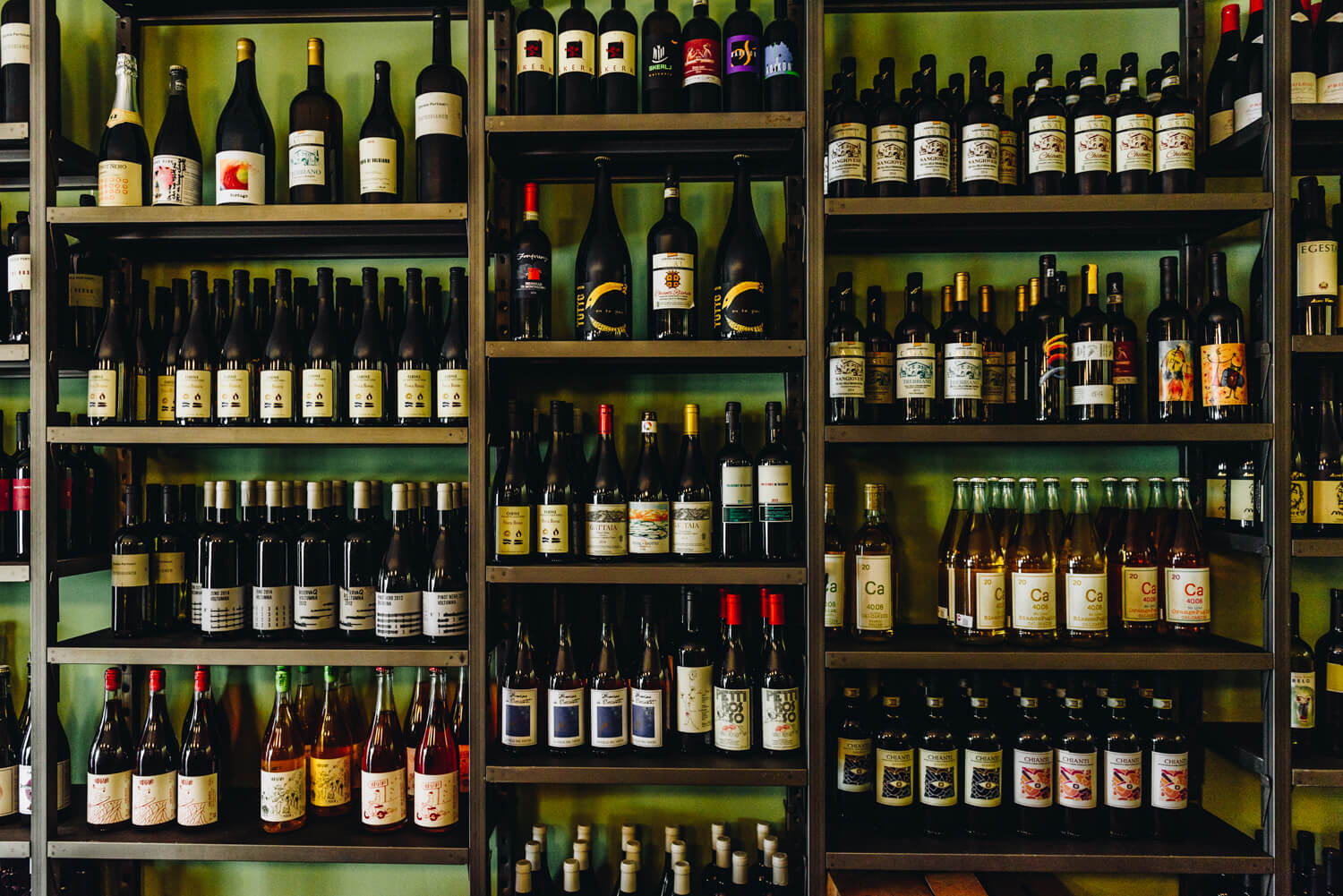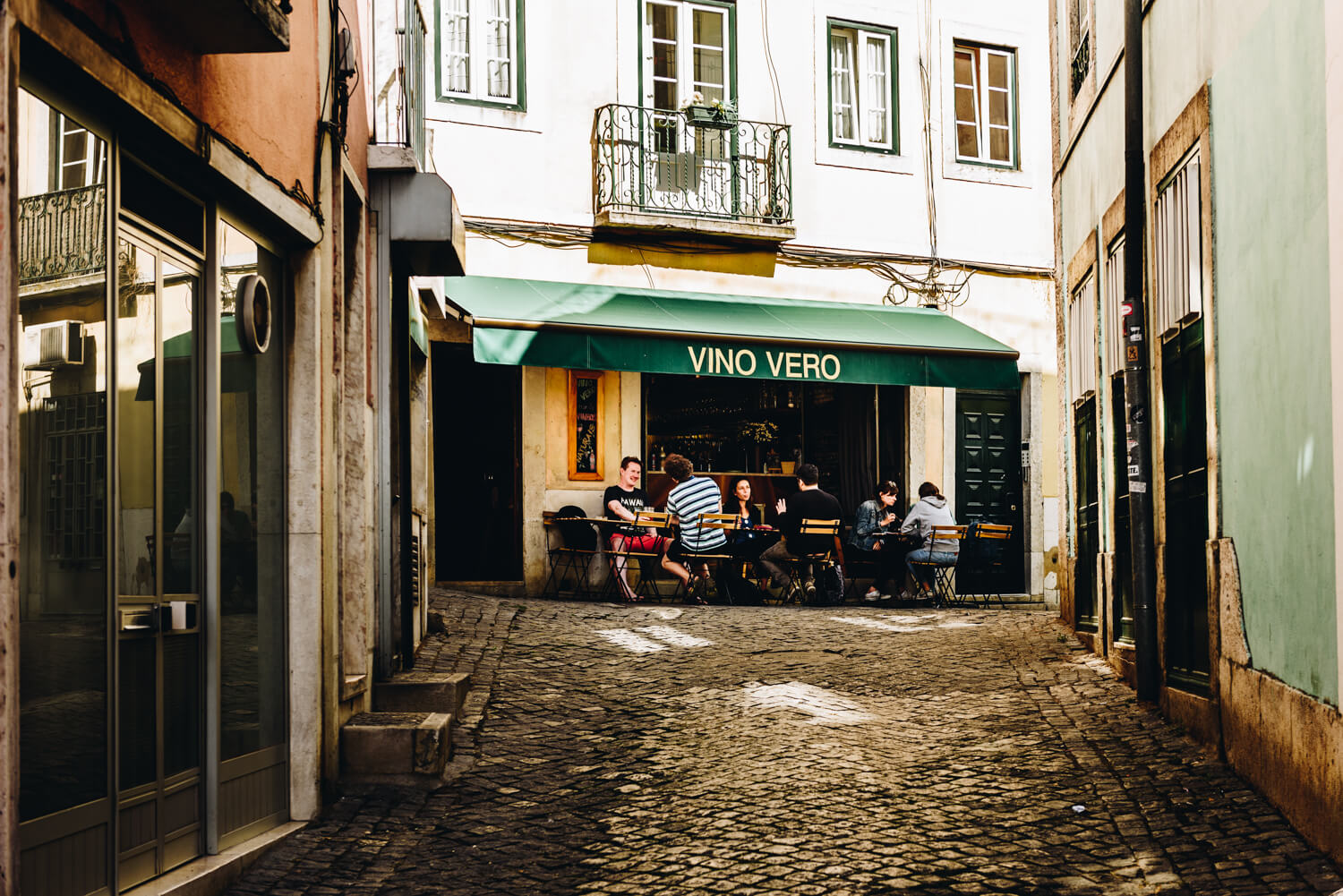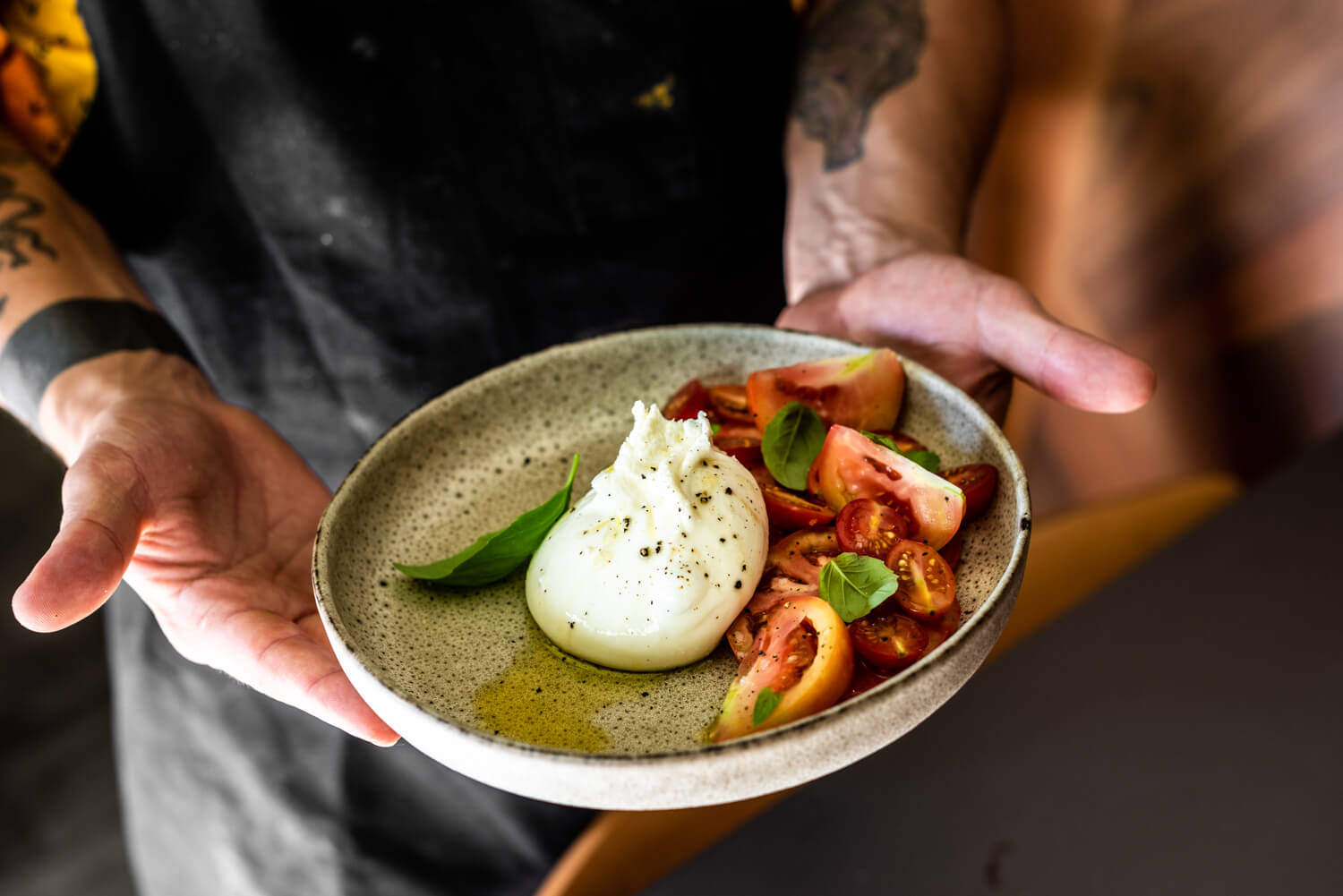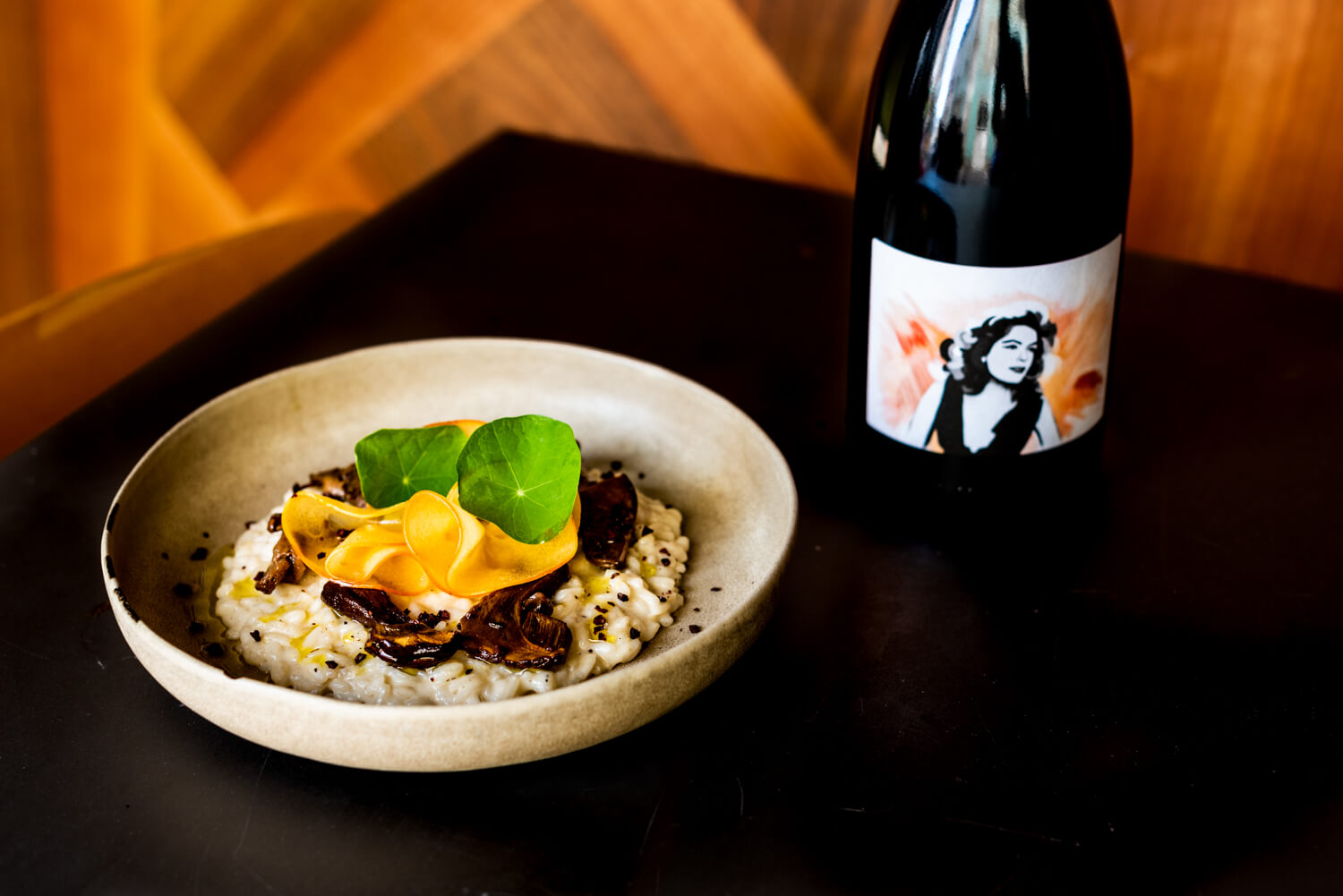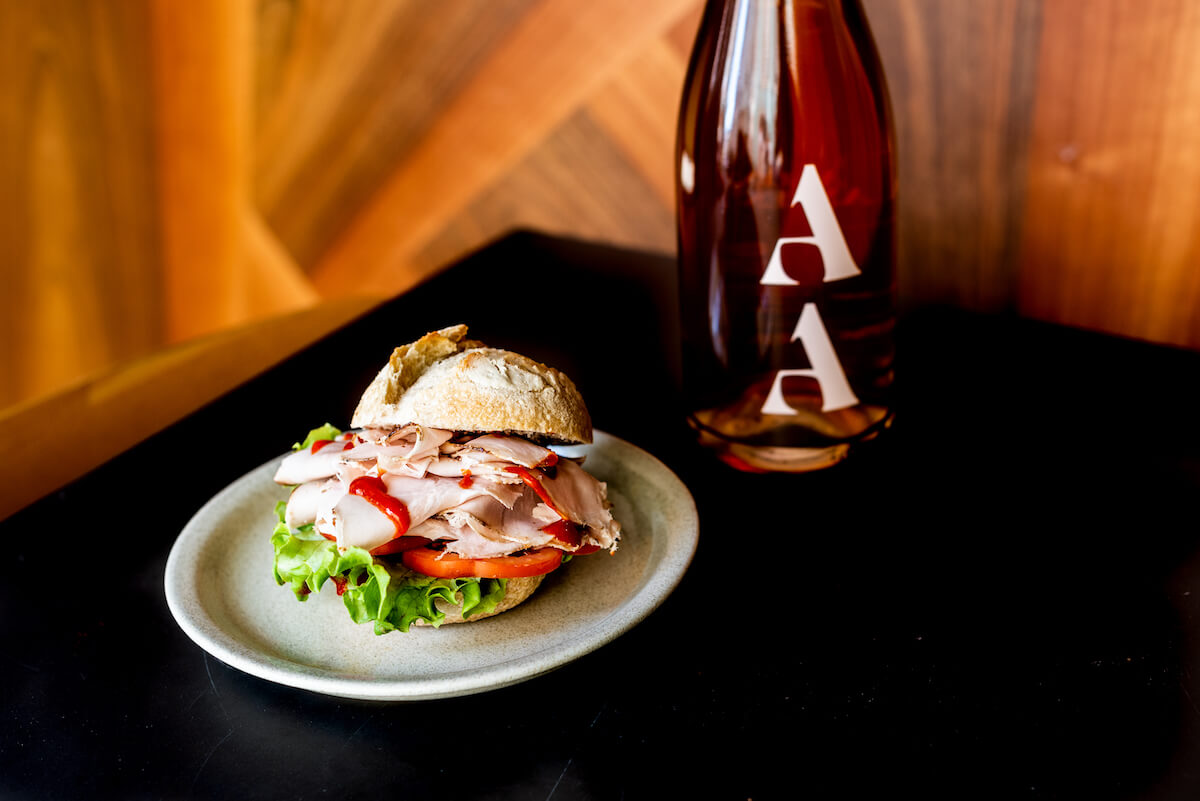 About
Vino Vero opened in Lisbon, in a small street in the centre of Graça, bringing the natural wine movement to a city in a state of total evolution, where however, it is still possible to succeed in the supporting of small producers of Portuguese natural wine. The experience we have accumulated over the years has allowed us to quickly succeed in exporting the best of European wine production, making it known to a larger and more diverse audience by taking them on a journey through our wine racks across the terroir of the old continent. Lisbon has surprised us, welcomed us and immediately catapulted us to the height of the game of the natural wine bar scene and, with a great sense of responsibility, we strive day after day to uncork only the best natural wines out there.
Opening hours
Monday
Tuesday
Wednesday
Thursday
Friday
Saturday
Sunday
Address
Travessa do Monte, 30
São Vincente 1170-265
Lisbon, Portugal
Contacts
The Host
Giulia
Ever on the hunt down (for new wines). After her pilgrimage in Florence, Beijing, and Venice, Giulia came to Lisbon to launch Vino Vero. She transferred her passion for contemporary art into the essences and shades of natural wines.
Chef
Massimiliano
Of Florentine origins, it is here where he developed his great "nose", he lived most of his life in the tropics where he worked as a scuba diver by managing his own diving centre "Herradura Divers". Moving to La Floresta, a small town in the surroundings of Barcelona, he discovered his passion for natural wine. It was wine that finally brought him back to Italy after his long pilgrimage. He was the creator of the "cicchetto gourmet", but thanks to his spirit and energy, a fundamental pillar to the history of Vino Vero.
Chef
Francesco
Of Cremine origins, he has a background that is anything but trivial. While studying Theatre at University, at night he worked in restaurants, constantly experimenting with combinations, textures and new forms of fermentation, flavours and cultures. It was thanks to his mother Rosângela who passed on this passion to him, which then became the driving force behind his life. He is the inventive, creative and punk Side of the kitchen. The theatre world will have lost a great actor, but that of the restaurant world has earned a great chef.
Chef
Romina
Romina, our Buena Mandarina, as her grandmother used to call her, studied Business Management and then worked in a software company, which invited her to move to Lisbon for one year (seven years ago and counting). After 3 years she discovered that her passion for cooking should be her main fuel, so she quit and started to work in the kitchen. After sort of a sabbatical that took her to Thailand, she started to work as a cook in Koh Pha Ngan. Back in Lisbon, Cafe Tati gave her wings in the kitchen and a whole new world to explore: natural wines. Nowadays she jumps from the kitchen to the bar at Vino Vero to keep both flames on!
The Host
Angela
Angela comes from Milan, having emigrated to the United Kingdom, and even after having fled quite quickly, she decided to chase the sun and landed in Lisbon, arriving at Vino Vero as a customer she has slowly started approaching the world of artisan wines and fallen under the harm of its taste and the stories it tell. Wine explained by Angela is always a hoot.