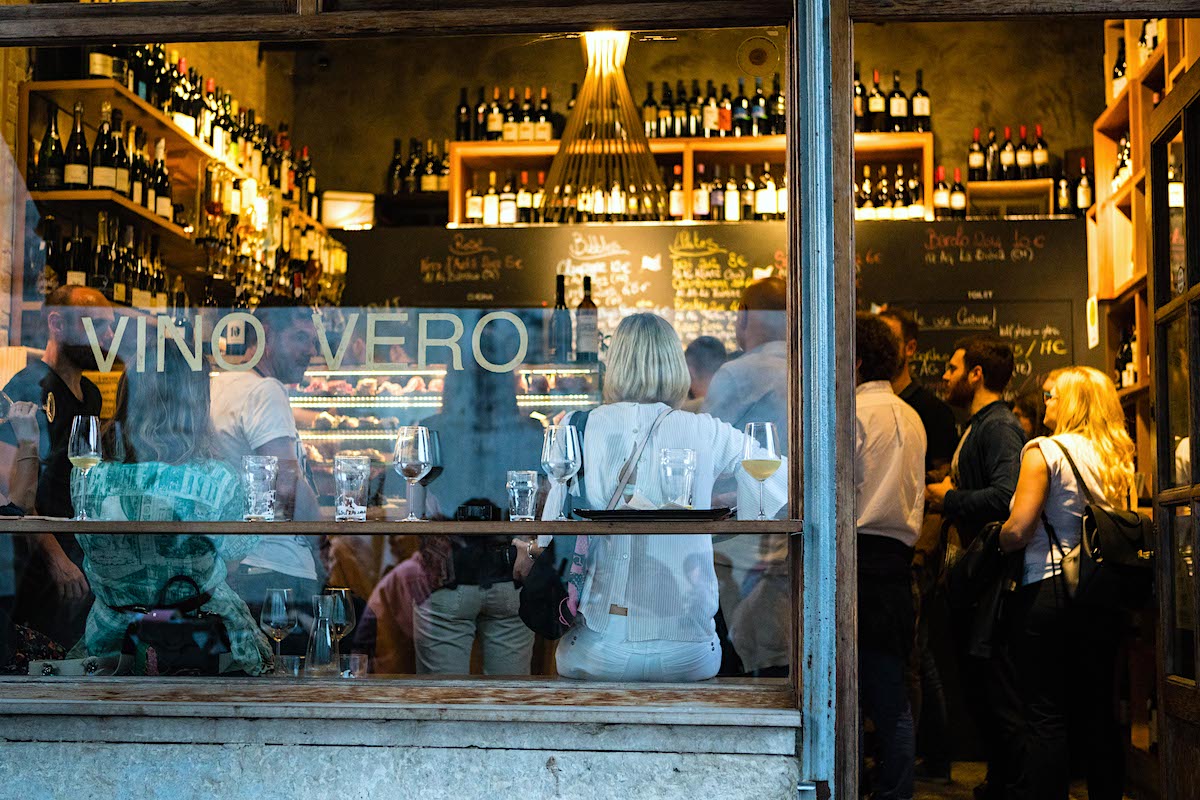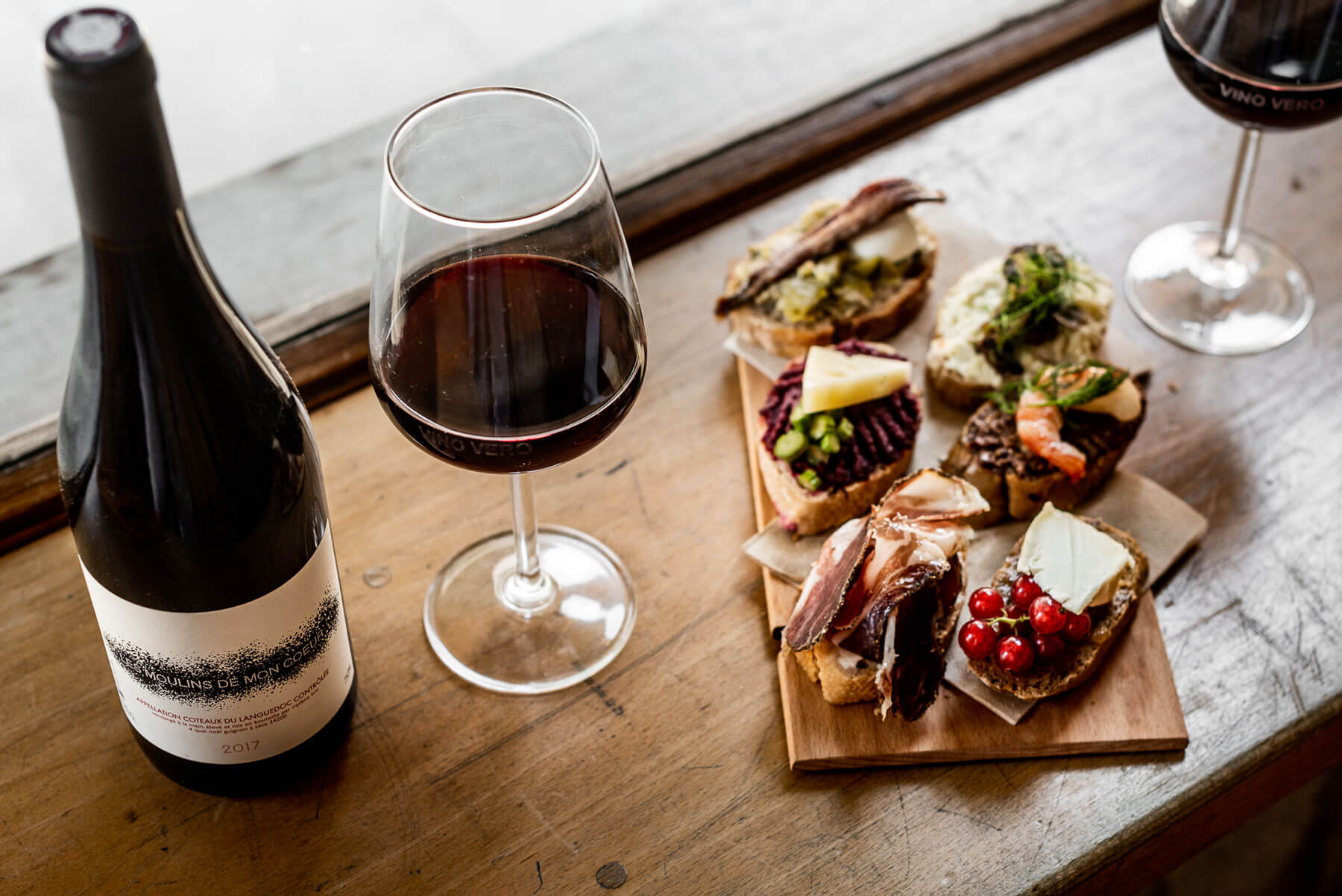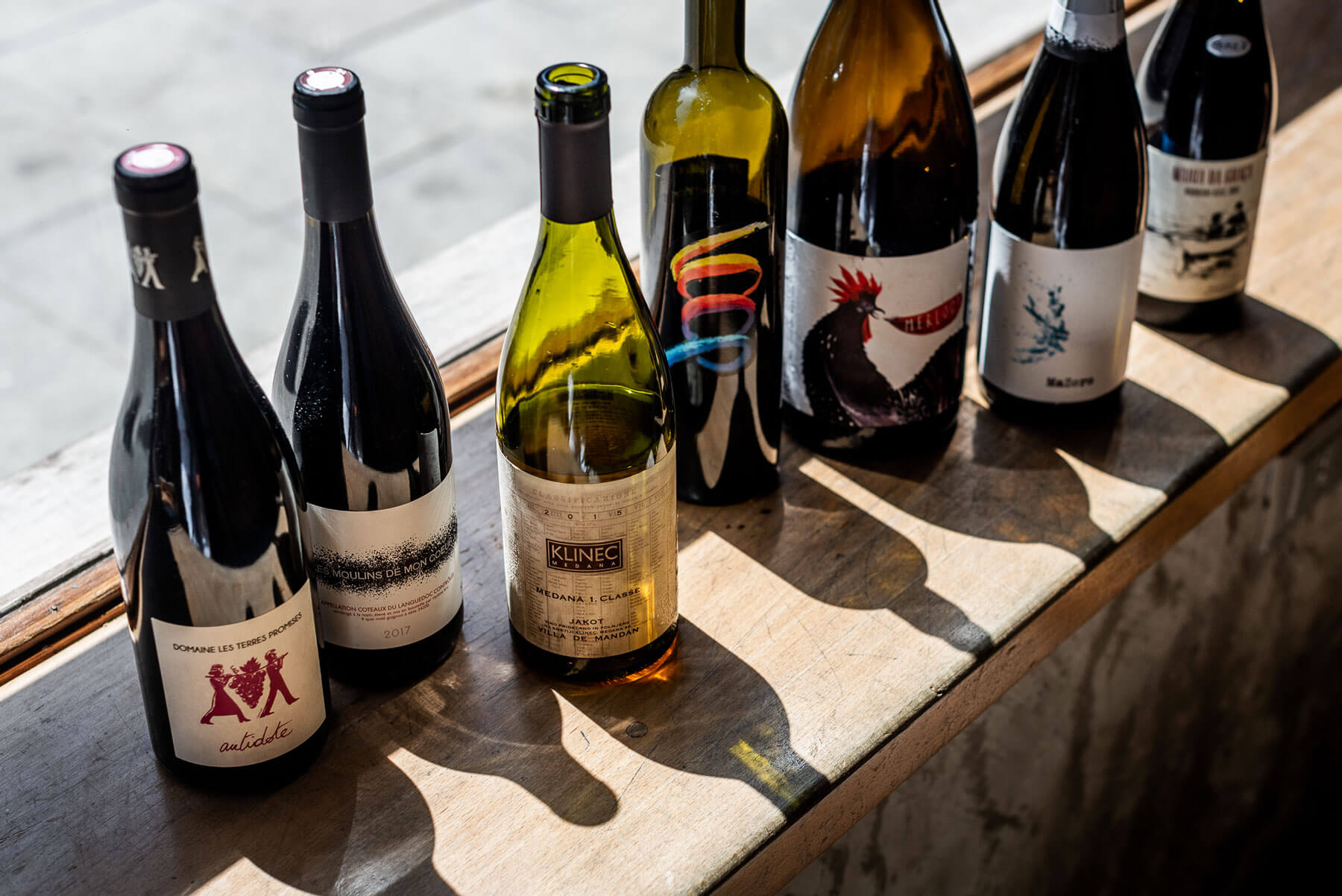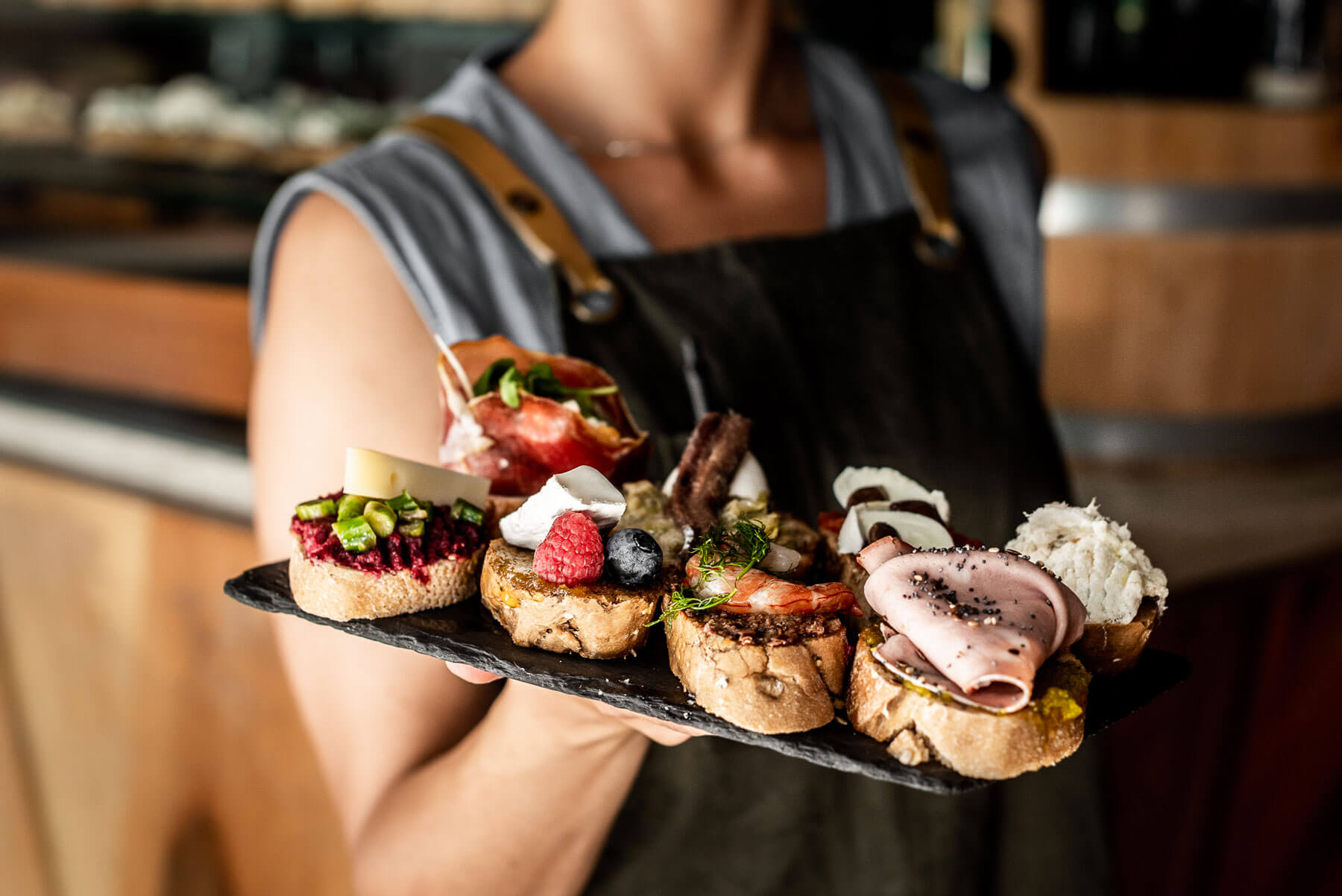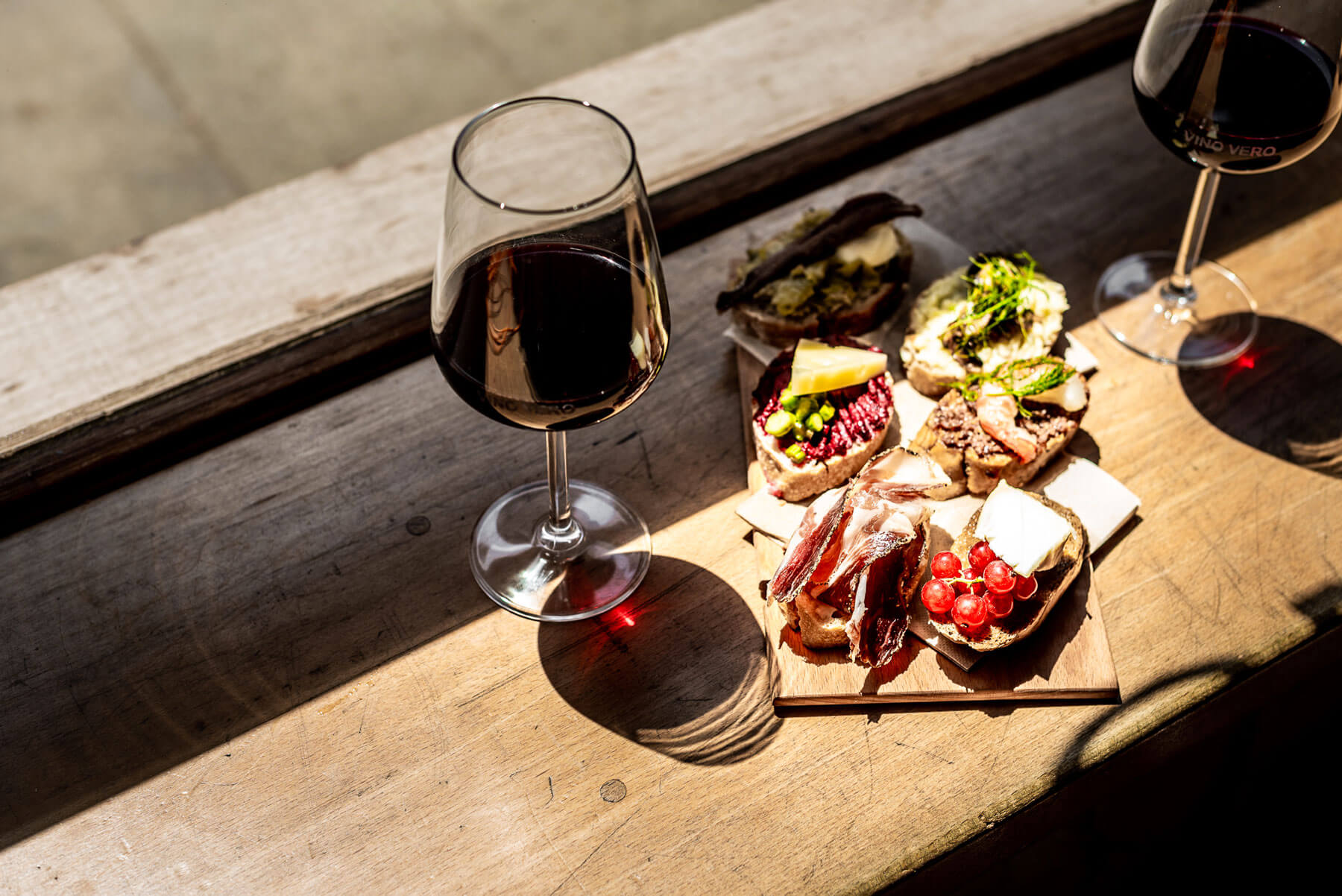 About
Our first wine bar began with a focus on the local fabric of small producers, who have long been eager to disassociate themselves from the stigmatised "ombra Veneta". Vino Vero Venezia opened in 2014 and today offers one of the best selections of natural wines in the world, in just a few years it has become a meeting place for producers and drinkers where they mingle in the discovery of our wild and vast array of natural wines by the glass, the ultimate motif of conviviality! The bottles presented on our racks are there to be tasted and sipped by the glass without any hesitation.
Opening hours
Monday
Tuesday
Wednesday
Thursday
Friday
Saturday
Sunday
Address
Fondamenta della Misericordia
Cannaregio 2497
30121 Venezia
Contacts
Founders
Matteo & Mara
Matteo Bartoli together with his wife Mara Sartore and his brother Massimiliano, are the founders of Vino Vero. The opening of Vino Vero was inspired by Matteo and Mara's experience as partners of a biodynamic winery in Tuscany. Vino Vero opened in 2014 and was the first wine bar in Venice solely dedicated to natural wine.  Thanks to the opening of Vino Vero Lisbon we have further expanded our knowledge, contacts, and outreach and we strive to continue to nurture our love for all that is natural.
The Host
Esmeralda
Her intrinsic attraction to manual genius immediately prompted her to go down the road of the artisanal. She was naturally leavened and baptised with a entrepreneurship at Forno Brisa bakery in Bologna, her vision continues to ferment and thrive here in Venice at Vino Vero where she takes care of social media, the bar counter and warms the general atmosphere as a whole.
The Host
Gloria
A young girl with a background in humanities, fascinated by the sensory world of natural wines and the expression of the fruit cultivated by man void of chemical or synthetic intervention. "I love interpreting people and their requests, by finding a wine that matches their taste and character".
Chef
Davide
His career began at the age of 13 and then went onto join Cipriani as a pastry chef, he attended a master's degree in Italian cuisine where he acquired the importance of the simple yet refined, a notion that he applies to our cicchetti by combining his innate ability to mix colour and flavour.
Chef
Luis
He also trained as a pastry chef and studied at a culinary school in Loungarone. His experience includes five years at a dairy farm, where he acquired the foundations of traditional Northern Italian cuisine. He brings to Vino Vero tradition a fundamental feature of a cutting-edge restaurant.
post
Vincenzo Angileri, Viteadovest: The Man, The Maceration, The Generosity
Marsala, in the Sicilian province of Trapani, is an area that stands out for being flat and linear for the most part.