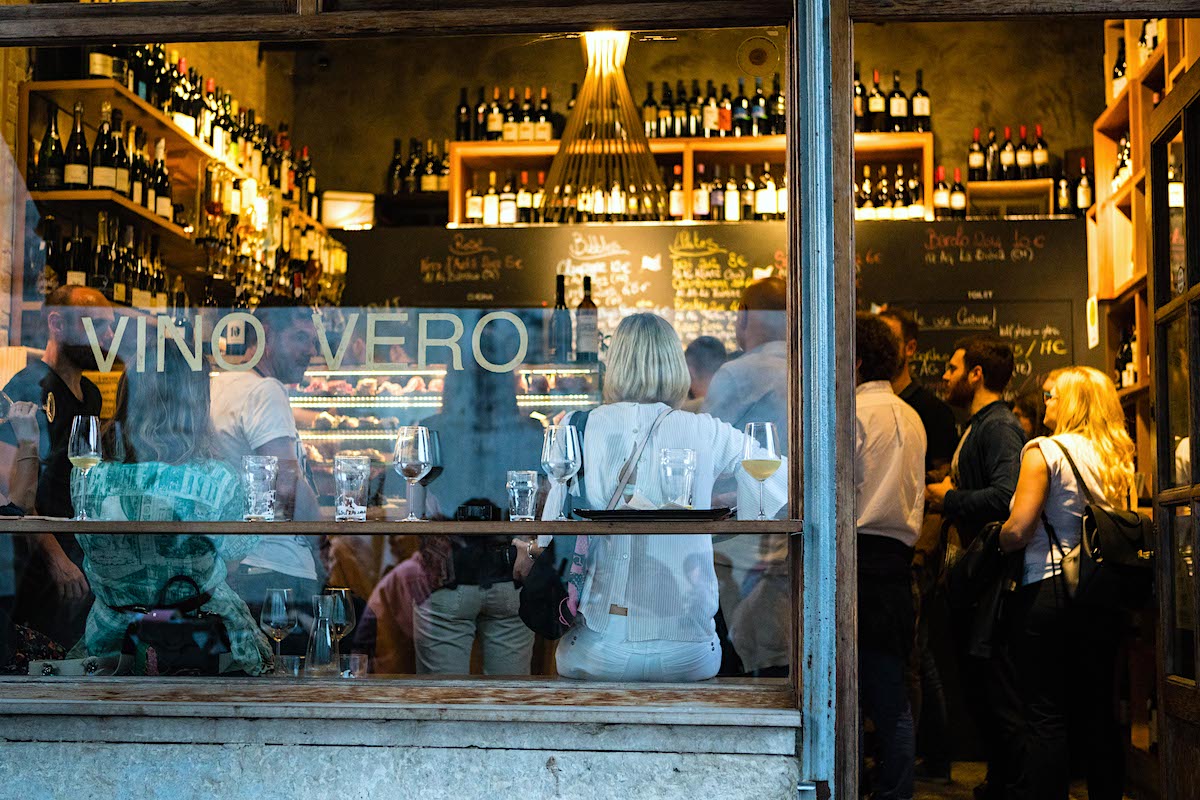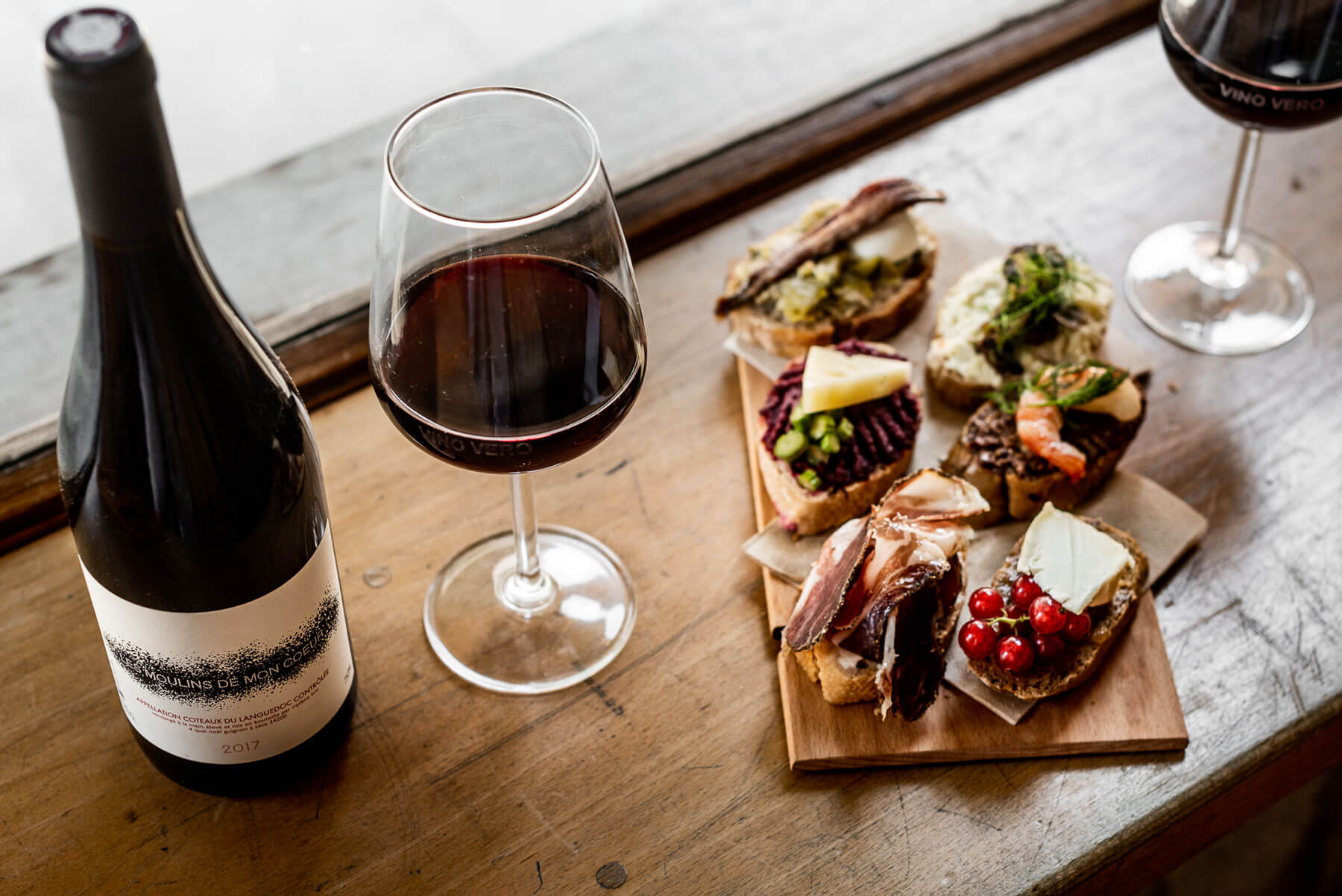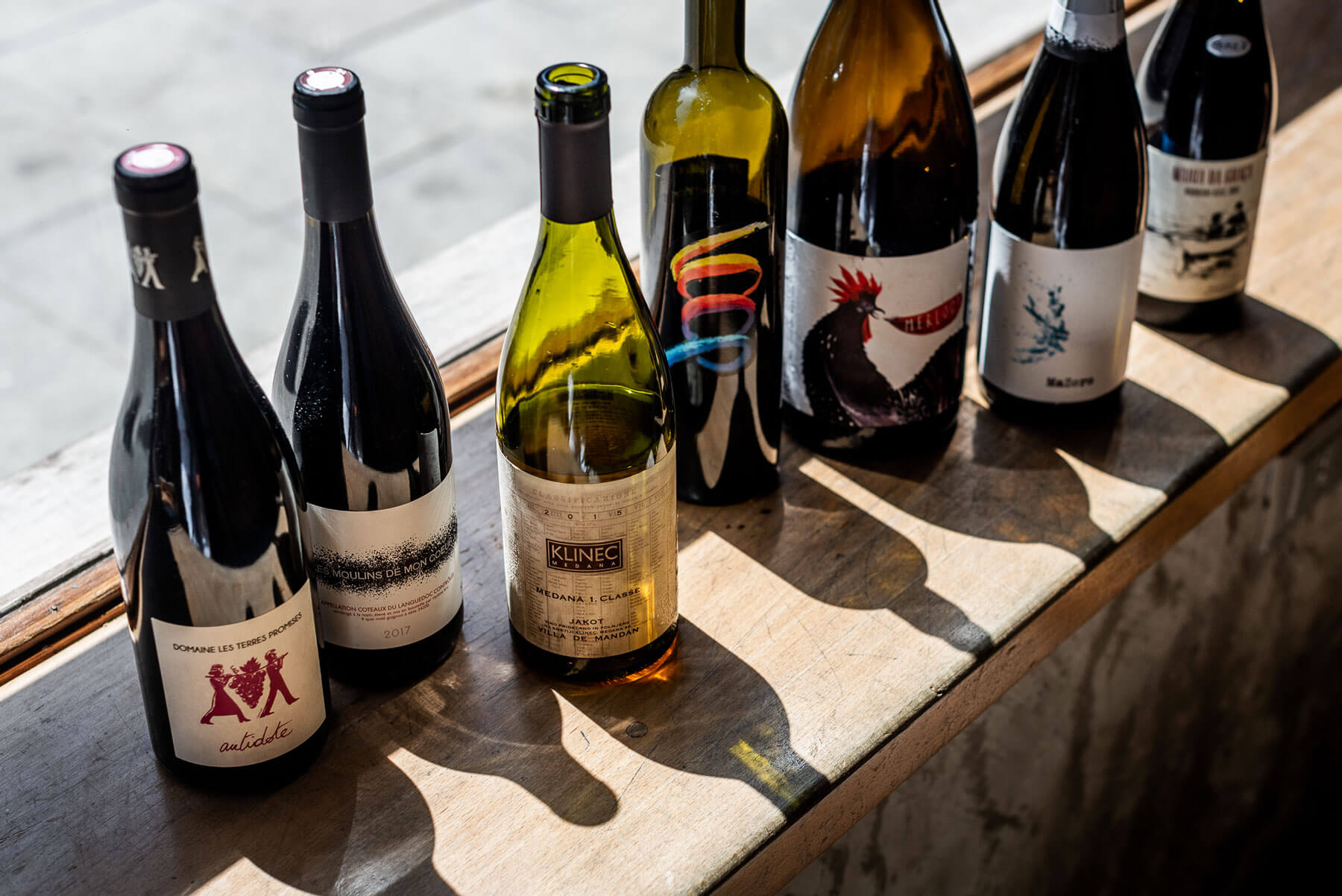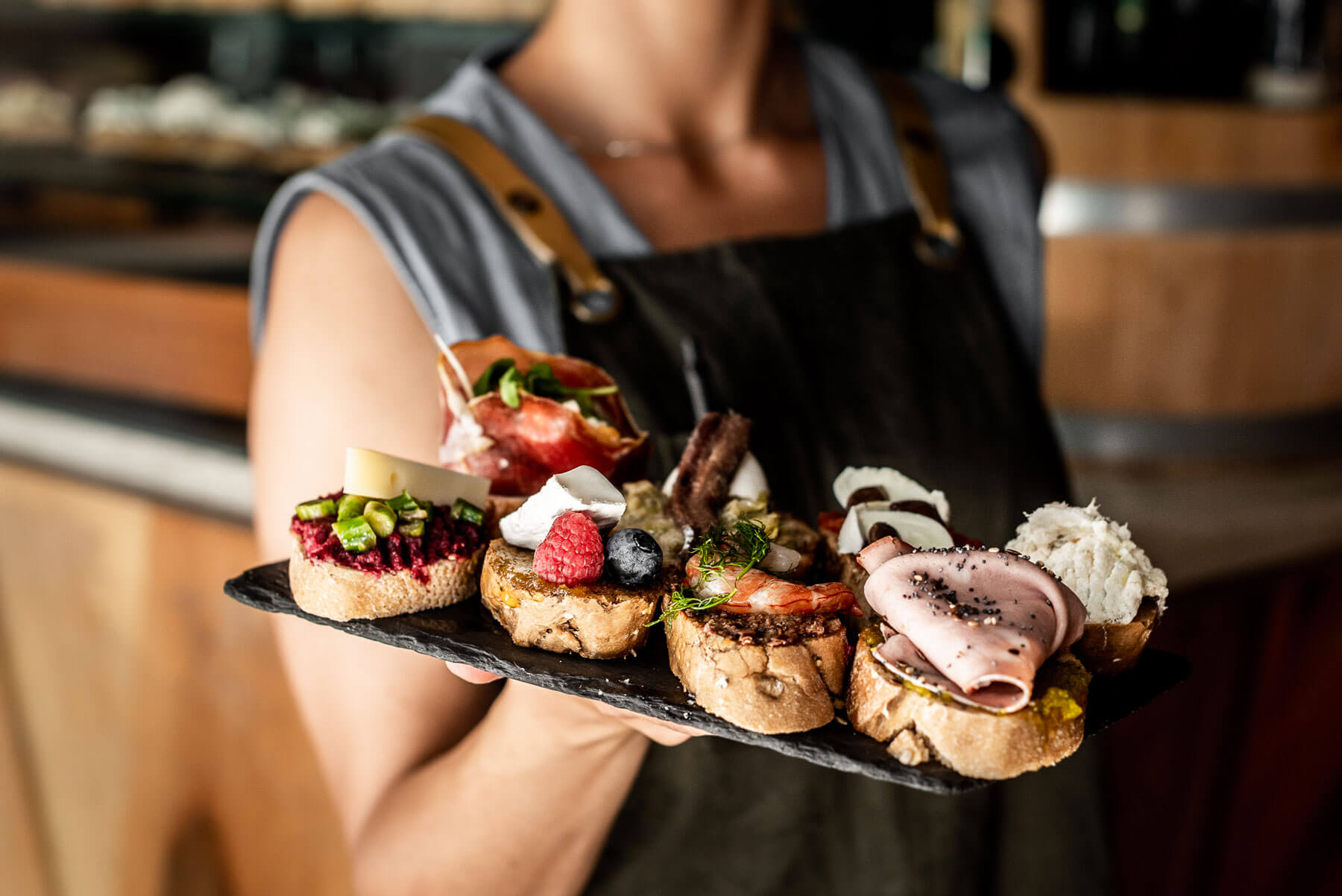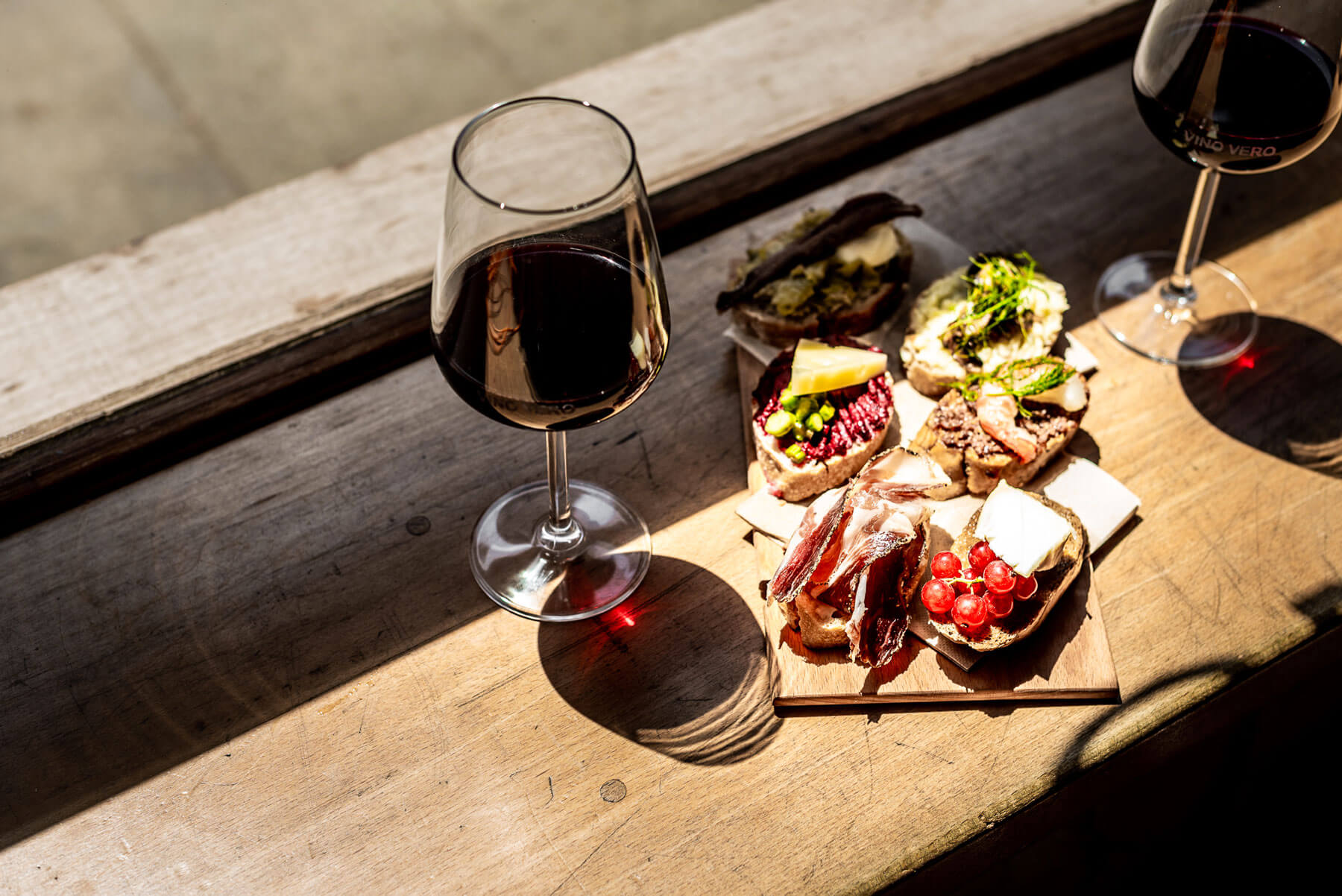 About
Our first wine bar began with a focus on the local fabric of small producers, who have long been eager to disassociate themselves from the stigmatised "ombra Veneta". Vino Vero Venezia opened in 2014 and today offers one of the best selections of natural wines in the world, in just a few years it has become a meeting place for producers and drinkers where they mingle in the discovery of our wild and vast array of natural wines by the glass, the ultimate motif of conviviality! The bottles presented on our racks are there to be tasted and sipped by the glass without any hesitation.
Opening hours
Monday
Tuesday
Wednesday
Thursday
Friday
Saturday
Sunday
Address
Fondamenta della Misericordia
Cannaregio 2497
30121 Venezia
Contacts
Founders
Matteo & Mara
Matteo Bartoli together with his wife Mara Sartore and his brother Massimiliano, are the founders of Vino Vero. The opening of Vino Vero was inspired by Matteo and Mara's experience as partners of a biodynamic winery in Tuscany. Vino Vero opened in 2014 and was the first wine bar in Venice solely dedicated to natural wine.  Thanks to the opening of Vino Vero Lisbon we have further expanded our knowledge, contacts, and outreach and we strive to continue to nurture our love for all that is natural.
Senior Host
Stella
Our head wine connoisseur could not have a more suitable name. She radiates light and her welcoming bright smile complements the most elegant of Japanese hospitality, with an attention to the finest standards of service. Stella is an interpreter of oriental cultures and languages, a course of study which drawn her closer to the aesthetics of nature, with its strength and energy, influencing her careful selection of wine makers who work in a symbiotic relationship with the 'terroir'.
Senior Host
Esmeralda
Her intrinsic attraction to manual genius immediately prompted her to go down the road of the artisanal. She was naturally leavened and baptised with a entrepreneurship at Forno Brisa bakery in Bologna, her vision continues to ferment and thrive here in Venice at Vino Vero where she takes care of social media, the bar counter and warms the general atmosphere as a whole.
The Young Host
Federico
The archetype of a true wine aficionado from another era. It is hard to believe that a young man of only 25 years has already fermented such profound knowledge of wine and winemaking. His energy is dazzling: his heroic tales are imaginative journeys that bring both the craftsman and the terroir directly to the bar counter, a study into the sensory perceptions of what you are drinking become a session of introspection on what was once smelt and felt. Federico is an experience in himself, but be careful not to touch his prized Piedmontese wines, he is from Langhe at root.
Chef
Davide
His career began at the age of 13 and then went onto join Cipriani as a pastry chef, he attended a master's degree in Italian cuisine where he acquired the importance of the simple yet refined, a notion that he applies to our cicchetti by combining his innate ability to mix colour and flavour.
post
Wine Delivery is Back
Ritorna la consegna a domicilio a Venezia e s'intensificano le spedizioni in tutta Italia
November 16, 2020 – Vino Vero Venezia