Post September 13, 2019 – Vino Vero Venezia
Aldo Viola: the Shock of Alcamo
A positive wave of 'Sicilianity' and rurality with a lively and intense personality.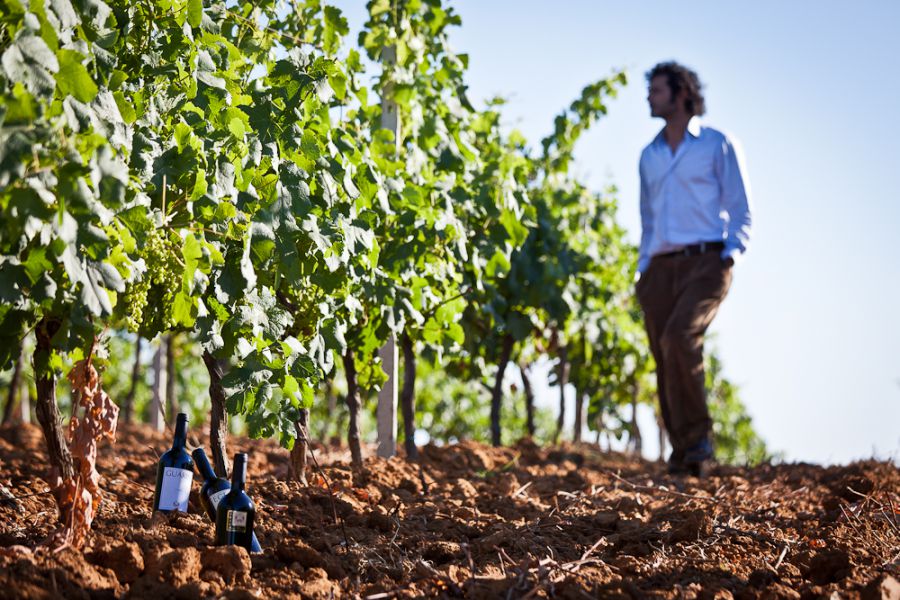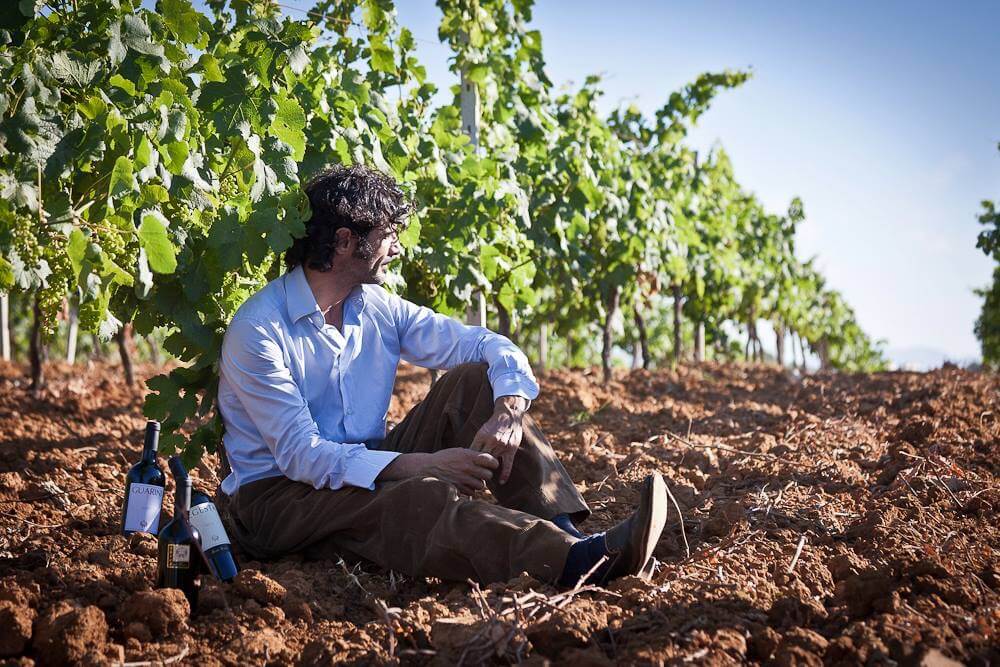 A whirlwind, a vibration, a jolt … every image evokes a transition from a state of stillness to that of movement, represented in perfect synthesis the moment in which Aldo Viola shakes your hand to introduce himself. Transmitting a positive wave of 'Sicilianity' and rurality, a man who counts only upon himself at the cost of being uncomfortable, bizarre, eccentric.
The hills in the province of Alcamo where his vineyards are found are imbued with the energy of the wind, with a height between 300 and 400m, the sea breeze cools the ripening fruit in the warmer summer months, producing a juicy pulp that we find in all his grapes: Grillo, Syrah, Cataratto and Perricone. Both the wine and its producer come with a lively and intense personality.
post
APRE IL WINE SHOP DI VINO VERO
Cari amici,
Siamo lieti di annunciare l'apertura del Wine Shop di Vino Vero.
Uno spazio che in questo periodo sarà riservato ai vostri acquisti di vino dopo le 16.00 fino alle 19.00 per poter comunque continuare a festeggiare.
In futuro questo sarà anche uno spazio speciale riservato a percorsi sensoriali fuori dall'ordinario. I tempi non ci permettono ancora di svelarvi le degustazioni che i nostri Osti stanno preparando per presentarvi la miglior vinificazione spontanea europea e oceanica, ma apriamo le porte del Wine Shop per donarvi il meglio della nostra cantina, adesso aperta a tutti.
Fino alle 19 ci trovate proprio nella bottega affianco al nostro bancone, per venire incontro al vostro desiderio e al vostro palato anche nei giorni di lockdown, tranne il giorno di Natale, offrendovi le migliori bottiglie da trasportare fino al vostro domicilio o per le strenne natalizie dell'ultima ora.
Nel Wine Shop troverete anche le nostre t-shirt e shopper e una cartolina omaggio per i vostri auguri.
Veniteci a trovare, vi aspettiamo.
December 18, 2020 – Vino Vero Venezia