Post September 13, 2019 – Vino Vero Venezia
Aldo Viola: the Shock of Alcamo
A positive wave of 'Sicilianity' and rurality with a lively and intense personality.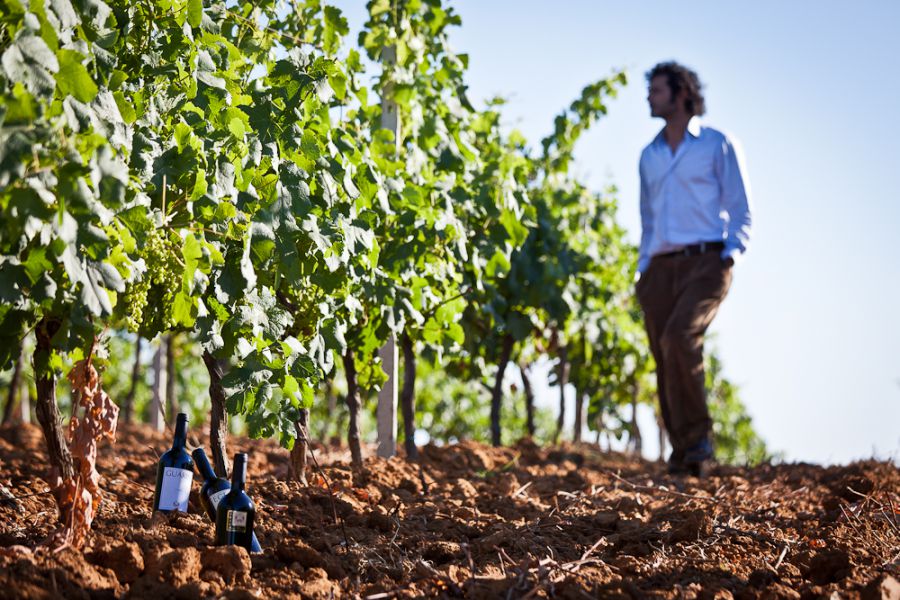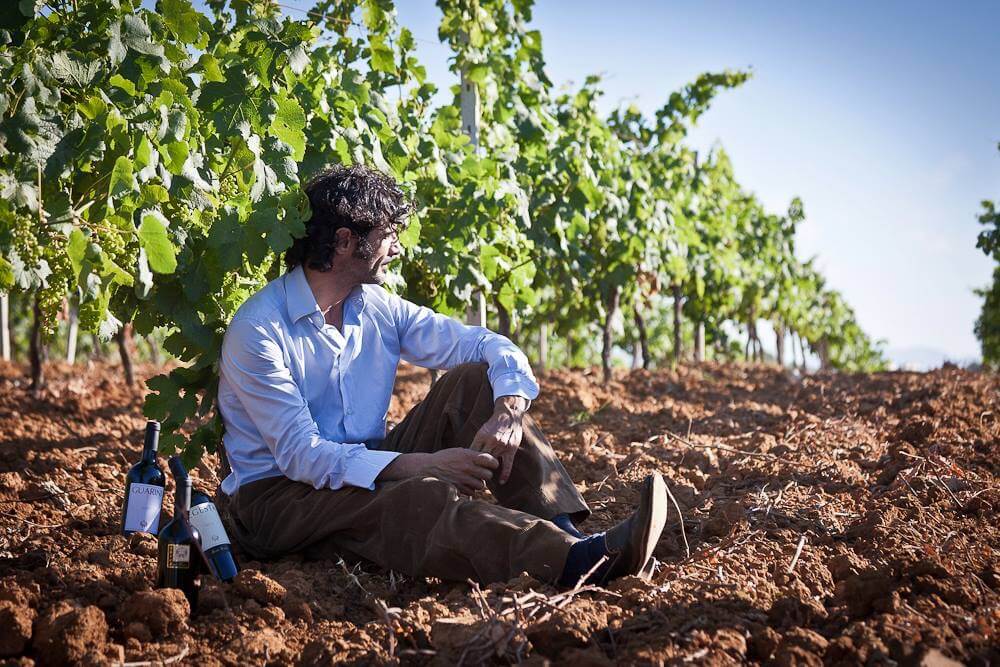 A whirlwind, a vibration, a jolt … every image evokes a transition from a state of stillness to that of movement, represented in perfect synthesis the moment in which Aldo Viola shakes your hand to introduce himself. Transmitting a positive wave of 'Sicilianity' and rurality, a man who counts only upon himself at the cost of being uncomfortable, bizarre, eccentric.
The hills in the province of Alcamo where his vineyards are found are imbued with the energy of the wind, with a height between 300 and 400m, the sea breeze cools the ripening fruit in the warmer summer months, producing a juicy pulp that we find in all his grapes: Grillo, Syrah, Cataratto and Perricone. Both the wine and its producer come with a lively and intense personality.
post
Il Veneto dei Nonni
Abbiamo immaginato che le tavole dei nostri nonni veneti ponessero il vino al pari del pane, come fosse un alimento. Per questo abbiamo pensato a tre vini che potessero riportarci in quei pasti dove il bicchiere segnasse la ricompensa dalle giornate di lavoro, pieno di gusto ma senza senza esagerare nell'alcool, quanto basta freschi da consentirne il rabocco ai palati che mai sazi di uva.
. Recaldina 2019, dalle mani di Filippo Costa (TV)
Un vigneto recuperato, una vecchia varietà salvaguardata, un nuovo vigneronne con il giusto equilibrio tra coraggio e umiltà. Il rosso più intenso di questa tripletta.
.Sbarbi 2019, dalle mani di Lèloups (VI)
Mathilde e Diego si affidano alla cantina di Santa Colomba per vinificare quella che per loro è la versione più autentica di Barbera: rosata, poco alcolica ed infinitamente glouglou.
.Raboso 2019, dalle mani di Carolina Gatti (TV)
Lei è un nostro pilastro da sempre, il suo Raboso è un rosso buono per tutte le stagioni. Quest'annata l'apprezziamo per una parte verde che conferisce struttura ad uva in formissima.