Post February 01, 2020 – Vino Vero Venezia
Francesco Guccione: the Prince of Catarratto
The mansion of Francesco Guccione in San Cipirello is a beautiful and happy place in the vibrant hills of Palermo.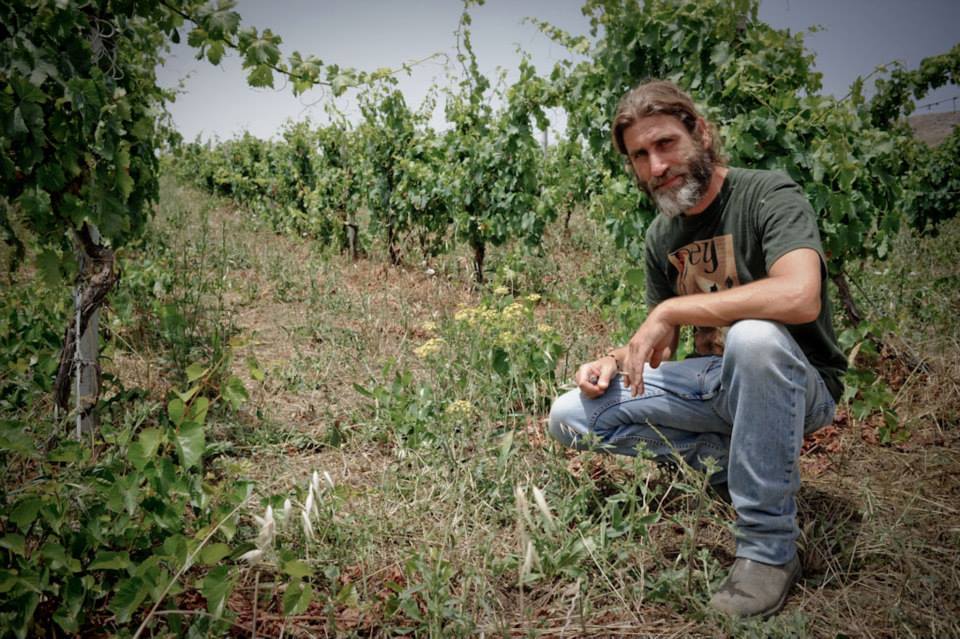 Before winemaker, Francesco Guccione is first and foremost a farmer. Horses, a lively chicken coop, flocks of dogs and the unmissable Molly, the domesticated pig, are all his faithful life companions, all gathered in the splendid farmhouse lost in the luxuriant Sicilian countryside, looking over bright horizons that lead down onto the Piana degli Albanesi.
The utmost respect for time in the wine cellar is indispensable for the wine to take on in both its taste and in our minds the breadth that Francesco assigns to his wines, always with the paramount care to render the beauty and the elegance of a territory, you would never imagine to find near Palermo, in each glass.
post
Vino Vero in Lisbon opens at lunch time
From Thursday to Saturday Vino Vero in Lisbon opens at lunchtime offering a wide range of small plates and bites to start your day.
Come and visit us, to book a table call: +351 218863115
May 16, 2022 – Vino Vero Lisboa
post
We are open!
Dear friends,
We are finally reopening today, with bated breath in the hope that this is not a parenthesis, but a reconciliation without end.
Having made a round of phone calls, we are pleased in the knowledge that the majority of our counterparts have found ways of reopening, however, the sadness lingers on for those who unfortunately have to remain closed.
New regulations require us to adapt our service somewhat, we will no longer be serving at the counter, instead, we will provide table service with a newly created series of dishes to accompany your lunches and dinners on the waterfront.
Furthermore, it will now be possible to reserve a table by calling us on +39 041 2750044.
We're looking forward to seeing you soon!
April 26, 2021