Post February 01, 2020 – Vino Vero Venezia
Francesco Guccione: the Prince of Catarratto
The mansion of Francesco Guccione in San Cipirello is a beautiful and happy place in the vibrant hills of Palermo.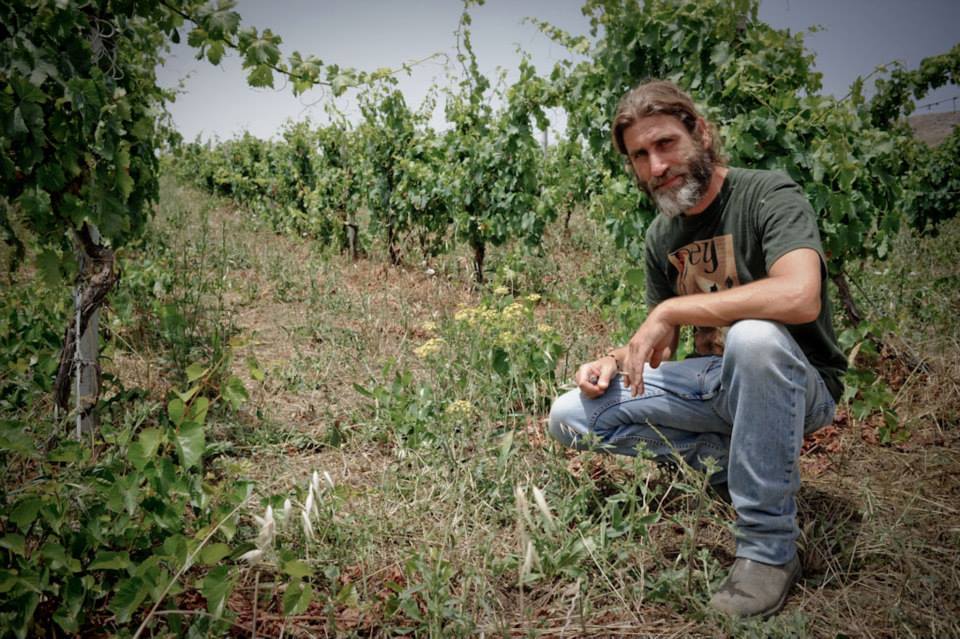 Before winemaker, Francesco Guccione is first and foremost a farmer. Horses, a lively chicken coop, flocks of dogs and the unmissable Molly, the domesticated pig, are all his faithful life companions, all gathered in the splendid farmhouse lost in the luxuriant Sicilian countryside, looking over bright horizons that lead down onto the Piana degli Albanesi.
The utmost respect for time in the wine cellar is indispensable for the wine to take on in both its taste and in our minds the breadth that Francesco assigns to his wines, always with the paramount care to render the beauty and the elegance of a territory, you would never imagine to find near Palermo, in each glass.
post
Artist Elham M. Aghili at Vino Vero
The second art window "VETRINA #2" curated by Mara Sartore presents the Persian/Italian artist Elham M. Aghili
December 02, 2021