Post December 11, 2019 – Vino Vero Venezia
Franco Terpin: The friendly giant from Collio
 Wines that reflect the seasons from which they were fed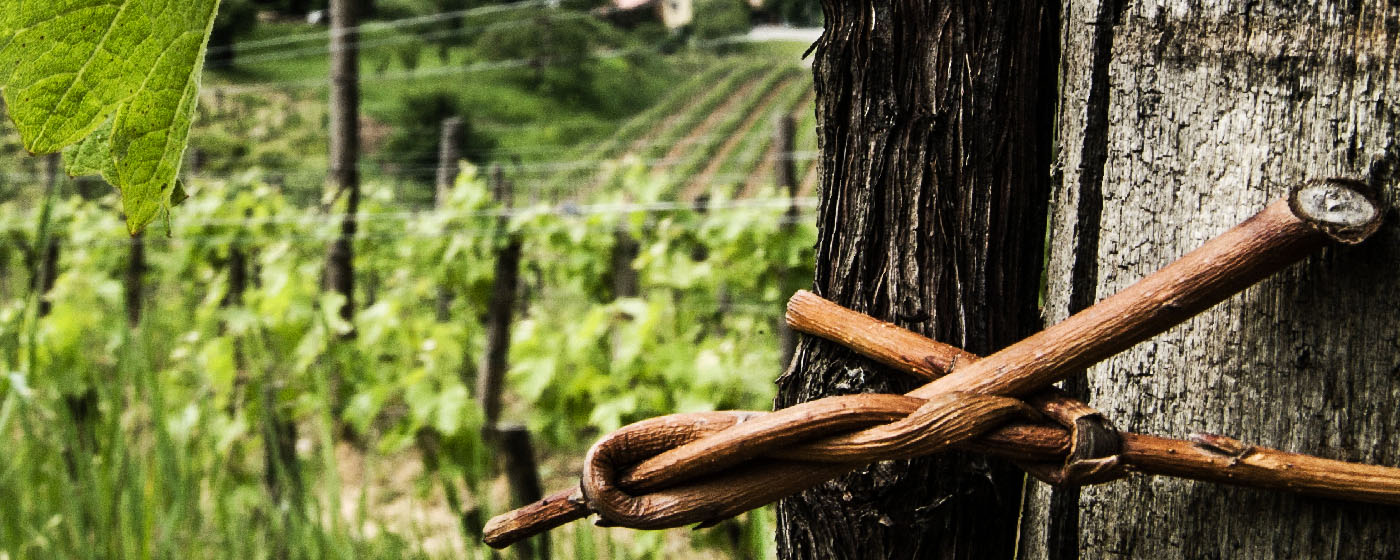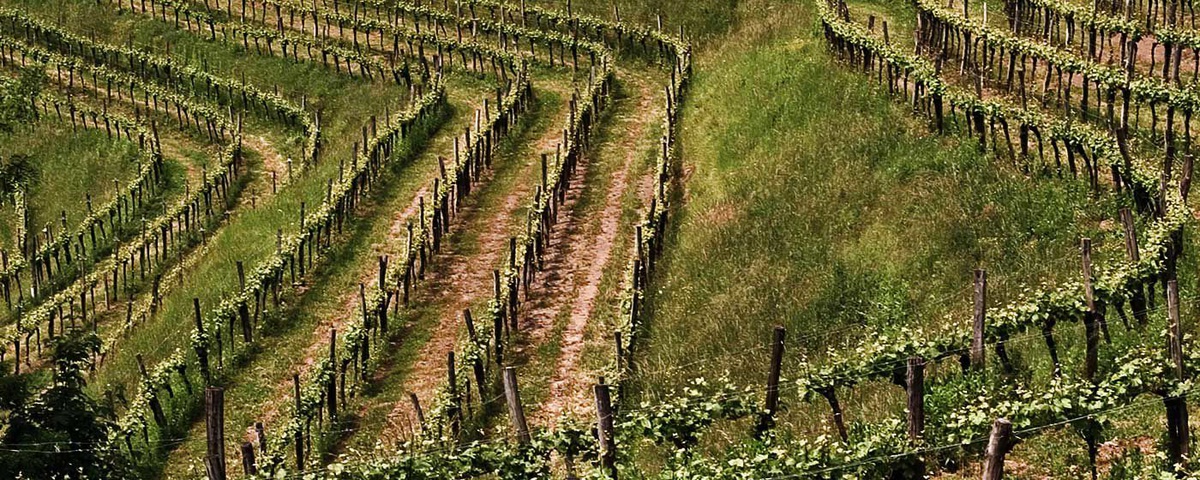 There is a complete correlation between the wine and Franco Terpin's personality. One of the best examples of absolute permeance between winemaker, territory, fruit, and wine.
The mixture between the parts of the whole all begins in the earth, where one finds the typical sandstone of the Collio region, which melts and reaches the roots of the local vines with which Terpin makes wines, Ribolla Gialla, Tocai Friulano and Pinot Grigio among the queen grapes. Winemaking that carries out the rules of Collio, the long macerations that change according to the year, without any standardisation for wines that reflect the seasons from which they were fed. In the glass we find a pulp that cannot be confused, full and round matching his large hands, deep and profound like his personality.
post
Vincenzo Angileri, Viteadovest: The Man, The Maceration, The Generosity
Marsala, in the Sicilian province of Trapani, is an area that stands out for being flat and linear for the most part.