Post December 11, 2019 – Vino Vero Venezia
Franco Terpin: The friendly giant from Collio
 Wines that reflect the seasons from which they were fed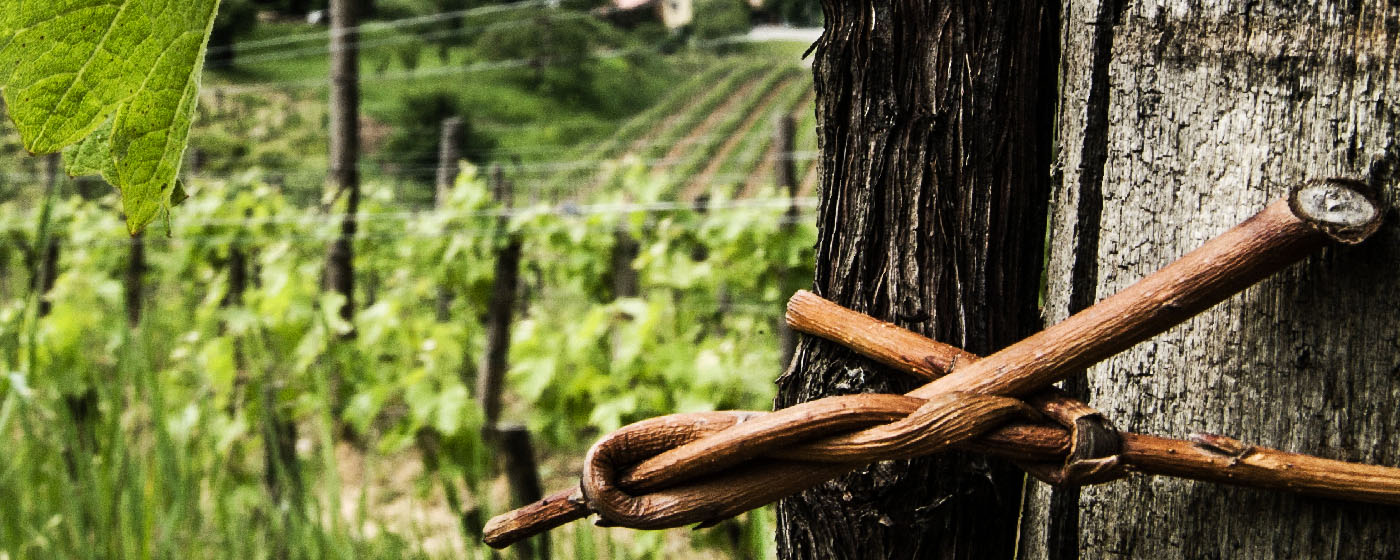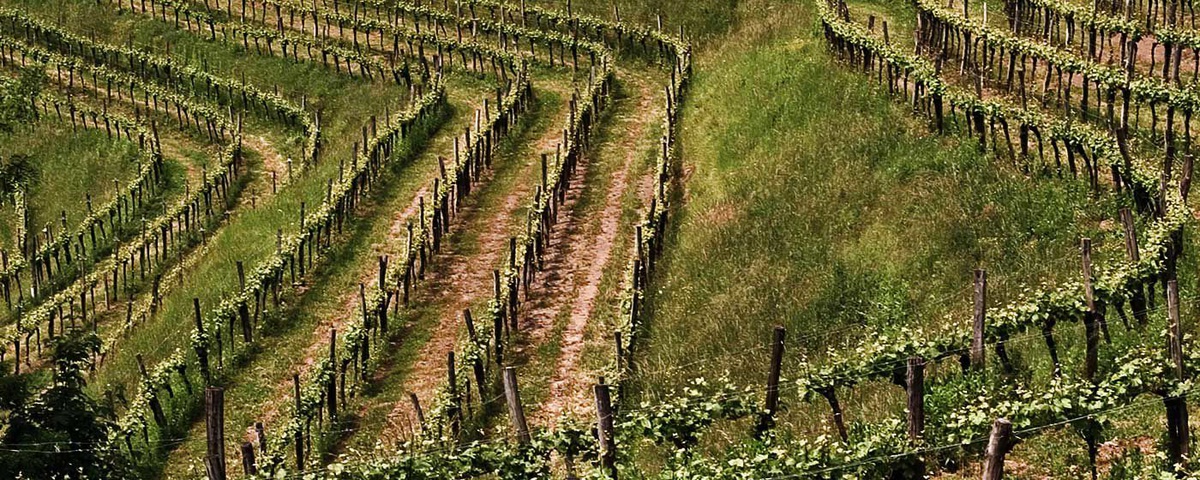 There is a complete correlation between the wine and Franco Terpin's personality. One of the best examples of absolute permeance between winemaker, territory, fruit, and wine.
The mixture between the parts of the whole all begins in the earth, where one finds the typical sandstone of the Collio region, which melts and reaches the roots of the local vines with which Terpin makes wines, Ribolla Gialla, Tocai Friulano and Pinot Grigio among the queen grapes. Winemaking that carries out the rules of Collio, the long macerations that change according to the year, without any standardisation for wines that reflect the seasons from which they were fed. In the glass we find a pulp that cannot be confused, full and round matching his large hands, deep and profound like his personality.
eventi
SPRITZ-NAT
Da martedì 16 giugno Vino Vero ti offre un'alternativa di gusto: il vino mosso con i liquori naturali e biologici di Chinati Vergano
June 16, 2020 – Vino Vero Venezia
post
APRE IL WINE SHOP DI VINO VERO
Cari amici,
Siamo lieti di annunciare l'apertura del Wine Shop di Vino Vero.
Uno spazio che in questo periodo sarà riservato ai vostri acquisti di vino dopo le 16.00 fino alle 19.00 per poter comunque continuare a festeggiare.
In futuro questo sarà anche uno spazio speciale riservato a percorsi sensoriali fuori dall'ordinario. I tempi non ci permettono ancora di svelarvi le degustazioni che i nostri Osti stanno preparando per presentarvi la miglior vinificazione spontanea europea e oceanica, ma apriamo le porte del Wine Shop per donarvi il meglio della nostra cantina, adesso aperta a tutti.
Fino alle 19 ci trovate proprio nella bottega affianco al nostro bancone, per venire incontro al vostro desiderio e al vostro palato anche nei giorni di lockdown, tranne il giorno di Natale, offrendovi le migliori bottiglie da trasportare fino al vostro domicilio o per le strenne natalizie dell'ultima ora.
Nel Wine Shop troverete anche le nostre t-shirt e shopper e una cartolina omaggio per i vostri auguri.
Veniteci a trovare, vi aspettiamo.
December 18, 2020 – Vino Vero Venezia