Post September 20, 2019 – Vino Vero Venezia
"Il Ceo": Breganze's Slender Sip
The spontaneity of youth in every gesture and in his every smile.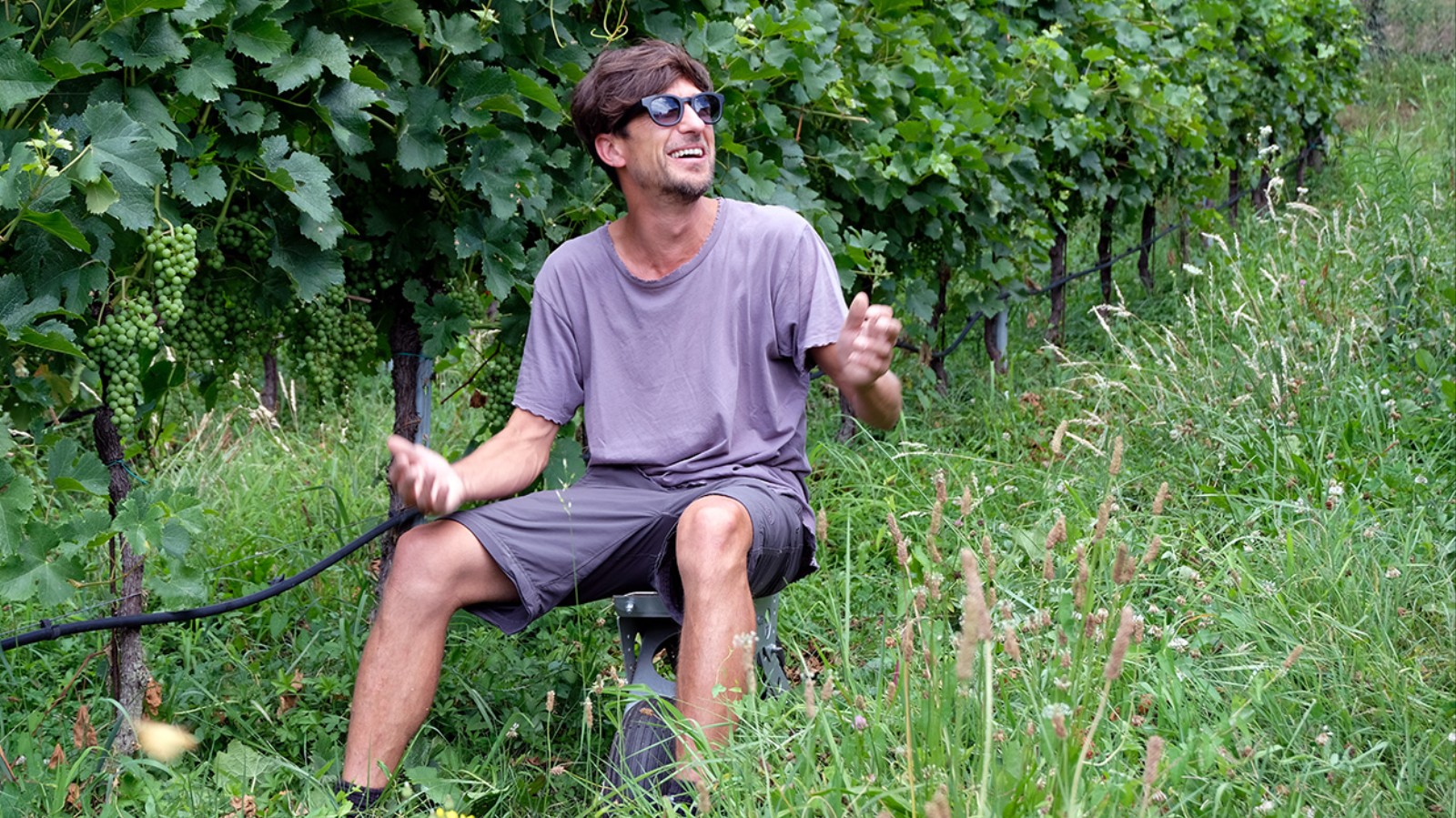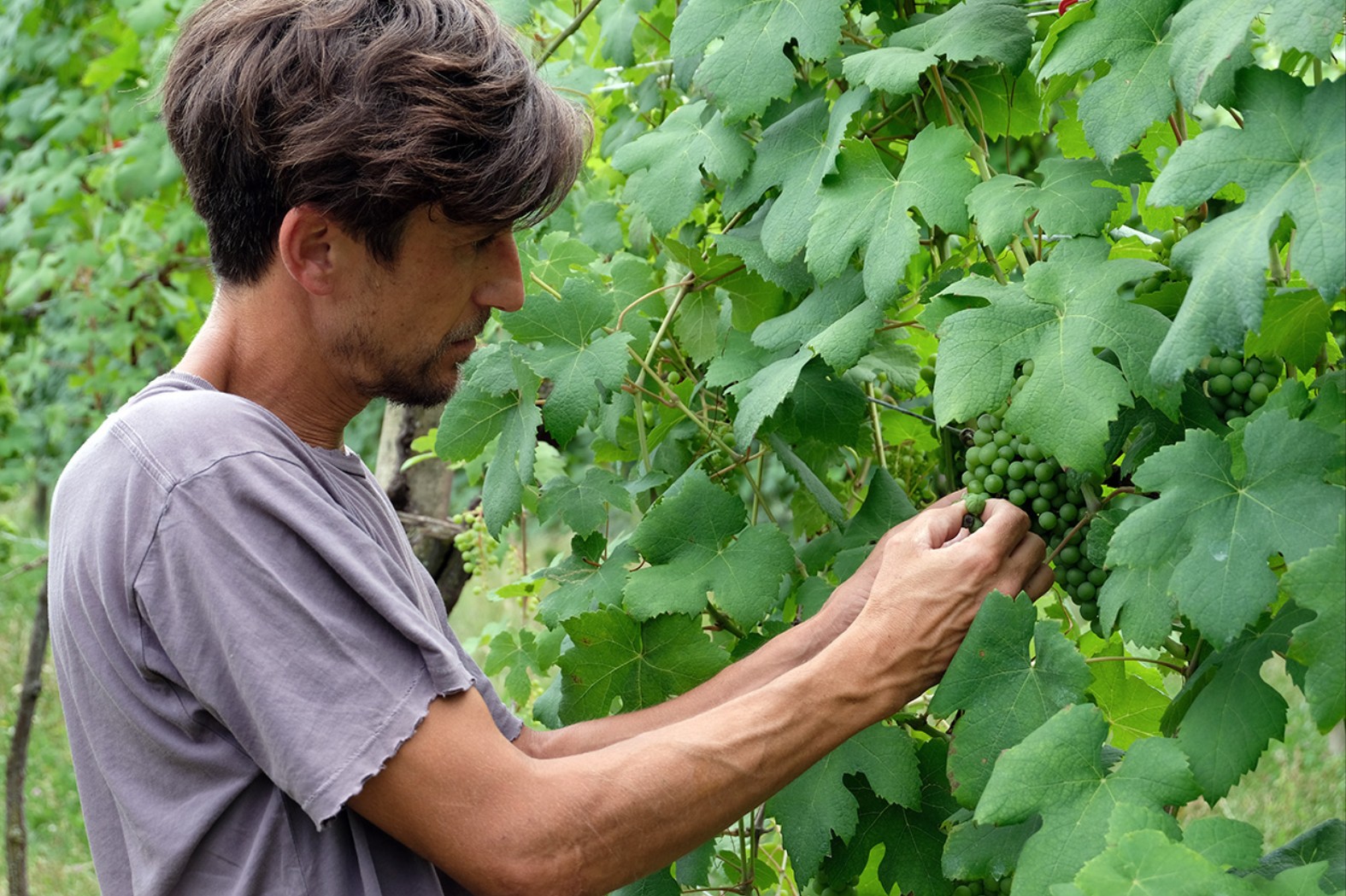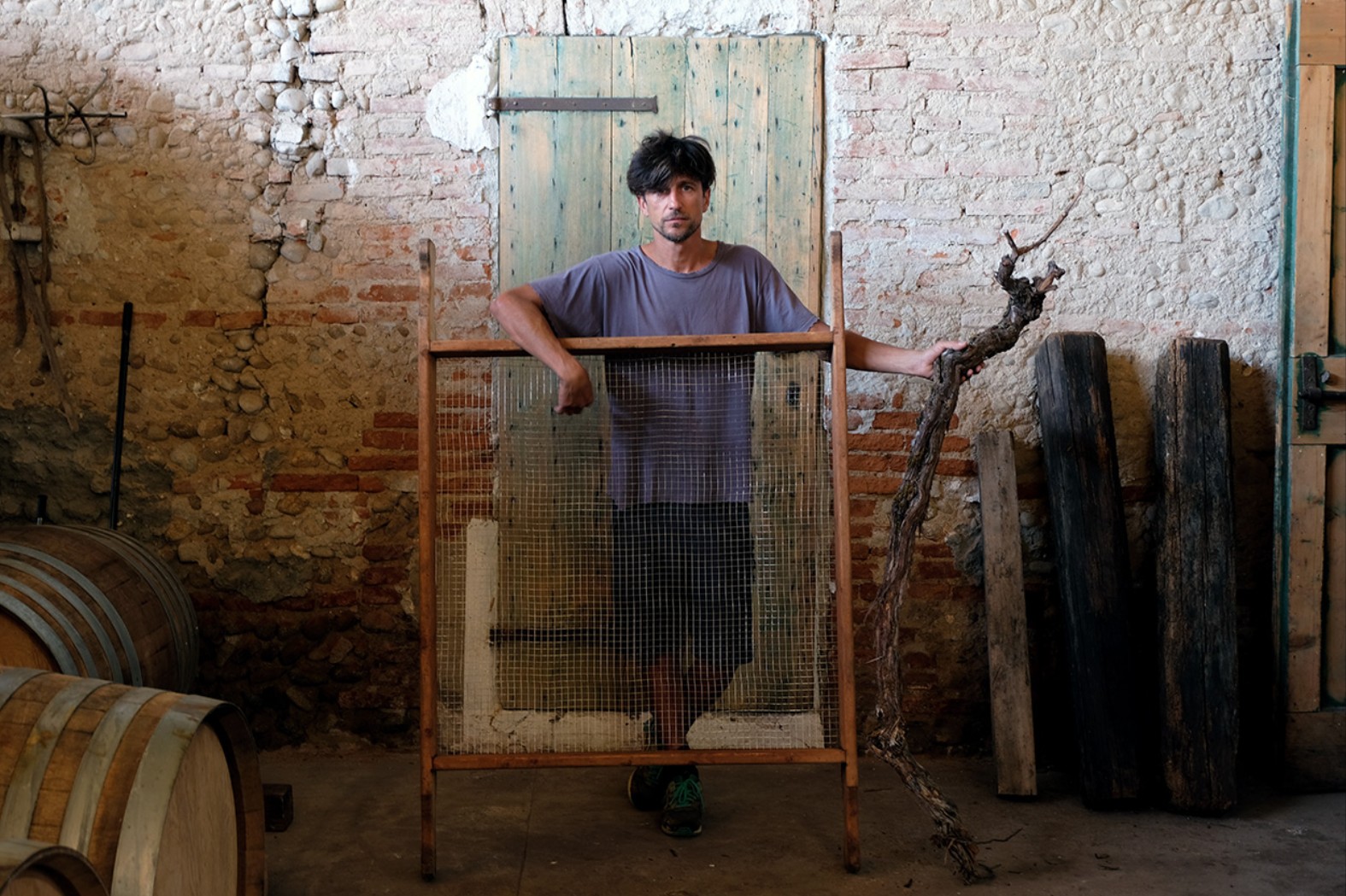 Davide Andreatta is known to everyone as "Il Ceo", which in Veneto simply means boy. Never a name was more appropriate, because Davide maintains the spontaneity of youth in every gesture and in his every smile. This light-heartedness is reflected in his wine, which are wholesome metaphorical snapshots of the area of Breganze (Vicenza, Italy), its distinctive features are freshness, a slender sip and a clear acidity that allows the wine to mature over time. Togo and basalt excel in the soil and determine its distinctive and singularly mineral rich character. Torcolato is the wine that has attracted attention to this terroir, the typical gift for women after childbirth, a golden and intense passito. The extreme enthusiasm with which these wines are presented leave no room for waiting, but lead to a compulsive uncorking!
post
APRE IL WINE SHOP DI VINO VERO
Cari amici,
Siamo lieti di annunciare l'apertura del Wine Shop di Vino Vero.
Uno spazio che in questo periodo sarà riservato ai vostri acquisti di vino dopo le 16.00 fino alle 19.00 per poter comunque continuare a festeggiare.
In futuro questo sarà anche uno spazio speciale riservato a percorsi sensoriali fuori dall'ordinario. I tempi non ci permettono ancora di svelarvi le degustazioni che i nostri Osti stanno preparando per presentarvi la miglior vinificazione spontanea europea e oceanica, ma apriamo le porte del Wine Shop per donarvi il meglio della nostra cantina, adesso aperta a tutti.
Fino alle 19 ci trovate proprio nella bottega affianco al nostro bancone, per venire incontro al vostro desiderio e al vostro palato anche nei giorni di lockdown, tranne il giorno di Natale, offrendovi le migliori bottiglie da trasportare fino al vostro domicilio o per le strenne natalizie dell'ultima ora.
Nel Wine Shop troverete anche le nostre t-shirt e shopper e una cartolina omaggio per i vostri auguri.
Veniteci a trovare, vi aspettiamo.
December 18, 2020 – Vino Vero Venezia