Post October 21, 2019 – Vino Vero Venezia
Lusenti: the elegance of Piacenza region
"My wine is the fruit of the generations that preceded me and of the region in which I live"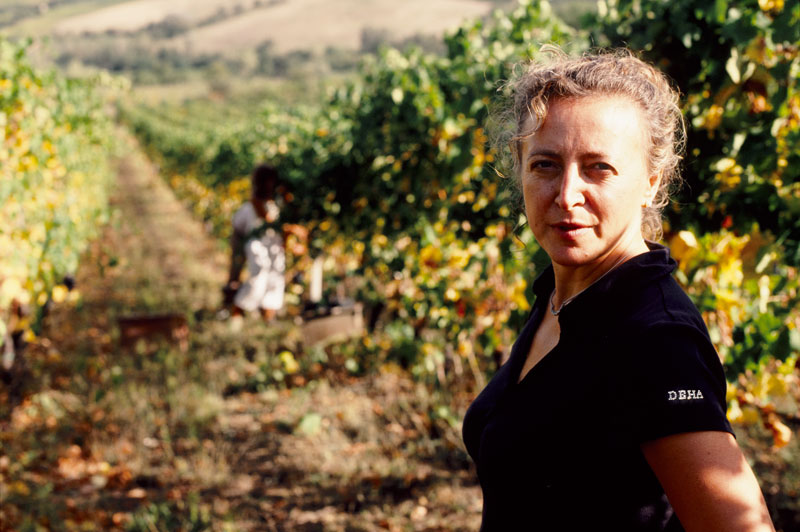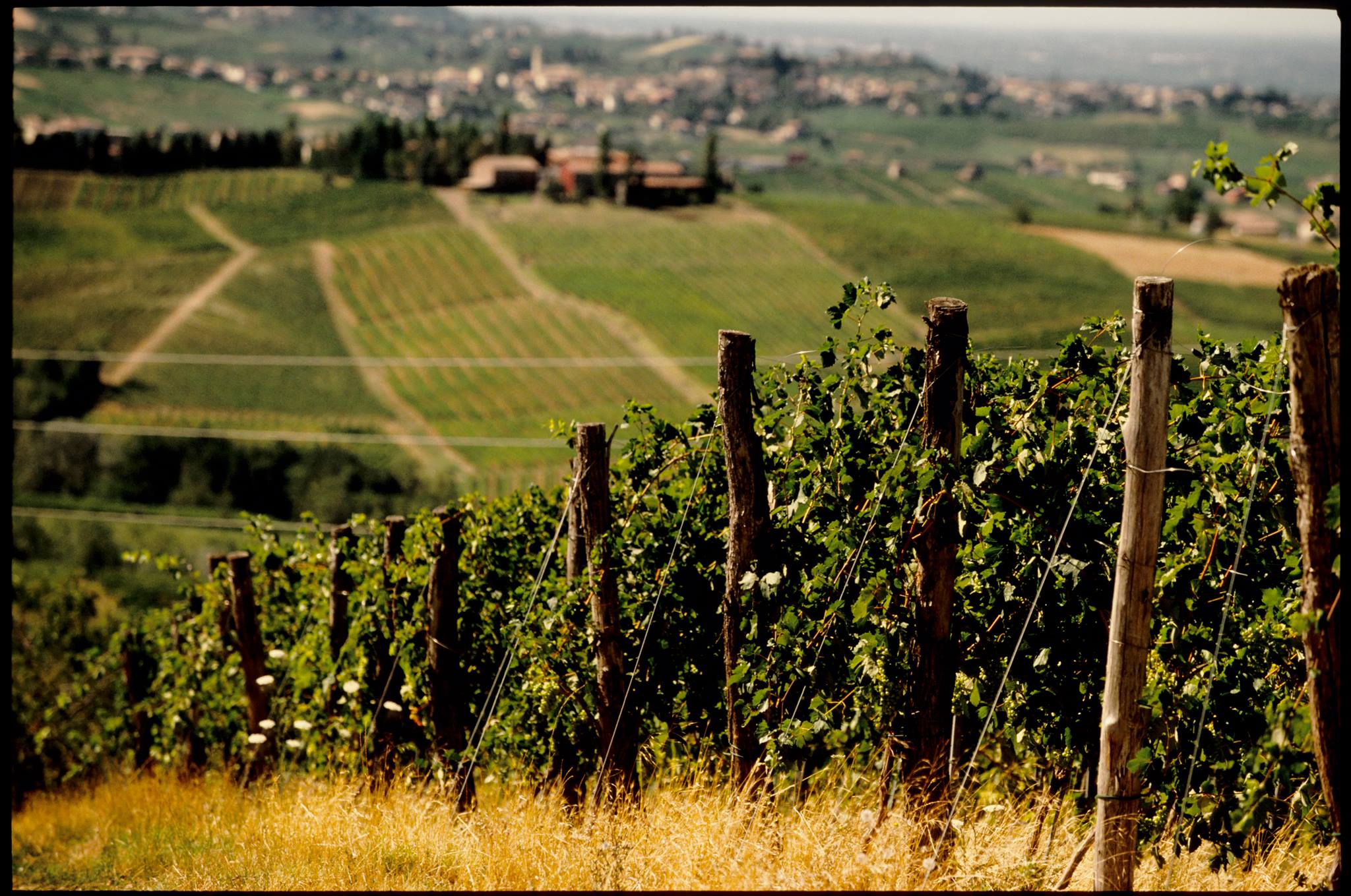 Ludovica Lusenti transmits his determination and motivation into every bottle, the truest manifesto of her family's home region and their winery which has been past down through three generations, the Val Tidone, in the province of Piacenza.
The wine production removes itself from any stereotypes related to the region of Piacenza with an uncompromising expression of local grapes such as Gotturnio, Ortrugo, Bonarda and Malvasia. The feminine touch is reflected in the elegance of these wines with the utmost balance between the expression of the region, the personality of the winemaker and the enjoyment of the wine. The result is absolute authenticity and the finest of tastes.
post
Tiago Teles: Human and Floral Roots on the Atlantic Ocean
A master of ax by tradition, winemakers by vocation.
September 17, 2019 – Vino Vero Lisboa