Post October 16, 2019 – Vino Vero Venezia
Nicola Gatta: don't call it Franciacorta!
"Enhancing the region, with the aim of obtaining wines that represent it without compromise".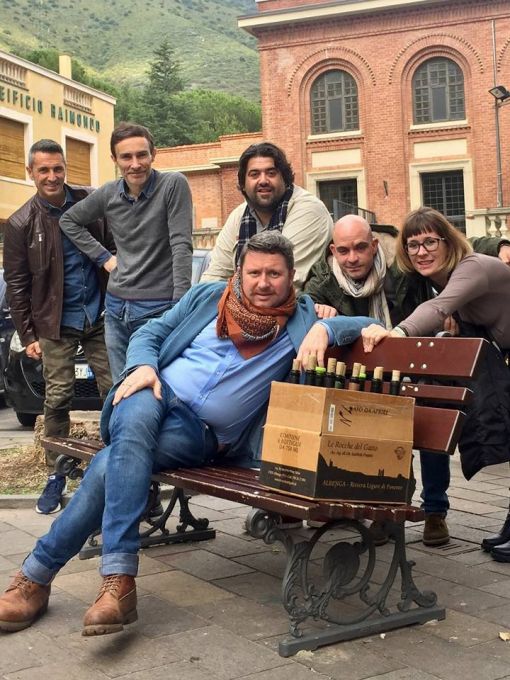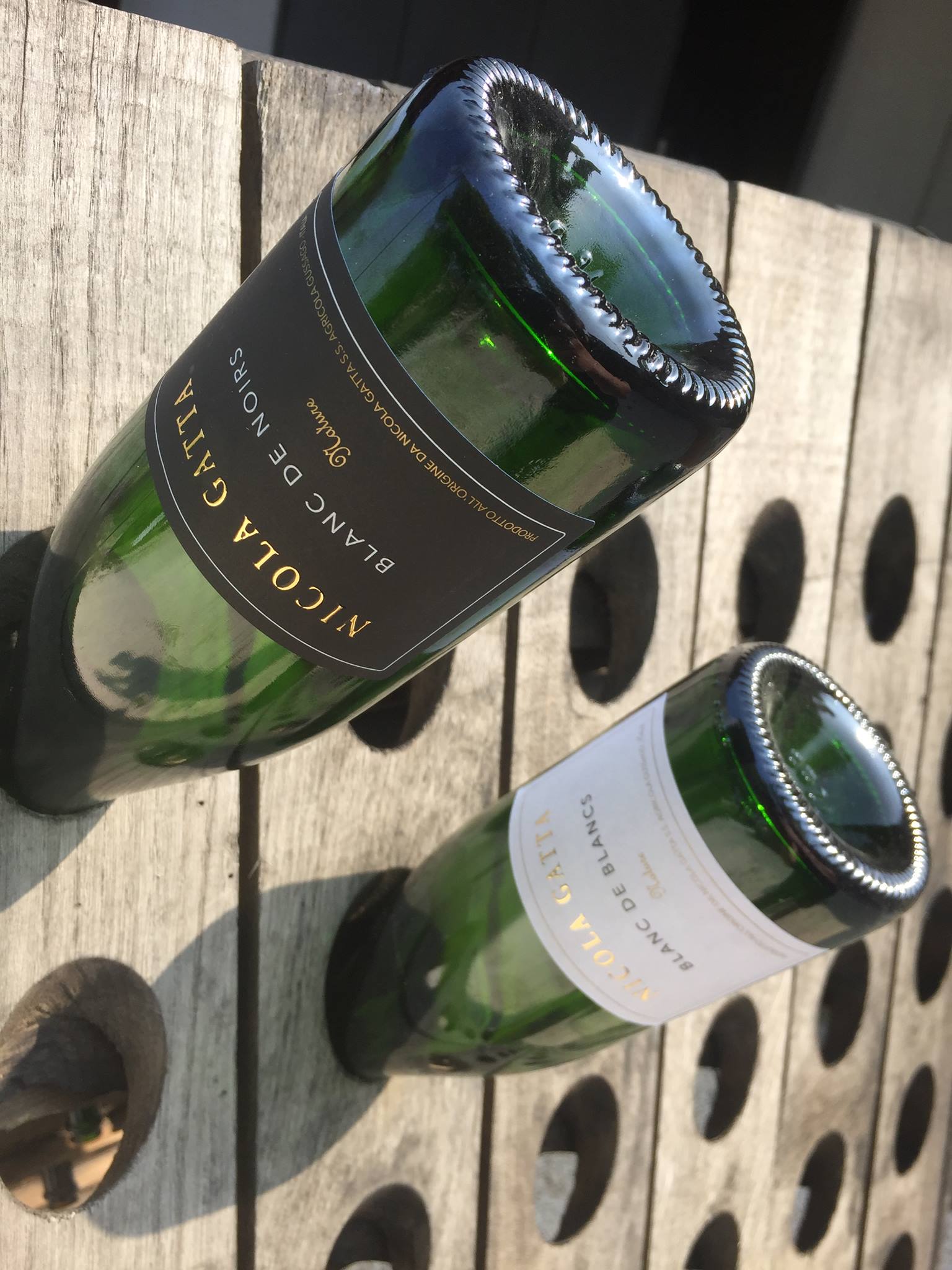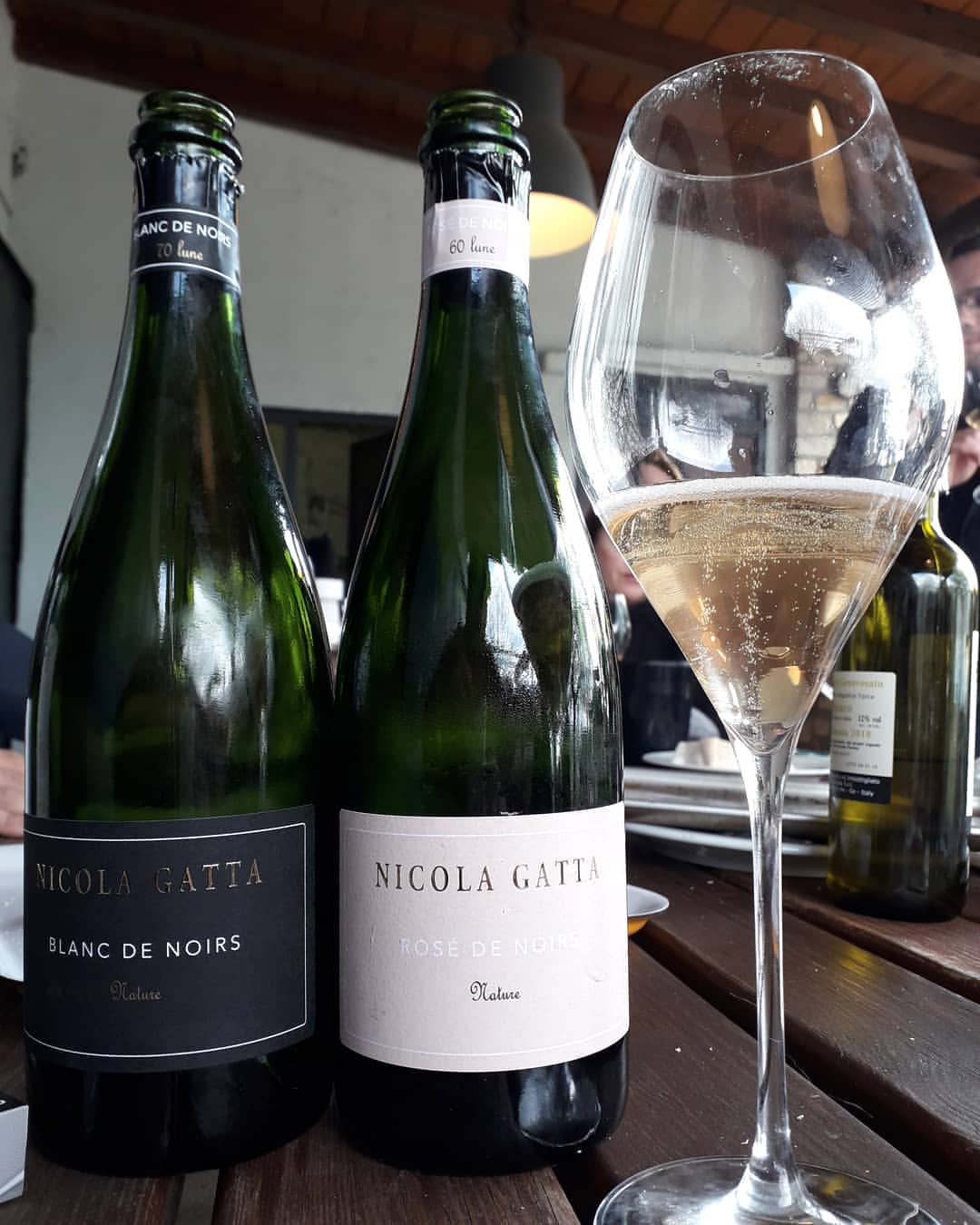 Nicola Gatta's choice is clear: not to be associated with Brescia's distinguished label or confused by the sensorial standardisation of a conventional Franciacorta.
Independence is key to these strategic and courageous choices, such as positioning at the same price level of its DOCG cousins, without having a medal and guarantee. On the other hand, the winemaker's trade is risky by definition, from harvest to consumption, a simple shabby cork can spoil a whole year's work. Nicola recognises the obstacles on the long road to refinement, but manages to conquer everyone with his straight forward and dry sparkling wines which place him among the best of the winemakers in the area.
Gussago and Cellatica, a limestone hill 400 meters above sea level. Pinot Noir and Chardonnay. Ageing on the lees for at least 36 months for a sparkling wine intentionally without a band.
post
WINE CLUB
In Venice we have a new tasting space which cn host up to 10 people for special private tasting evening.
Special food dishes will be prepared to pair with the wine we will select for you tailoring special wine itineraries.
If you are interested in booking a special tasting please write to our communication agency and they will arrange for you your special night.
press@lightboxgroup.net
August 30, 2021 – Vino Vero Venezia