Post December 12, 2019 – Vino Vero Venezia
Patrick Uccelli and the Dornach Estate: the land is our origin
Making wine is the political and philosophical manifesto of the winemaker from Salorno (Alto Adige)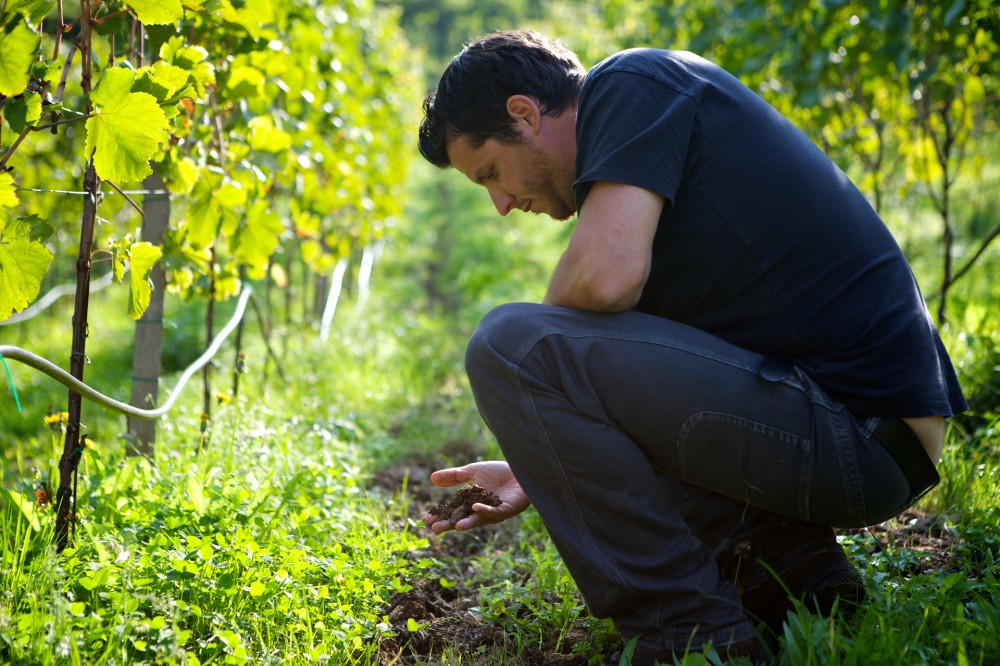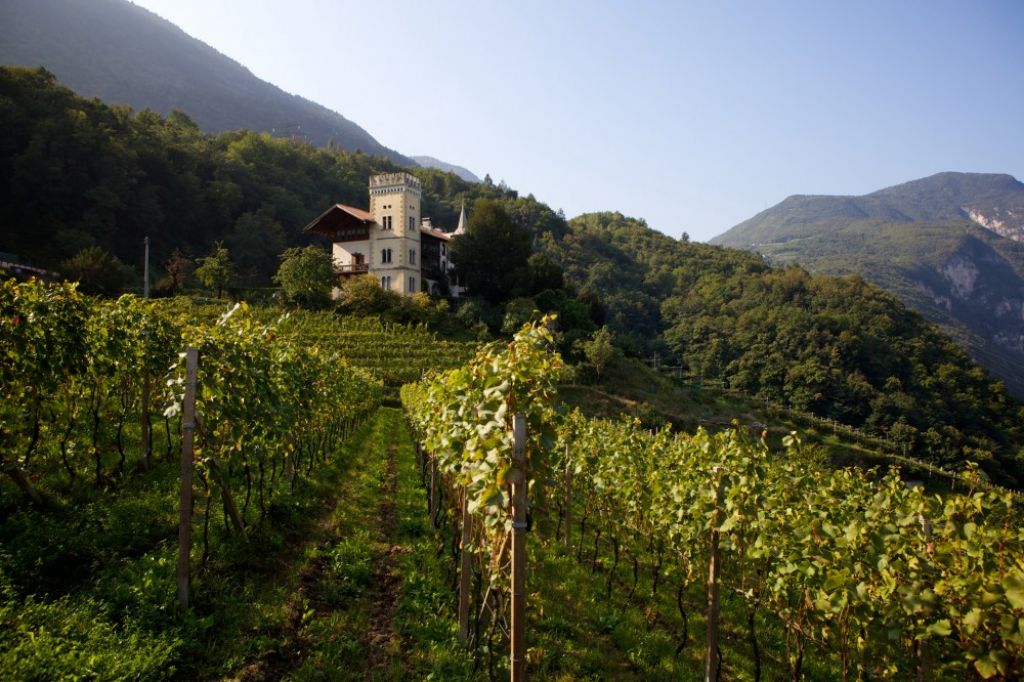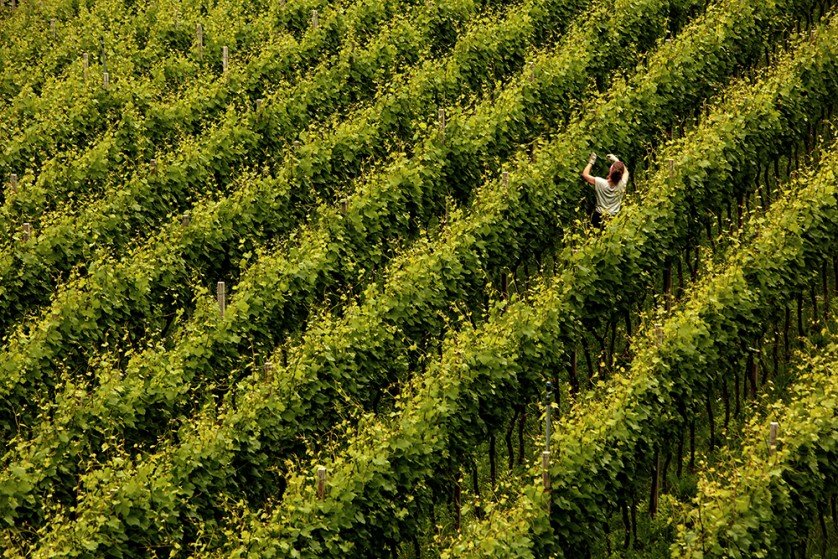 The abyss between the noble history of  "Dornach Hof" and Patrick's humble nature in his approach to wine is the dichotomy on which the history of this winery develops. On the one hand we find an estate that seems to have come straight from the world of fairy tales and royalty, on the other we have a winemaker who comes to this "trade" after years of pilgrimage and active study in the practice of life. This mindset built on subtraction, expectation, observation is the attitude through which Patrick expresses, not just his personal approach to agriculture but, more generally, his being in the world. The hectares at hand, around four, are not only, means for making wine tout court, but to build a positive settlement in a natural context, a system of closed-cycle production and consumption, which Patrick himself expresses as a political manifestation of a fair and healthy lifestyle not only for us, but for the planet itself.
post
Francesco Guccione: the Prince of Catarratto
The mansion of Francesco Guccione in San Cipirello is a beautiful and happy place in the vibrant hills of Palermo.
February 01, 2020 – Vino Vero Venezia