Post
Pedro Marques: the Portuguese Wave of Renewal
The courage to enact a big shift in family business: from quantity to quality.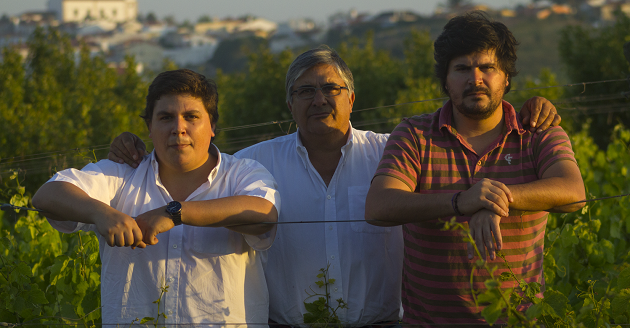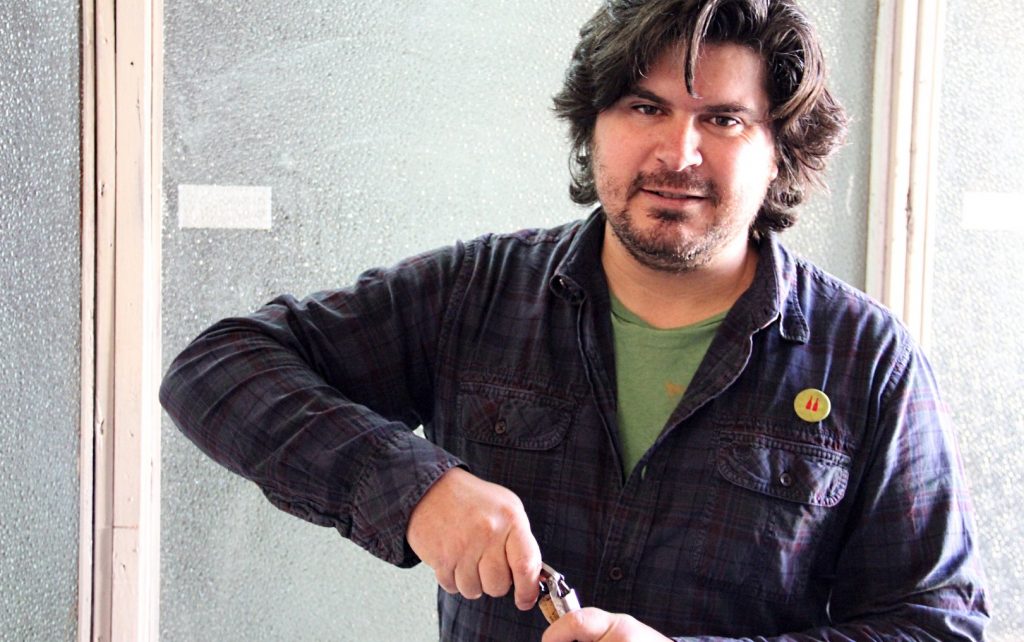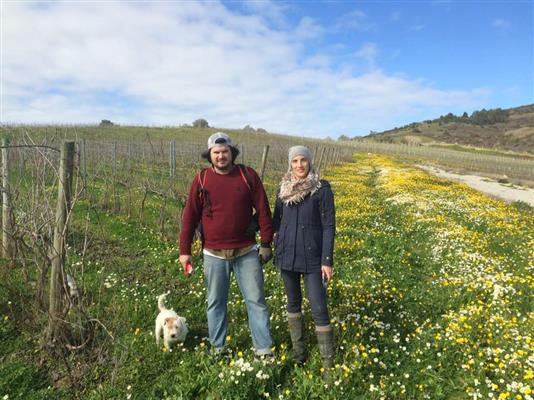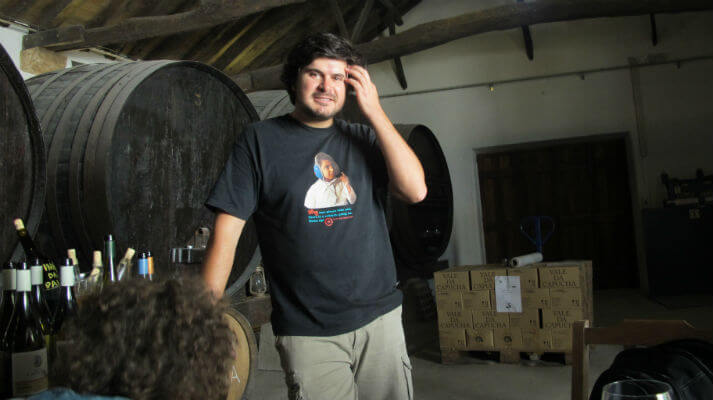 We met Pedro back when Vino Vero Lisboa was still an idea in the making.
His enthusiasm and energy transported us to this Portuguese wave of renewal that we didn't want to miss for a moment. We have been moved by the courage that Pedro showed back in 2009 when he decided to enact a big shift in his family business: from quantity to quality.
He's the first one in his family with a degree in oenology and in any case the first to renounce certain technicalities such as induced enzymes and yeasts.
Pedro vines are located in Vale da Capucha, a small estate in Torres Vedras, within the Lisboa wine region. He enhances the aromaticity of his whites by working at slightly warmer temperatures, certain that the proximity to the Atlantic Ocean, only 10 km away, refreshes the wine must and its refinements to an adequate extent for wines, which affect the perception of iodine and balanced freshness.
Vino Vero Lisboa is the official home of Mr. Marques wines.
post
We are open!
Dear friends,
We are finally reopening today, with bated breath in the hope that this is not a parenthesis, but a reconciliation without end.
Having made a round of phone calls, we are pleased in the knowledge that the majority of our counterparts have found ways of reopening, however, the sadness lingers on for those who unfortunately have to remain closed.
New regulations require us to adapt our service somewhat, we will no longer be serving at the counter, instead, we will provide table service with a newly created series of dishes to accompany your lunches and dinners on the waterfront.
Furthermore, it will now be possible to reserve a table by calling us on +39 041 2750044.
We're looking forward to seeing you soon!
April 26, 2021