Post September 13, 2019 – Vino Vero Venezia
Selvadolce: Clarity and Perfection in Bordighera
Aris reflects the Mediterranean nature of his land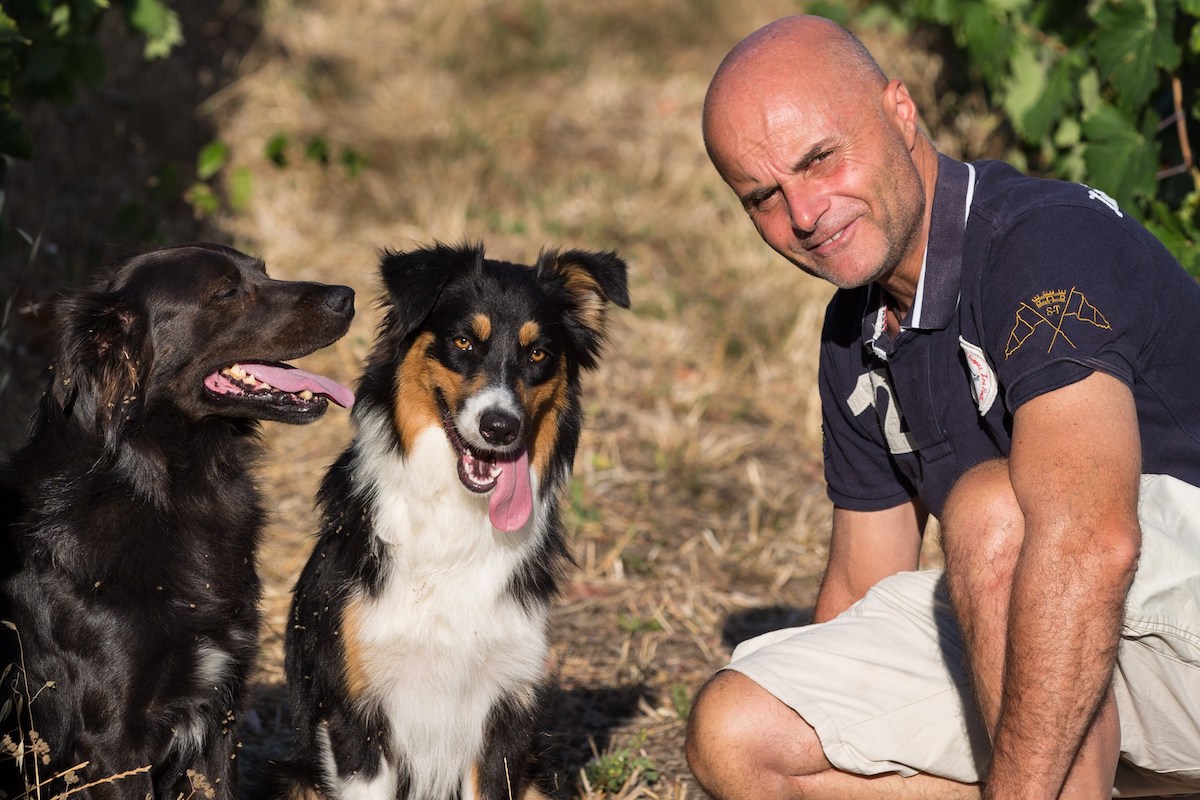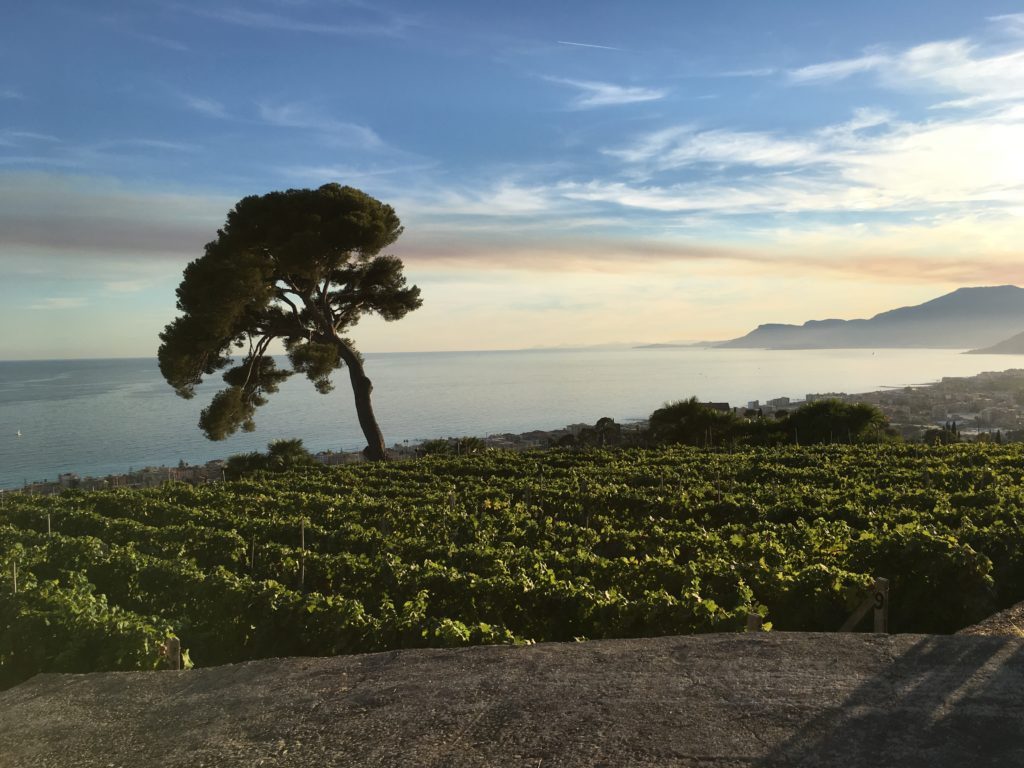 We have chosen to talk to you about Aris because we perceive him as a spokesman for values that make the difference of our being Italian: vivacity, openness, brightness.
Aris reflects the Mediterranean nature of his land, the Riviera of Bordighera, and his wines make simplicity and immediacy their true strength. Aris is a tee-totaler, demonstrating that to make a good wine you don't need to rely on the mere question of taste, as sommeliers do. Above all the necessity lies in the attention to the healthiness of the soil and the plants, with a technique in the wine cellar where nothing is ever left to chance and where close attention is paid to the daily changes of the must that becomes wine.
post
WINE CLUB
In Venice we have a new tasting space which cn host up to 10 people for special private tasting evening.
Special food dishes will be prepared to pair with the wine we will select for you tailoring special wine itineraries.
If you are interested in booking a special tasting please write to our communication agency and they will arrange for you your special night.
press@lightboxgroup.net
August 30, 2021 – Vino Vero Venezia