Post September 17, 2019 – Vino Vero Lisboa
Tiago Teles: Human and Floral Roots on the Atlantic Ocean
A master of ax by tradition, winemakers by vocation.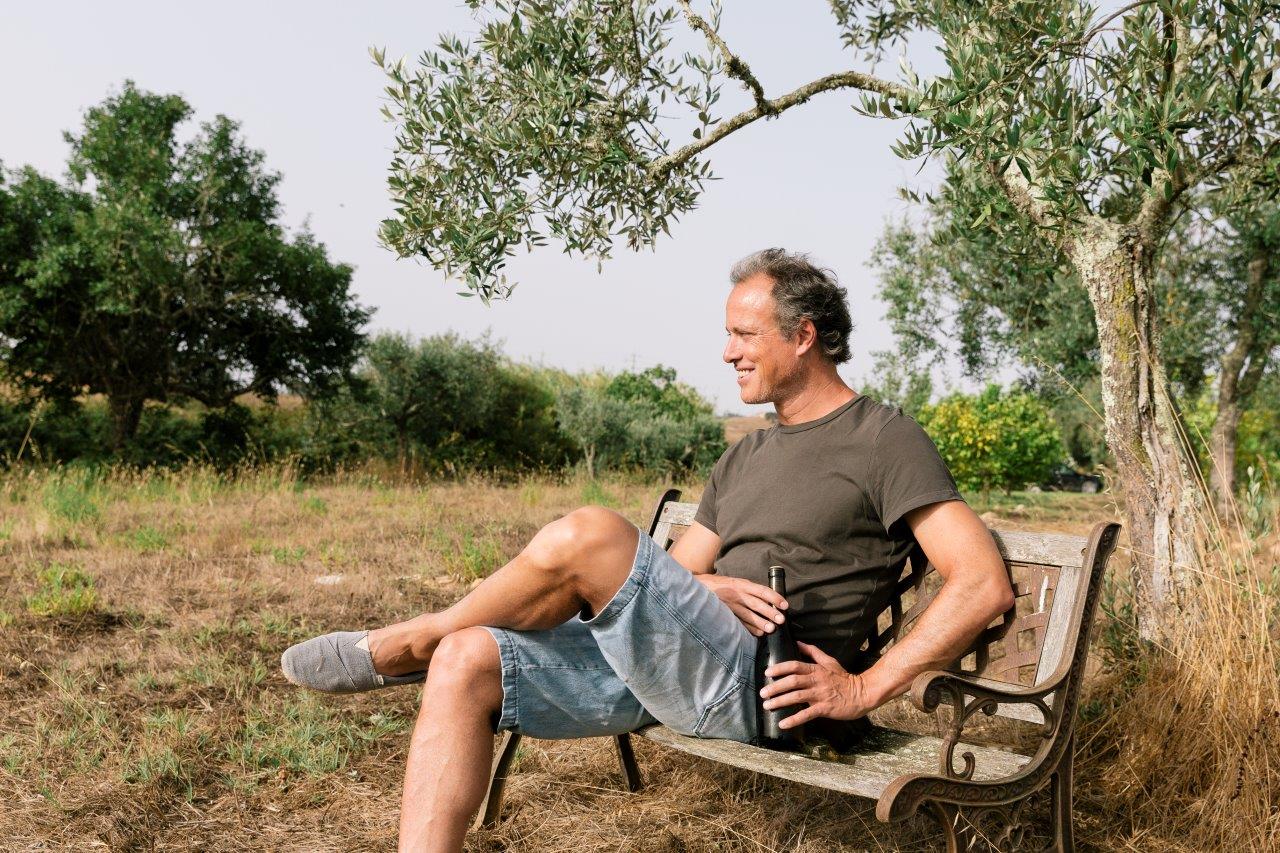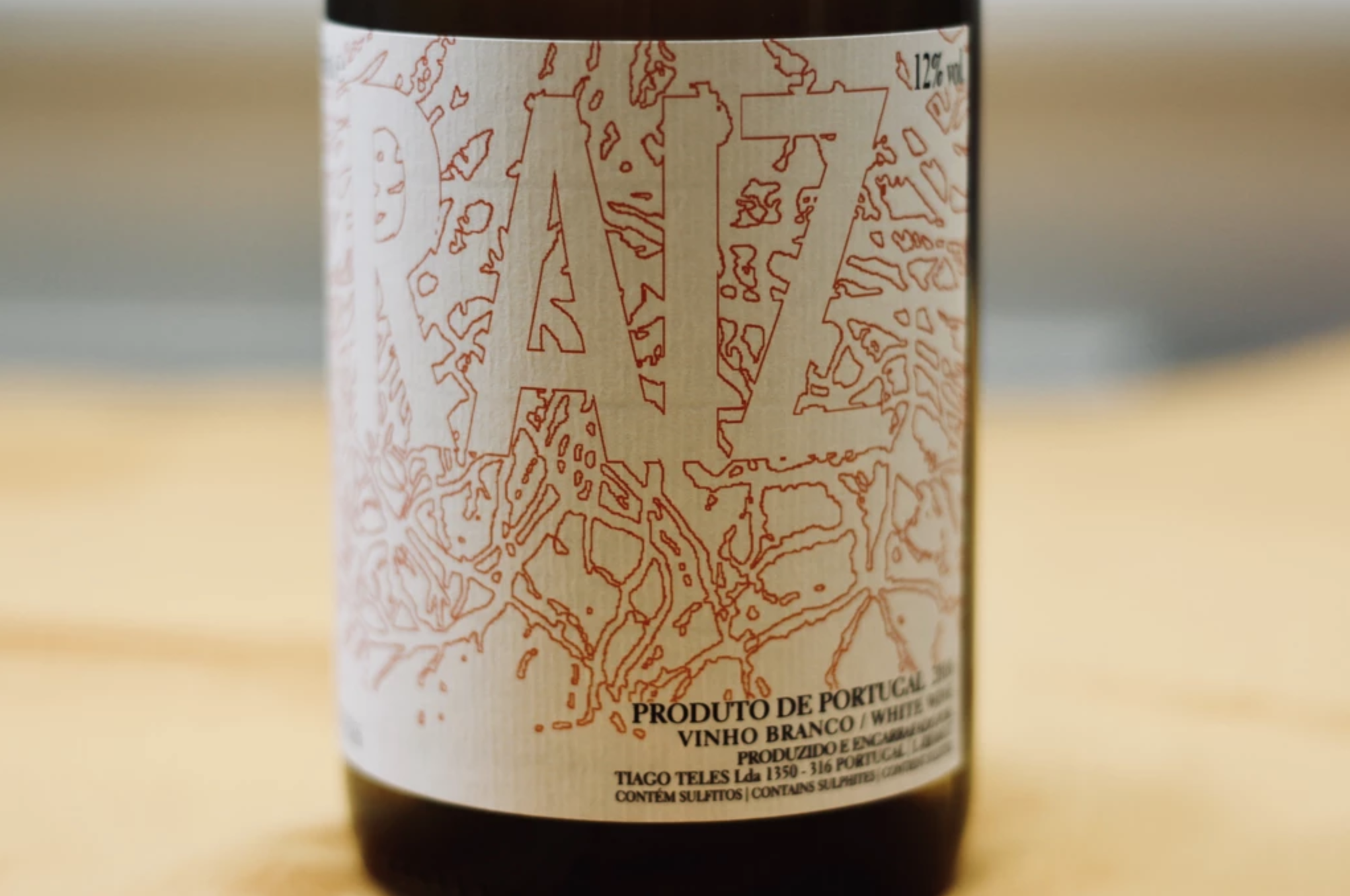 The Teles family is a master of ax by tradition, winemakers by vocation.
Back in 2012, Tiago with his father recovered local vineyards to create rough wines fermented in traditional open concrete tanks called lagar.
Their red wines pass through a light passage in 300-liter barrels that are worn by previous uses and which allow the juice to acquire breath and length, without any tannic impact.
Strength and vigor for wines that bring with them the imprint of the sea in every perspective: from human and floral roots, to labels with naval themes, to end up with the salty taste that identifies these auteur wines.
eventi
O grande jantar de fim de ano
Celebrate the new year with Vino Vero
December 31, 2019 – Vino Vero Lisboa
post
We are open!
Dear friends,
We are finally reopening today, with bated breath in the hope that this is not a parenthesis, but a reconciliation without end.
Having made a round of phone calls, we are pleased in the knowledge that the majority of our counterparts have found ways of reopening, however, the sadness lingers on for those who unfortunately have to remain closed.
New regulations require us to adapt our service somewhat, we will no longer be serving at the counter, instead, we will provide table service with a newly created series of dishes to accompany your lunches and dinners on the waterfront.
Furthermore, it will now be possible to reserve a table by calling us on +39 041 2750044.
We're looking forward to seeing you soon!
April 26, 2021