Post December 12, 2019 – Vino Vero Venezia
Vittorio Graziano: wines to get ones teeth in to 
Podere Cipolla: the heroic Lambrusco of Castelvetro (Modena)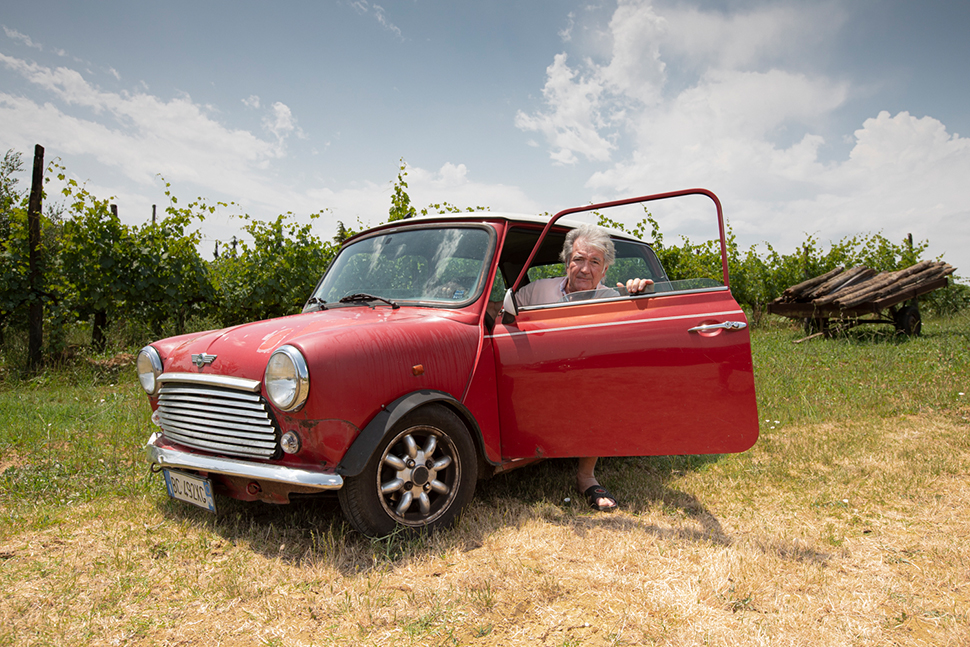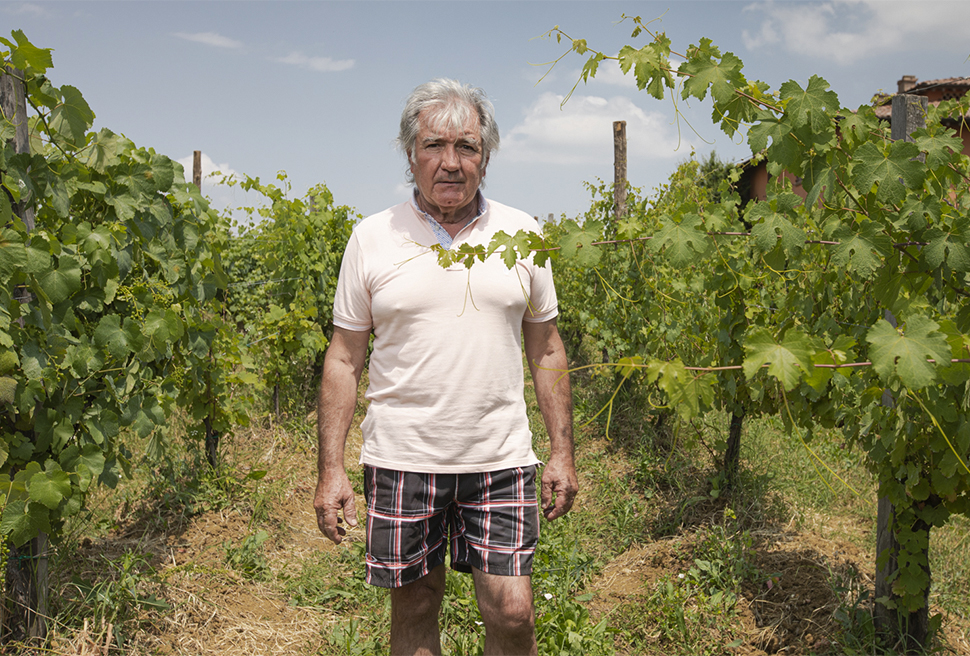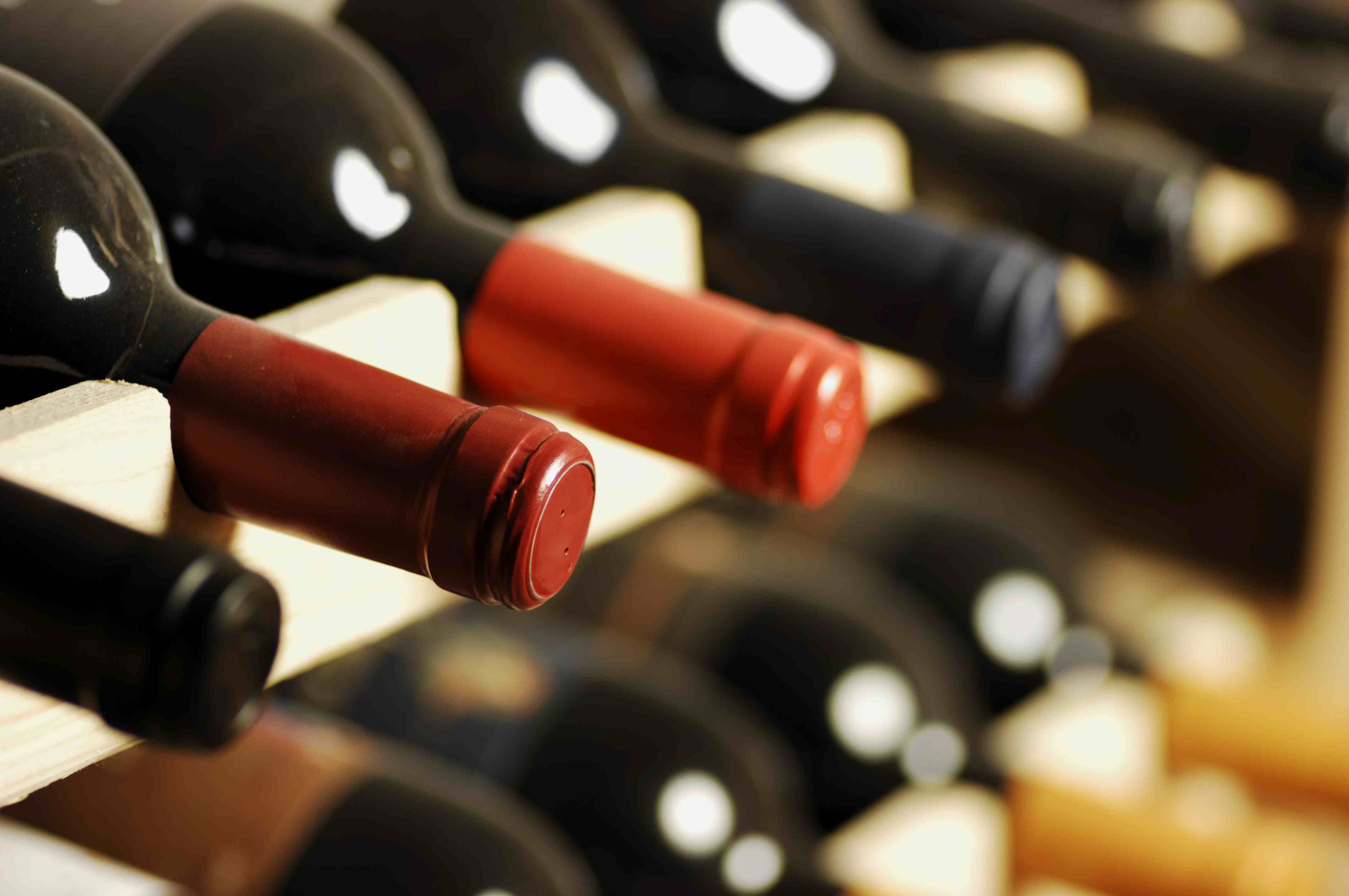 Master of re-fermentation in the bottle, Vittorio Graziano is a great producer of Lambrusco that has never let Vino Vero down in regards to our high expectations of the enjoyable nature of the drink. When one uncorks a bottle of Graziano (strictly crown cork only) the sound of the carbon that flies away from the bottle's neck awakens and whets your senses. The wine then proceeds in awakening your taste buds and quenching your thirst, a refreshing feast for the soul, a sensation that characterises the entire production of the Modenese winemaker. Dryness, the right balance between freshness and maturity of the fruit, extreme acidity from unripe grapes is never present and, above all, pulp and fruit suffuses every bottle, as if it were a wine to get your teeth into, the exact correspondence of what in the Anglo-Saxon world is defined as "crispy ".
post
VINO VERO VENICE IS HIRING!
Are you a natural wine lover? Is your dream to become a natural wine expert? Do you exude good vibes? Are you a people person? Are you interested in working in a young and dynamic team?
Vino Vero Venice is always looking for new talented team members.
Send your CV and a motivation letter to info@vinovero.it
August 30, 2021 – Vino Vero Venezia
post
APRE IL WINE SHOP DI VINO VERO
Cari amici,
Siamo lieti di annunciare l'apertura del Wine Shop di Vino Vero.
Uno spazio che in questo periodo sarà riservato ai vostri acquisti di vino dopo le 16.00 fino alle 19.00 per poter comunque continuare a festeggiare.
In futuro questo sarà anche uno spazio speciale riservato a percorsi sensoriali fuori dall'ordinario. I tempi non ci permettono ancora di svelarvi le degustazioni che i nostri Osti stanno preparando per presentarvi la miglior vinificazione spontanea europea e oceanica, ma apriamo le porte del Wine Shop per donarvi il meglio della nostra cantina, adesso aperta a tutti.
Fino alle 19 ci trovate proprio nella bottega affianco al nostro bancone, per venire incontro al vostro desiderio e al vostro palato anche nei giorni di lockdown, tranne il giorno di Natale, offrendovi le migliori bottiglie da trasportare fino al vostro domicilio o per le strenne natalizie dell'ultima ora.
Nel Wine Shop troverete anche le nostre t-shirt e shopper e una cartolina omaggio per i vostri auguri.
Veniteci a trovare, vi aspettiamo.
December 18, 2020 – Vino Vero Venezia