Event
Uma Noite Com – Michele Lorenzetti
February 13, 2020 – Vino Vero Lisboa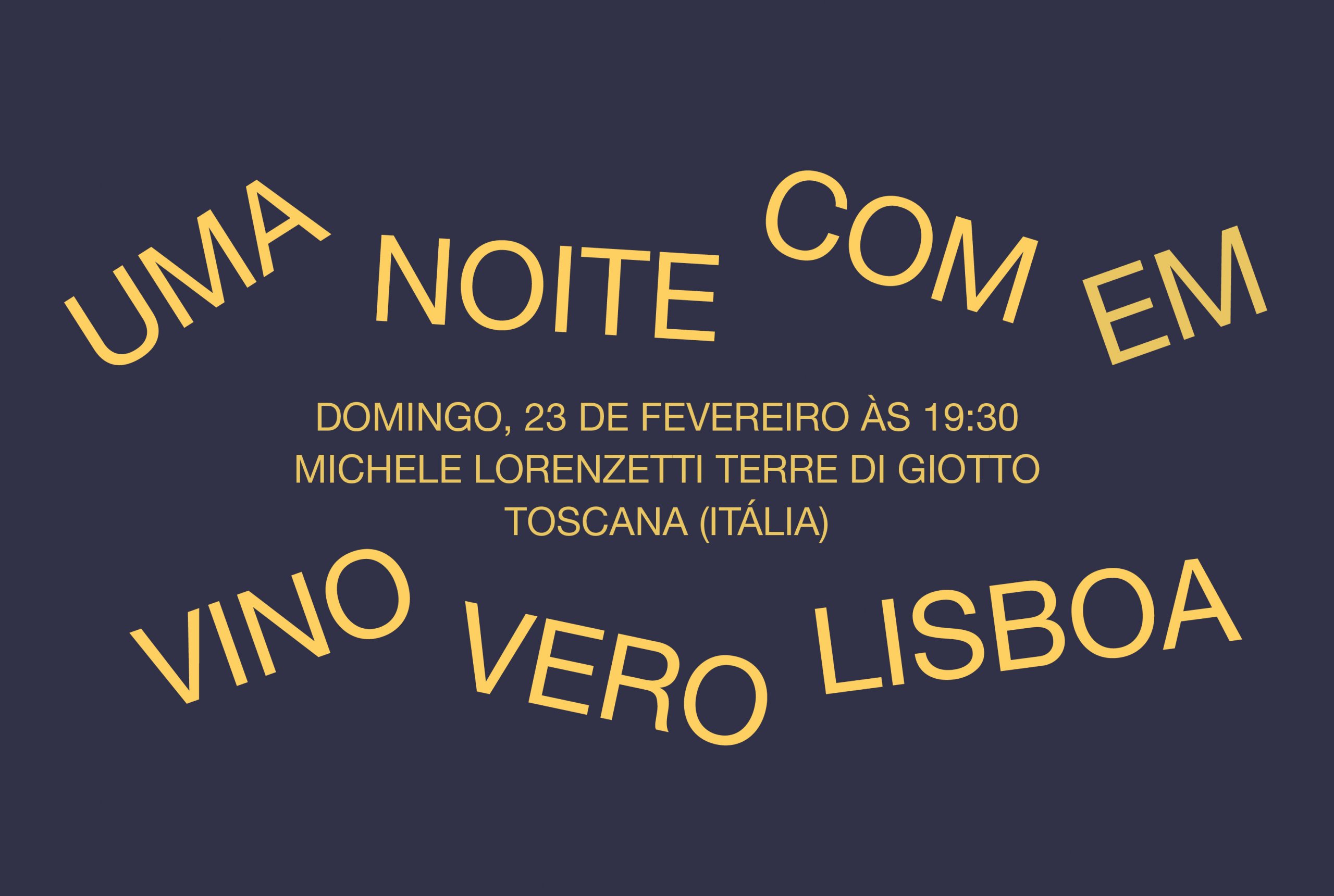 We are very happy to announce the first night of #UMANOITECOM in Vino Vero Lisboa, on Sunday, February 23rd from 7:30 pm onwards!
This series of events is launched by Michele Lorenzetti, from Azienda Agricola Terre di Giotto, Vicchio (Tuscany).
Michele is not just a winemaker, but also a biodynamic agronomist, a dear friend, and above all a small independent producer, who will be in Lisbon for the first time to present his wines and their stories!
Where
Trasvessa do Monte 30,
São Vincente 1170-265, Lisboa
post
"Il Ceo": Breganze's Slender Sip
The spontaneity of youth in every gesture and in his every smile.
September 20, 2019 – Vino Vero Venezia
post
We are open!
Dear friends,
We are finally reopening today, with bated breath in the hope that this is not a parenthesis, but a reconciliation without end.
Having made a round of phone calls, we are pleased in the knowledge that the majority of our counterparts have found ways of reopening, however, the sadness lingers on for those who unfortunately have to remain closed.
New regulations require us to adapt our service somewhat, we will no longer be serving at the counter, instead, we will provide table service with a newly created series of dishes to accompany your lunches and dinners on the waterfront.
Furthermore, it will now be possible to reserve a table by calling us on +39 041 2750044.
We're looking forward to seeing you soon!
April 26, 2021