Post October 01, 2020
A Moment of Pure Hedonism
Here is all the simplicity of our service: a moment of pure hedonism between a sip and a bite.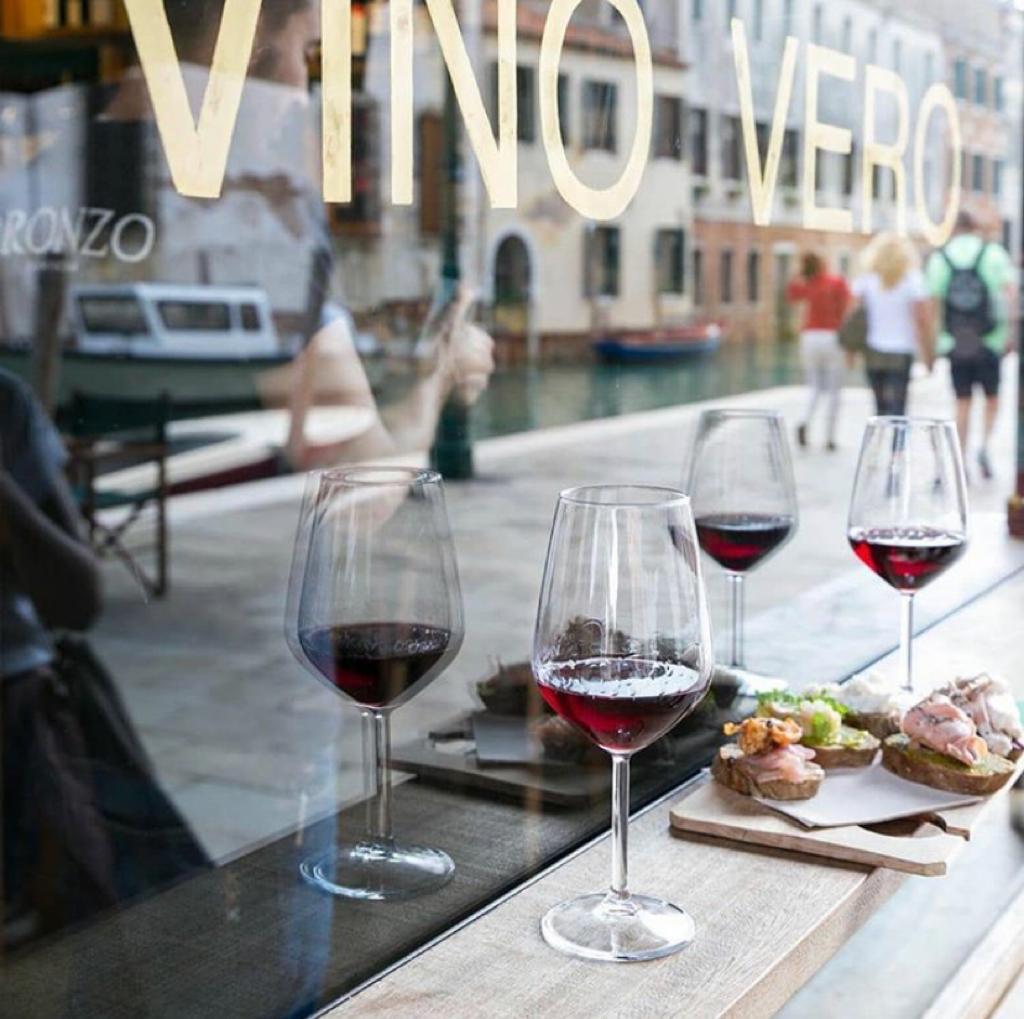 Beyond that window, everything else: the study, the research, the dedication and affection to all the winemakers to whom we feel linked by a relationship of trust and support from Venice to Lisboa, passing through all of Continental Europe, including the beloved Islands!
Ecco tutta la semplicità del nostro servizio: un momento di puro edonismo tra un sorso e un morso. Oltre quel vetro tutto il resto: studio, ricerca, dedizione e affezione a tutti i vignaioli ai quali ci sentiamo legati da un rapporti di fiducia e supporto da Venezia a Lisboa, passando per tutta l'Europa Continentale, Isole incluse!
Thank you to @bronzobcn for the photo
post
Pedro Marques: the Portuguese Wave of Renewal
The courage to enact a big shift in family business: from quantity to quality.
post
We are open!
Dear friends,
We are finally reopening today, with bated breath in the hope that this is not a parenthesis, but a reconciliation without end.
Having made a round of phone calls, we are pleased in the knowledge that the majority of our counterparts have found ways of reopening, however, the sadness lingers on for those who unfortunately have to remain closed.
New regulations require us to adapt our service somewhat, we will no longer be serving at the counter, instead, we will provide table service with a newly created series of dishes to accompany your lunches and dinners on the waterfront.
Furthermore, it will now be possible to reserve a table by calling us on +39 041 2750044.
We're looking forward to seeing you soon!
April 26, 2021