Event
Vino Vero Opens in Lisboa
Natural wines in the heart of Portugal
May 16, 2019 – Vino Vero Lisboa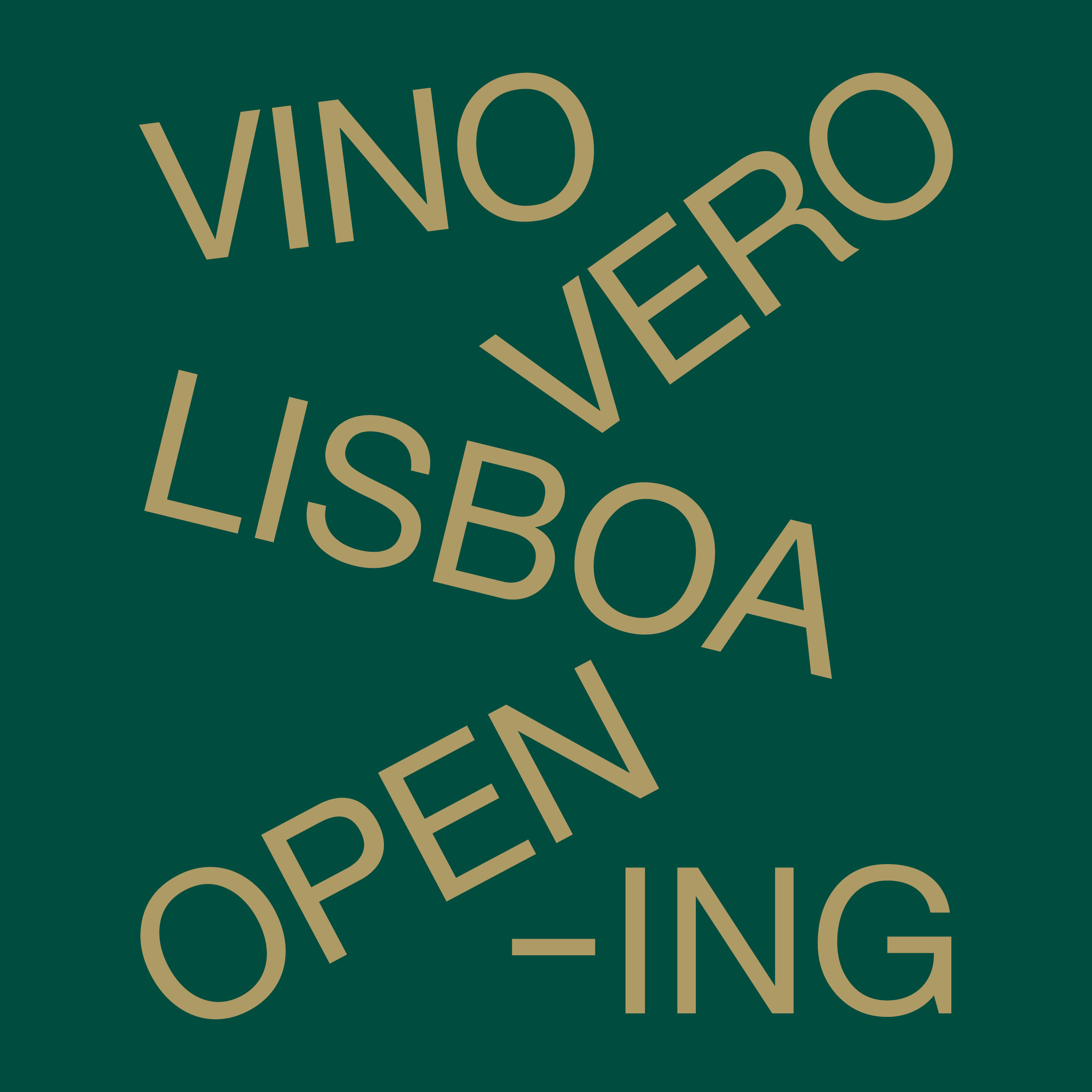 May 2019, Vino Vero opens in Lisbon.
Giulia Capaccioli and Massimiliano Bartoli have moved to Lisbon to open Vino Vero. Natural wine movement in Portugal is still in its infancy, with much future ahead.
In Vino Vero Lisboa you drink eating fine dishes cooked by Francesco.
When
Thursday 16 May
The Art Night
Friday 17 May
The Wine Producers Night
Where
Trasvessa do Monte 30,
São Vincente 1170-265, Lisboa
post
Vincenzo Angileri, Viteadovest: The Man, The Maceration, The Generosity
Marsala, in the Sicilian province of Trapani, is an area that stands out for being flat and linear for the most part.
post
WINE CLUB
In Venice we have a new tasting space which cn host up to 10 people for special private tasting evening.
Special food dishes will be prepared to pair with the wine we will select for you tailoring special wine itineraries.
If you are interested in booking a special tasting please write to our communication agency and they will arrange for you your special night.
press@lightboxgroup.net
August 30, 2021 – Vino Vero Venezia