Post October 08, 2019 – Vino Vero Venezia
Elisabetta Foradori: The Godmother of Biodynamics
The pride of the Dolomites and the simplicity of a winemaker without any unnecessary frilly bits.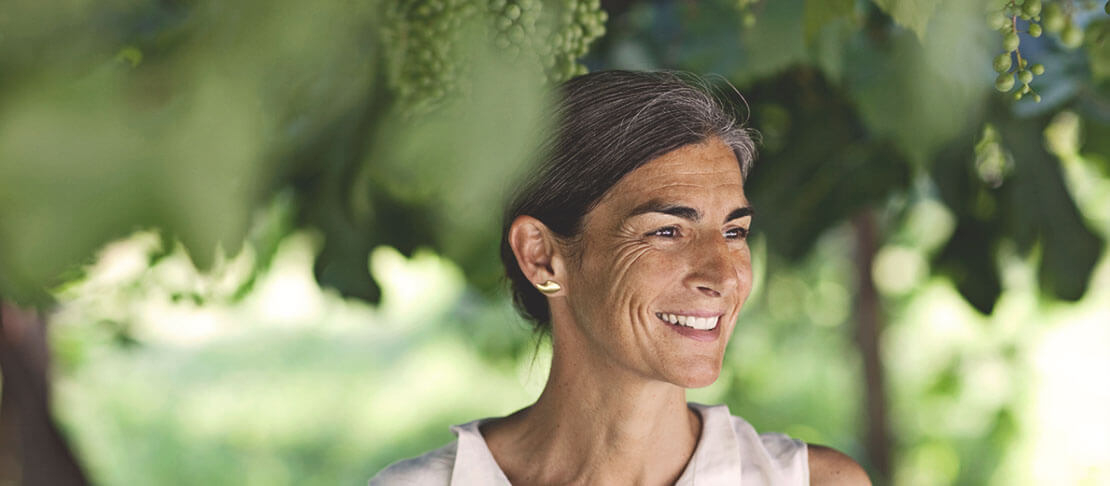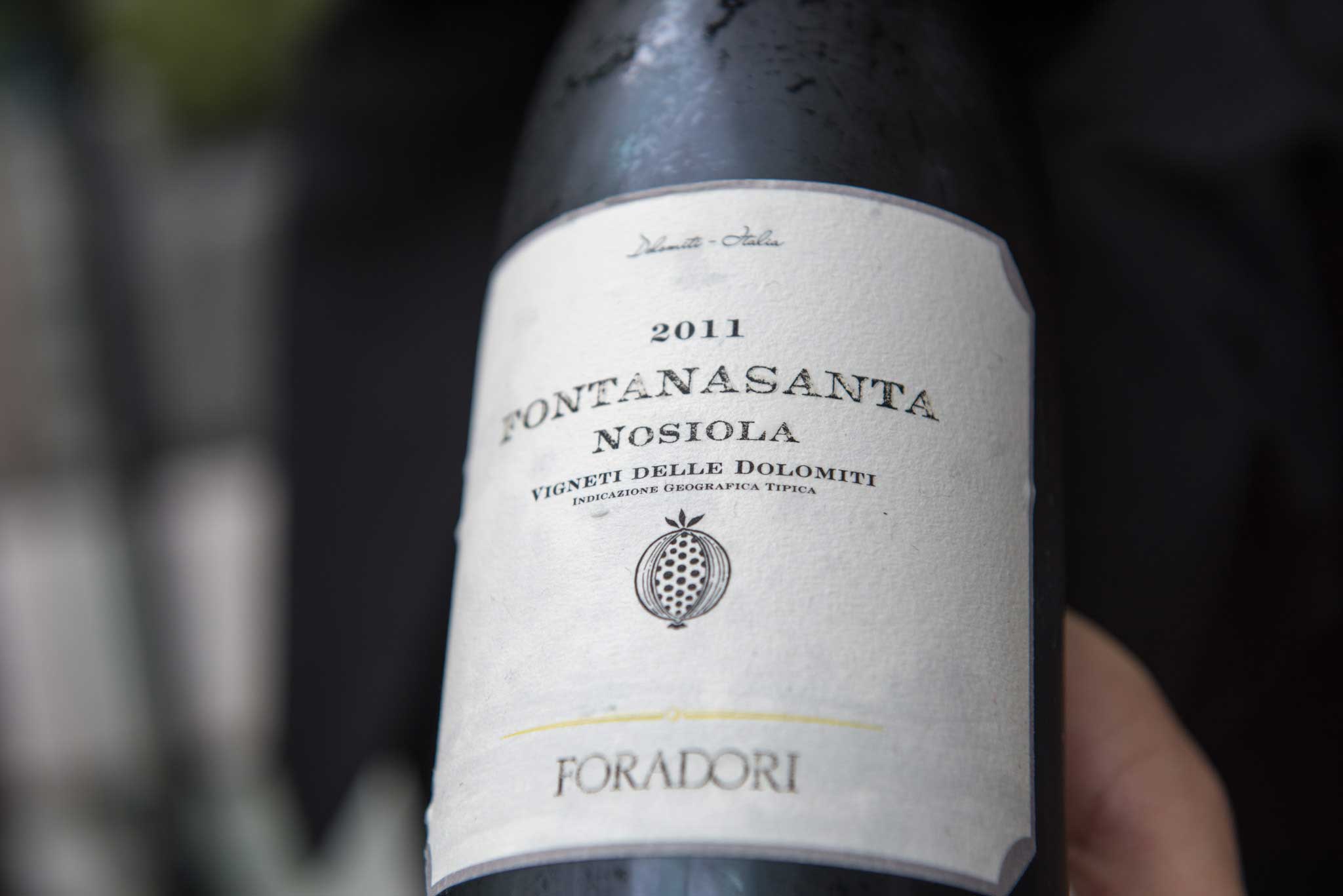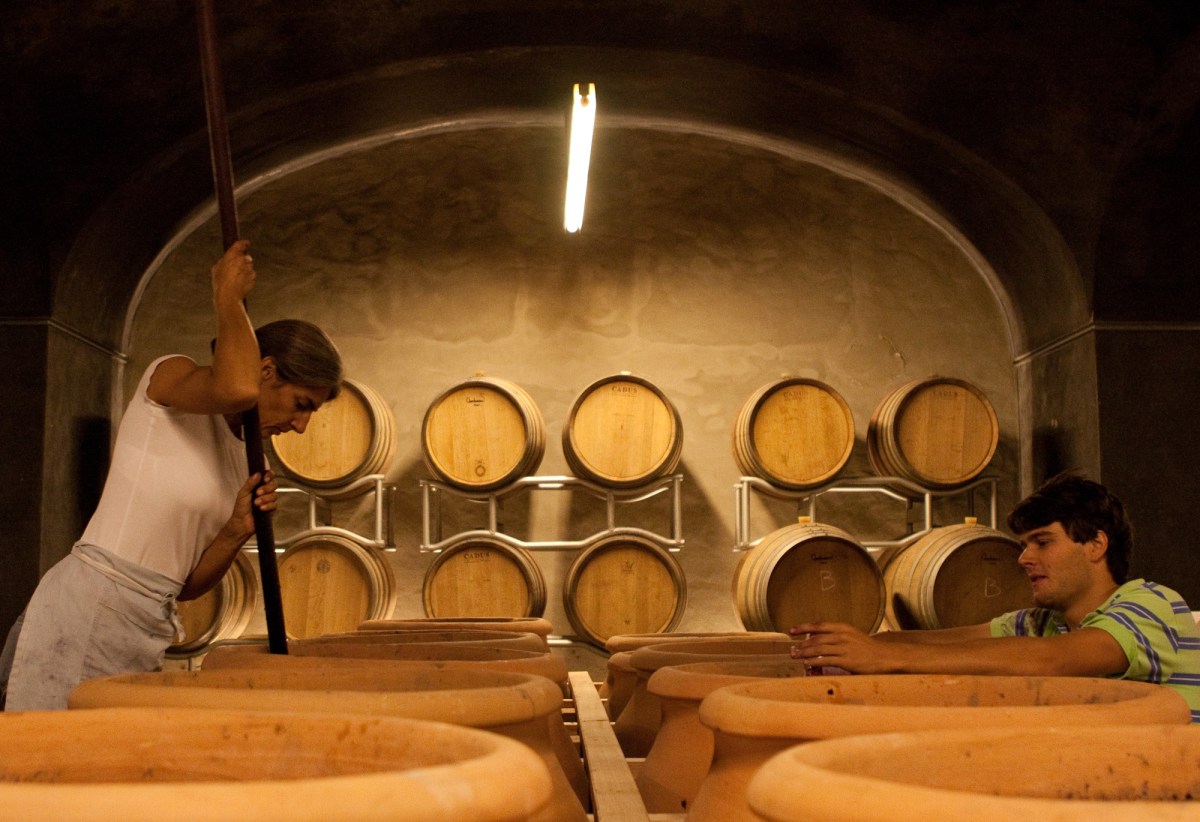 Elisabetta has an austere and authoritative presence, when in her presence during a fair or a tasting it feels as if you are within reach of the godmother of biodynamics, she exudes her innate professionalism and sincere sincerity with the utmost respect for herself and her neighbour. Her pride is expressed in the simplicity of a woman without any extras as her beauty is represented all in its authenticity, the result of a living in constant contact with nature.
Thus her wines, sensorial snapshots from the peaks of the Dolomites, are a faithful territorial expression where one is struck by the delicacy and punctuality in each sip, which never betrays the healthiness of a manifest wine of Steiner princes. It is with this view that we are able to understand the recent introduction of vegetable gardens among the vineyards by virtue of Elisabetta's daughter, Myrtha Zierock, because the vitality of a soil always passes from the biodiversity that extends over it.
post
Vino Vero Pop – Up / Menu
During the opening days of the 59th Venice Biennale, Vino Vero will be taking over a casual and natural wine bar and restaurant at Venice Meeting Point, Navy Officer's Club at the Arsenale.
Vino Vero will be open from 12.30 pm to 8.30 pm serving its fine natural wine selection, signature cicchetti and special seasonal dishes prepared by Vino Vero resident Chef Lorenzo Barbasetti.
April 11, 2022 – Vino Vero Venezia