Post September 05, 2019 – Vino Vero Venezia
Mylène Bru: The Rhythm of Languedoc-Roussillon
No fussy formalities, just pure and simple energy and earthly generosity in each glass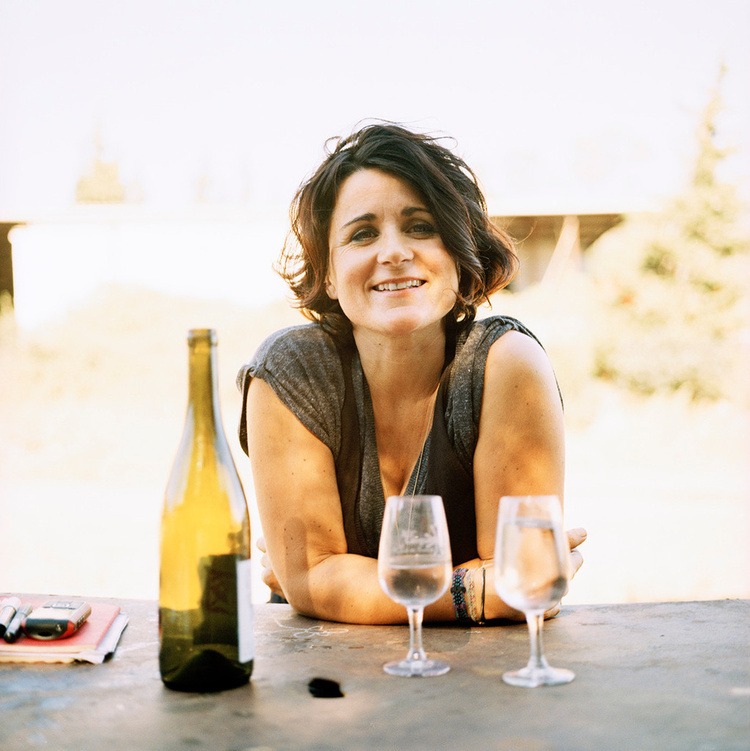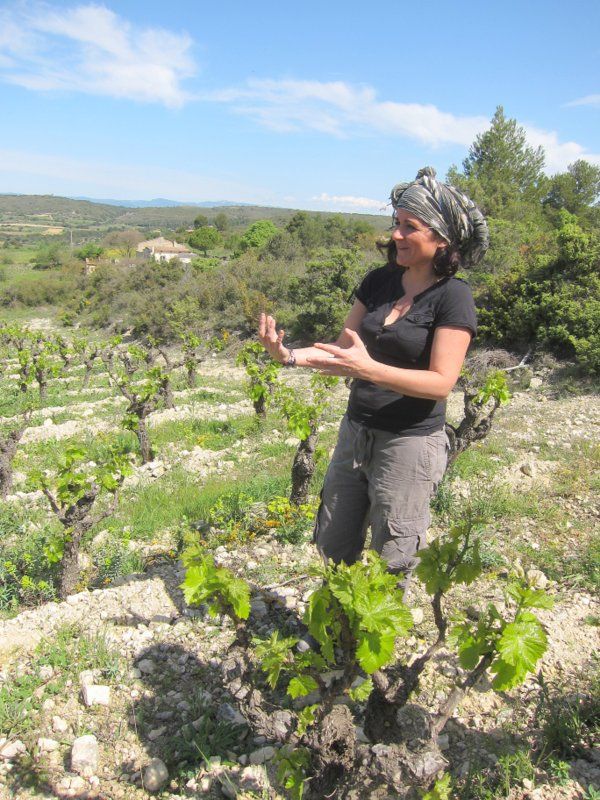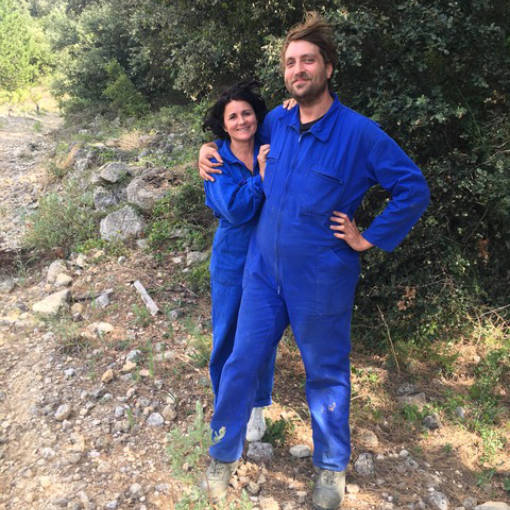 Mylène Bru was our guest in Venice for the annual event "Osti per una sera" and she has left an indelible mark on all of our wine related memories.
Mylène reminded us of one of those southern Italian 'pizzica' folk dances, with her hypnotising rhythms and overwhelming spirit, permeating and overwhelming all our senses. Her wines are made from local grapes with a deliberately refined rusticity and are void of any fussy formalities, just pure and simple energy and earthly generosity in each glass.
The Domaine Mylène Bru is located in Saint Pargoire, a small winery where the owner's personality pervades the vineyards, her zeal and the wholeheartedness with which she cares for vineyards and her practice of biodynamic agriculture is all-encompassing when passing through the vineyards with a horse-drawn plow, harvesting the grapes by hand.
post
APRE IL WINE SHOP DI VINO VERO
Cari amici,
Siamo lieti di annunciare l'apertura del Wine Shop di Vino Vero.
Uno spazio che in questo periodo sarà riservato ai vostri acquisti di vino dopo le 16.00 fino alle 19.00 per poter comunque continuare a festeggiare.
In futuro questo sarà anche uno spazio speciale riservato a percorsi sensoriali fuori dall'ordinario. I tempi non ci permettono ancora di svelarvi le degustazioni che i nostri Osti stanno preparando per presentarvi la miglior vinificazione spontanea europea e oceanica, ma apriamo le porte del Wine Shop per donarvi il meglio della nostra cantina, adesso aperta a tutti.
Fino alle 19 ci trovate proprio nella bottega affianco al nostro bancone, per venire incontro al vostro desiderio e al vostro palato anche nei giorni di lockdown, tranne il giorno di Natale, offrendovi le migliori bottiglie da trasportare fino al vostro domicilio o per le strenne natalizie dell'ultima ora.
Nel Wine Shop troverete anche le nostre t-shirt e shopper e una cartolina omaggio per i vostri auguri.
Veniteci a trovare, vi aspettiamo.
December 18, 2020 – Vino Vero Venezia