Post September 05, 2019 – Vino Vero Venezia
Mylène Bru: The Rhythm of Languedoc-Roussillon
No fussy formalities, just pure and simple energy and earthly generosity in each glass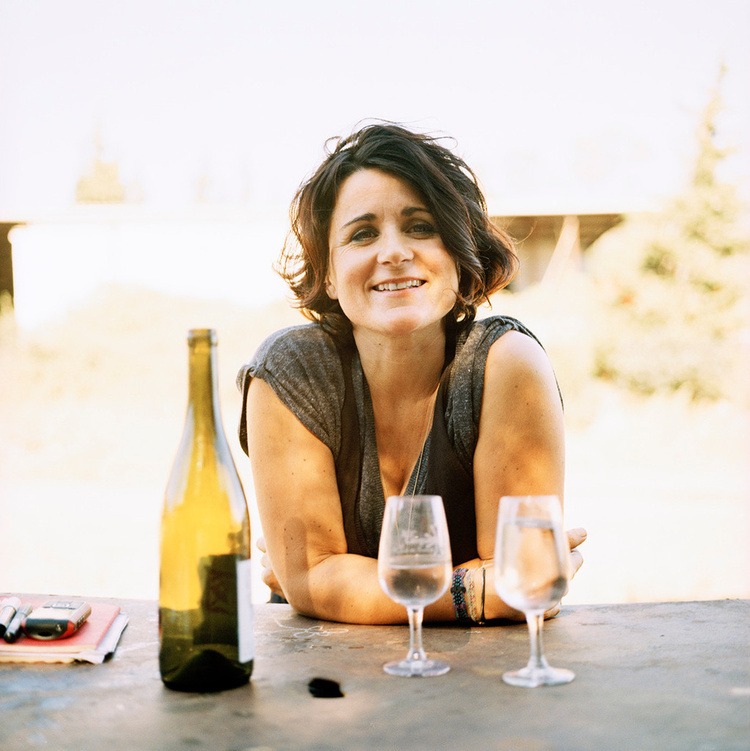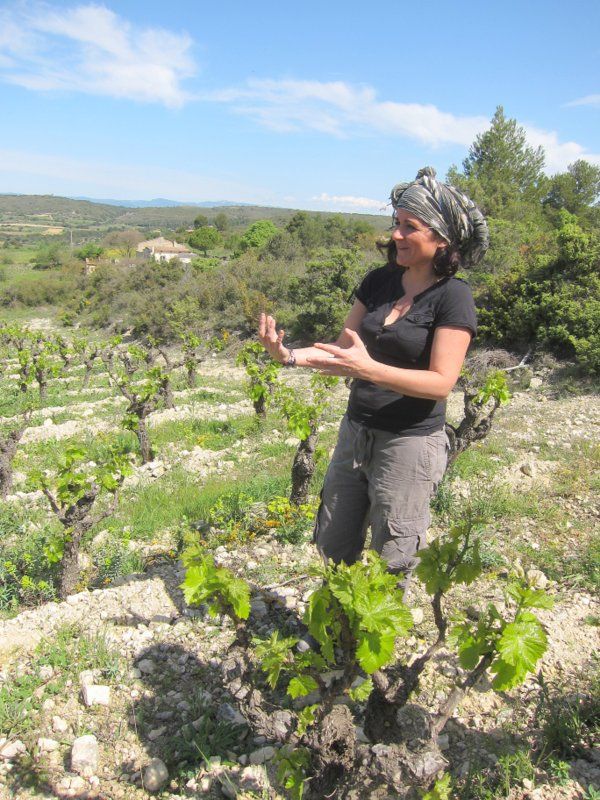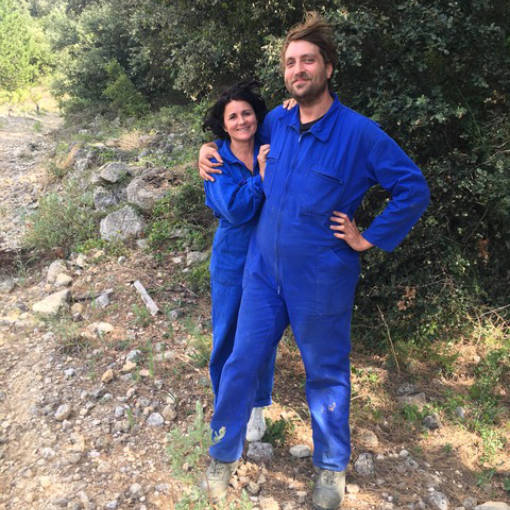 Mylène Bru was our guest in Venice for the annual event "Osti per una sera" and she has left an indelible mark on all of our wine related memories.
Mylène reminded us of one of those southern Italian 'pizzica' folk dances, with her hypnotising rhythms and overwhelming spirit, permeating and overwhelming all our senses. Her wines are made from local grapes with a deliberately refined rusticity and are void of any fussy formalities, just pure and simple energy and earthly generosity in each glass.
The Domaine Mylène Bru is located in Saint Pargoire, a small winery where the owner's personality pervades the vineyards, her zeal and the wholeheartedness with which she cares for vineyards and her practice of biodynamic agriculture is all-encompassing when passing through the vineyards with a horse-drawn plow, harvesting the grapes by hand.
post
WINE CLUB
In Venice we have a new tasting space which cn host up to 10 people for special private tasting evening.
Special food dishes will be prepared to pair with the wine we will select for you tailoring special wine itineraries.
If you are interested in booking a special tasting please write to our communication agency and they will arrange for you your special night.
press@lightboxgroup.net
August 30, 2021 – Vino Vero Venezia
post
Vino Vero Pop – Up / Menu
During the opening days of the 59th Venice Biennale, Vino Vero will be taking over a casual and natural wine bar and restaurant at Venice Meeting Point, Navy Officer's Club at the Arsenale.
Vino Vero will be open from 12.30 pm to 8.30 pm serving its fine natural wine selection, signature cicchetti and special seasonal dishes prepared by Vino Vero resident Chef Lorenzo Barbasetti.
April 11, 2022 – Vino Vero Venezia