Post September 05, 2019 – Vino Vero Venezia
Mylène Bru: The Rhythm of Languedoc-Roussillon
No fussy formalities, just pure and simple energy and earthly generosity in each glass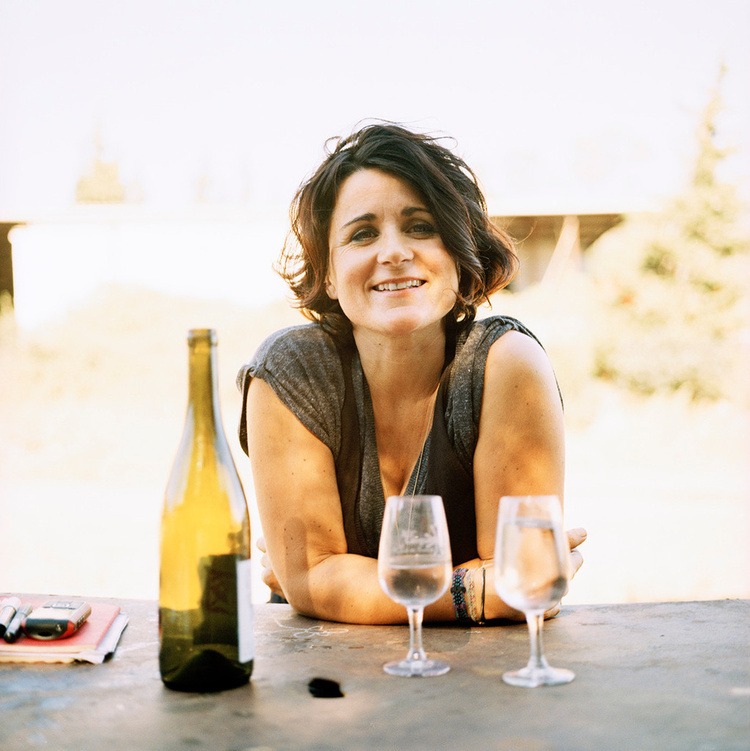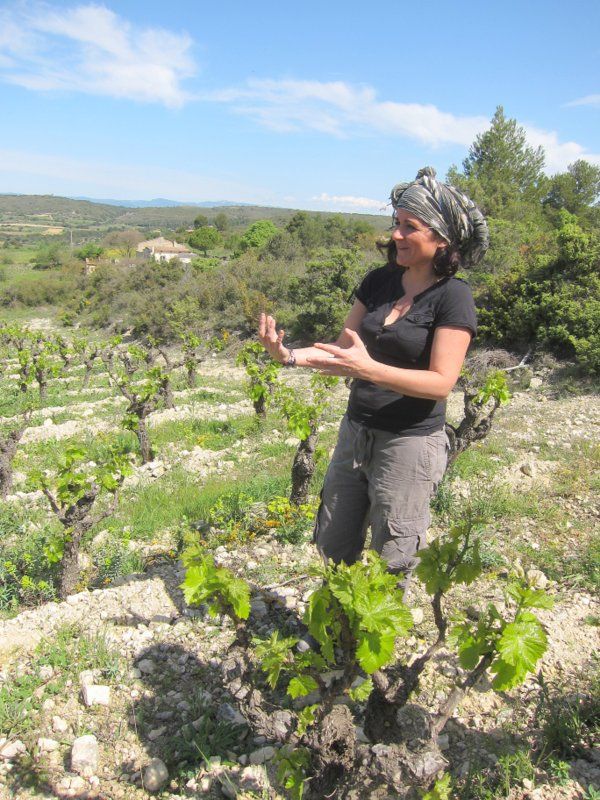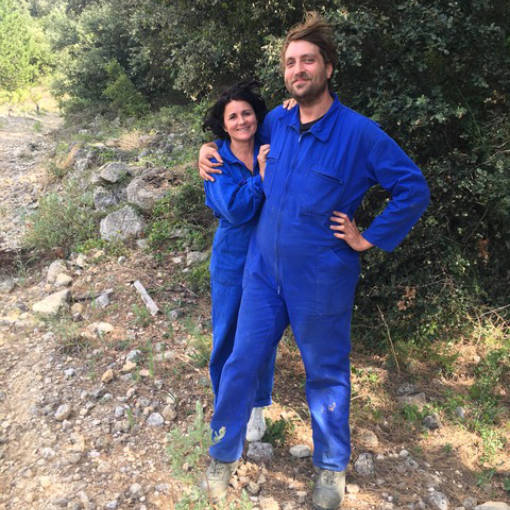 Mylène Bru was our guest in Venice for the annual event "Osti per una sera" and she has left an indelible mark on all of our wine related memories.
Mylène reminded us of one of those southern Italian 'pizzica' folk dances, with her hypnotising rhythms and overwhelming spirit, permeating and overwhelming all our senses. Her wines are made from local grapes with a deliberately refined rusticity and are void of any fussy formalities, just pure and simple energy and earthly generosity in each glass.
The Domaine Mylène Bru is located in Saint Pargoire, a small winery where the owner's personality pervades the vineyards, her zeal and the wholeheartedness with which she cares for vineyards and her practice of biodynamic agriculture is all-encompassing when passing through the vineyards with a horse-drawn plow, harvesting the grapes by hand.
post
"Il Ceo": Breganze's Slender Sip
The spontaneity of youth in every gesture and in his every smile.
September 20, 2019 – Vino Vero Venezia
post
Il Veneto dei Nonni
Abbiamo immaginato che le tavole dei nostri nonni veneti ponessero il vino al pari del pane, come fosse un alimento. Per questo abbiamo pensato a tre vini che potessero riportarci in quei pasti dove il bicchiere segnasse la ricompensa dalle giornate di lavoro, pieno di gusto ma senza senza esagerare nell'alcool, quanto basta freschi da consentirne il rabocco ai palati che mai sazi di uva.
. Recaldina 2019, dalle mani di Filippo Costa (TV)
Un vigneto recuperato, una vecchia varietà salvaguardata, un nuovo vigneronne con il giusto equilibrio tra coraggio e umiltà. Il rosso più intenso di questa tripletta.
.Sbarbi 2019, dalle mani di Lèloups (VI)
Mathilde e Diego si affidano alla cantina di Santa Colomba per vinificare quella che per loro è la versione più autentica di Barbera: rosata, poco alcolica ed infinitamente glouglou.
.Raboso 2019, dalle mani di Carolina Gatti (TV)
Lei è un nostro pilastro da sempre, il suo Raboso è un rosso buono per tutte le stagioni. Quest'annata l'apprezziamo per una parte verde che conferisce struttura ad uva in formissima.