Post March 24, 2020 – Vino Vero Lisboa
Vino Vero is closed but we deliver wine in Lisbon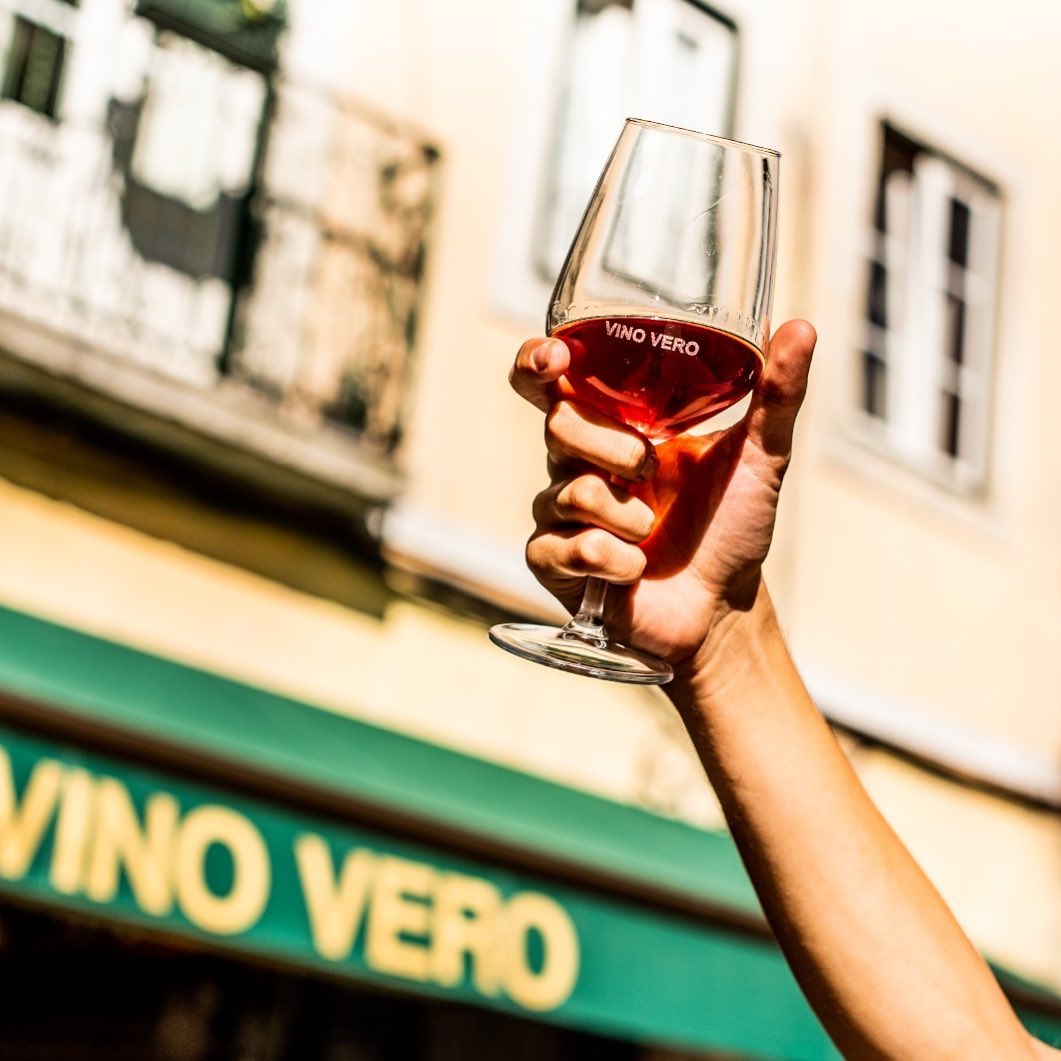 Dear friends, with the spread of Covid-19 Vino Vero Lisbon and Venice are both closed.
Vino Vero in Lisbon is delivering wine, if you are interested please write to us at giulia@vinovero.wine or through our instagram
post
VINO VERO VENICE IS HIRING!
Are you a natural wine lover? Is your dream to become a natural wine expert? Do you exude good vibes? Are you a people person? Are you interested in working in a young and dynamic team?
Vino Vero Venice is always looking for new talented team members.
Send your CV and a motivation letter to info@vinovero.it
August 30, 2021 – Vino Vero Venezia