Post March 24, 2020 – Vino Vero Lisboa
Vino Vero is closed but we deliver wine in Lisbon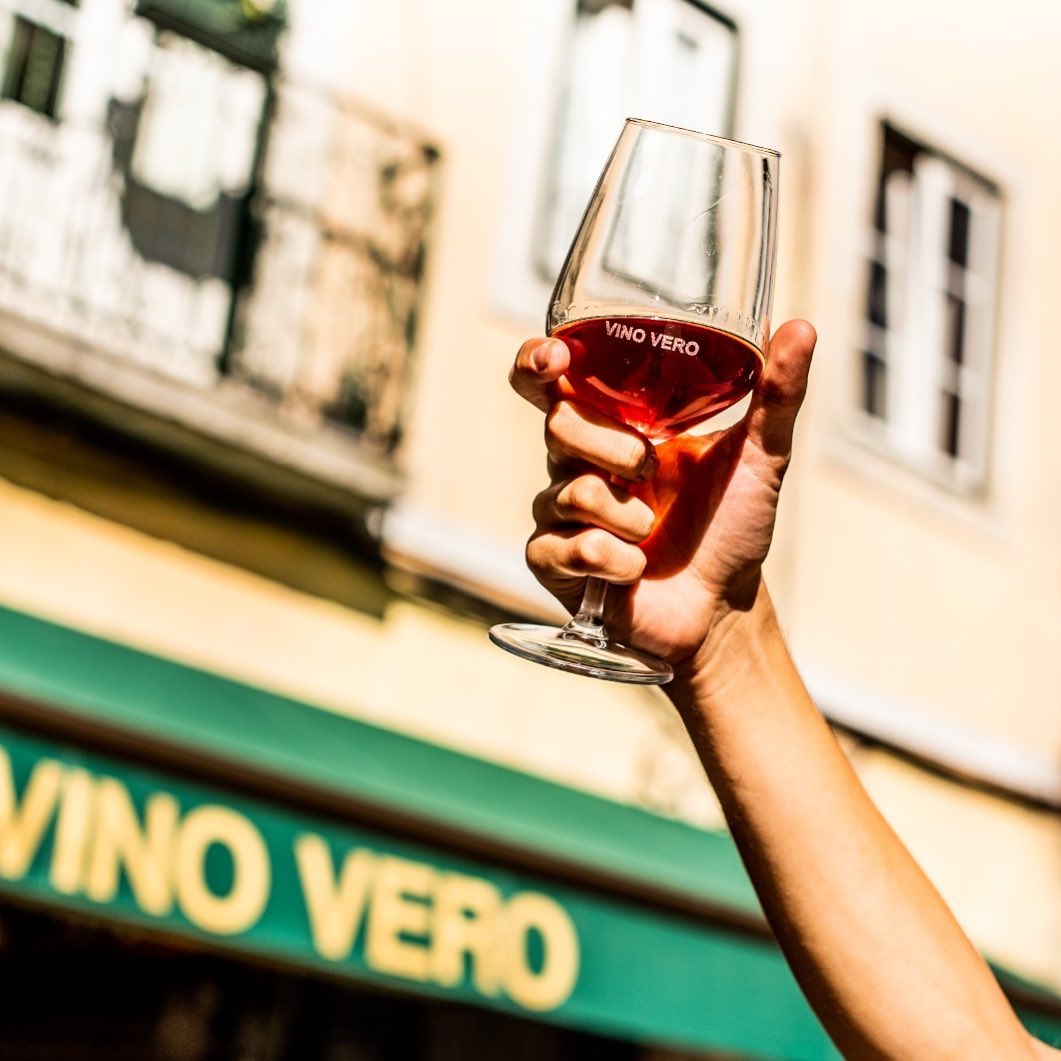 Dear friends, with the spread of Covid-19 Vino Vero Lisbon and Venice are both closed.
Vino Vero in Lisbon is delivering wine, if you are interested please write to us at giulia@vinovero.wine or through our instagram
post
Nicola Gatta: don't call it Franciacorta!
"Enhancing the region, with the aim of obtaining wines that represent it without compromise".
October 16, 2019 – Vino Vero Venezia