Post March 24, 2020 – Vino Vero Lisboa
Vino Vero is closed but we deliver wine in Lisbon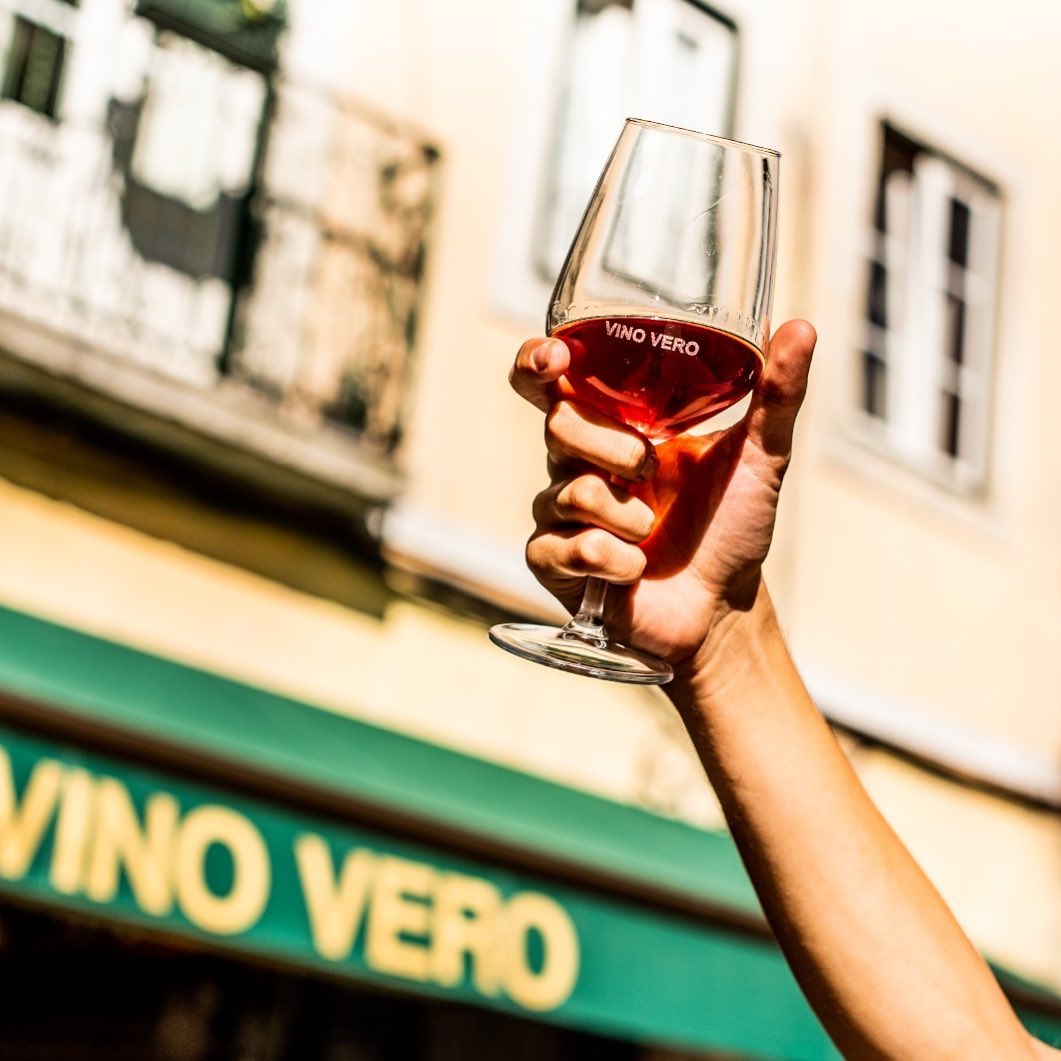 Dear friends, with the spread of Covid-19 Vino Vero Lisbon and Venice are both closed.
Vino Vero in Lisbon is delivering wine, if you are interested please write to us at giulia@vinovero.wine or through our instagram
post
BOOKING INSTRUCTIONS
to reserve a table in Lisbon: we only accept table reservations by phone +351 218863115 every day from 5pm.
In Venice we don't accept reservations, but come and visit and we will find you a table in the shortest time possible.
August 30, 2021