Event
SPRITZ-NAT
Da martedì 16 giugno Vino Vero ti offre un'alternativa di gusto: il vino mosso con i liquori naturali e biologici di Chinati Vergano
June 16, 2020 – Vino Vero Venezia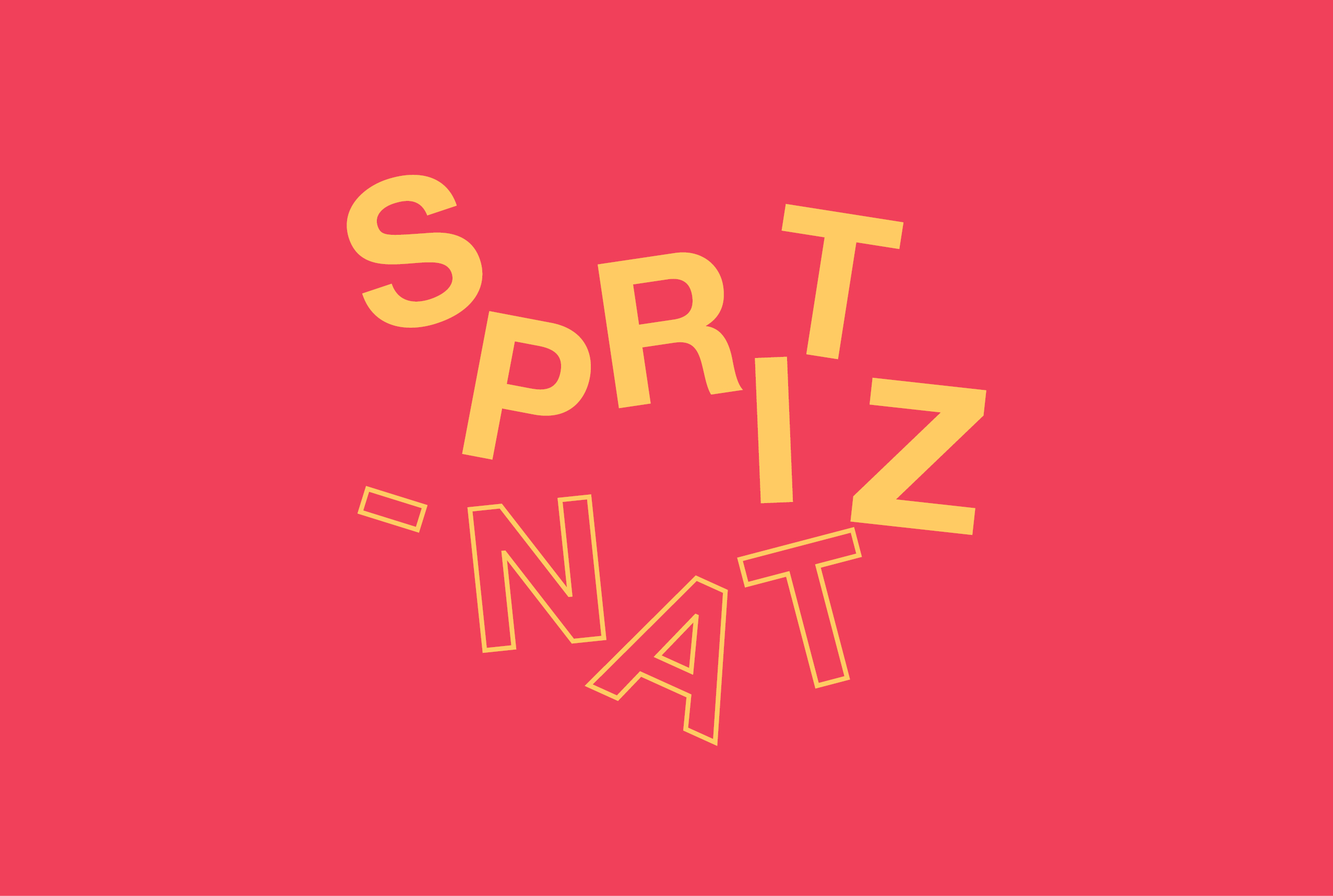 Vermouth/Americano/ Negroni in combinata con pet-nat, rifermentati e lo charmat di Luisa Bortolomiol.
Special guest della serata Tommaso Vergano con Americano, Vermouth e Lilì. L'Americano è un vermouth bitter rosso a base Grignolino, agrumato e con una nota amara accentuata, perfetto per lo spritz e anche per il negroni.
Il Vermouth bianco a base moscato e cortese è il prodotto più fresco dei chinati Vergano, ci sono erbe aromatiche mediterranee ed è perfetto da bere con un pet nat, ma anche con solo acqua frizzante o lo proporremo anche in versione "martini" più aromatico abbinandolo a un gin molto secco.
Il Lulì è una sfida! È un vino chinato a base moscato, aromatico, speziato e agrumato, davvero ottimo con un rifermentato, ma anche con acqua tonica e scorza di limone, più particolare.
Tommaso Vergano sarà con noi dalle 19, golden hour della luce perfetta in fondamenta.
post
Aldo Viola: the Shock of Alcamo
A positive wave of 'Sicilianity' and rurality with a lively and intense personality.
September 13, 2019 – Vino Vero Venezia