Post October 16, 2019 – Vino Vero Venezia
The Archetype of the Dibenedetto Family: the harmony of "less is more" as the art of wine production
Returning to the archetypes, that is, to the natural form of something, is the only way forward in every aspect of our existence.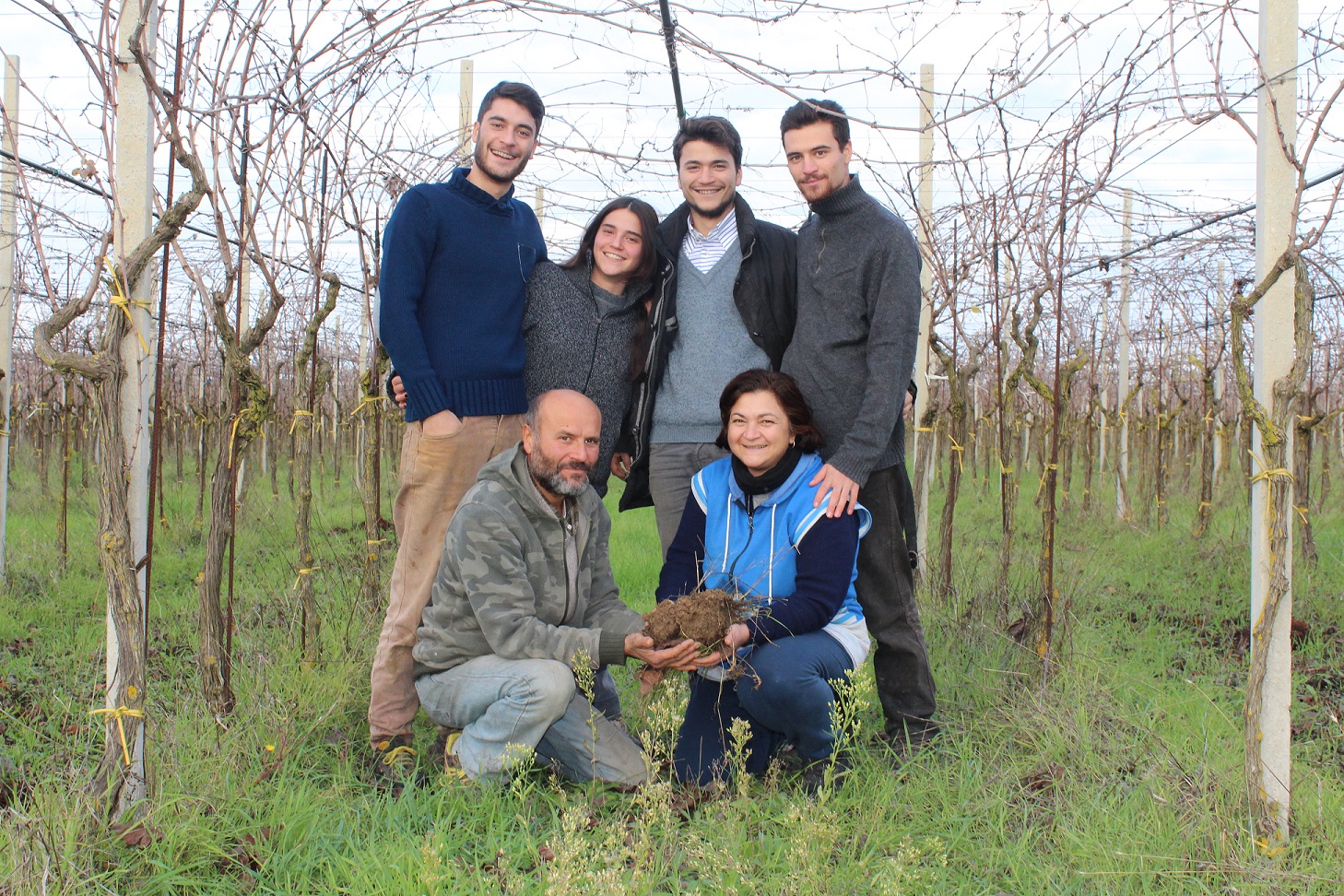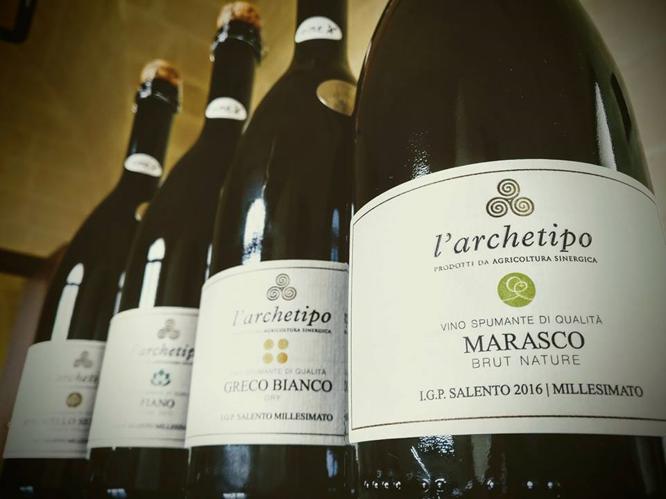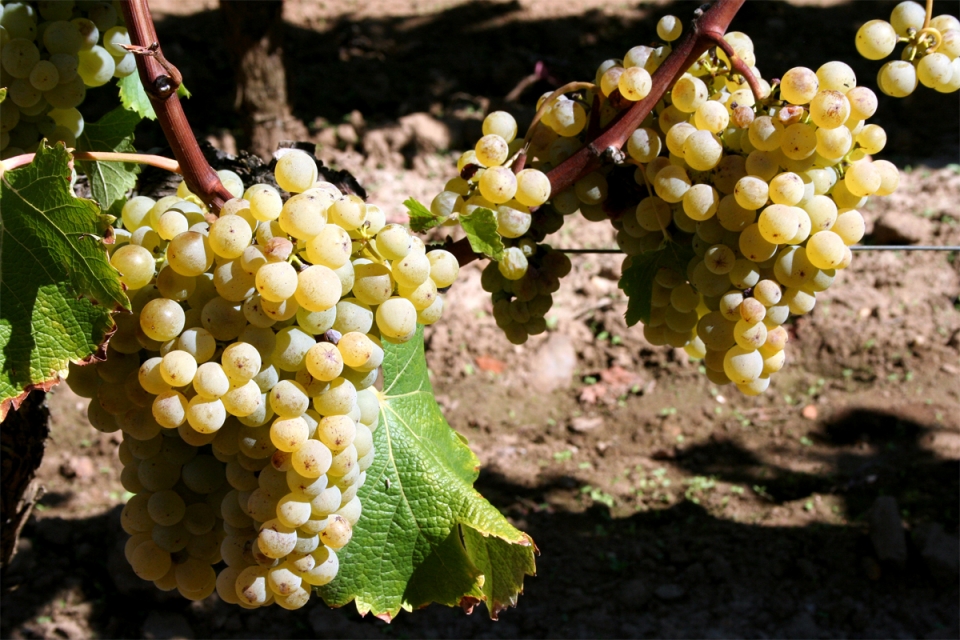 The Dibenedetto family is the nucleus around which the production of this Pugliese winery with the red soils of Bari Murgia rotates.
Our method combines the stylistic elements of the late Masanobu Fukuoka's doctrine, laid out in his book "One-Straw Revolutionary". Thus the vineyards, thanks to the solar strength of Apulian territory, are treated by leaving their vegetative and sensorial expressiveness unchanged. The Fiano and the Greco are at home at Vino Vero Venezia, two whites, which appear full and golden to the eye yet their taste remains balanced and familiar. As the wines are healthy carriers of daily life and simplicity, they are not conceived for the wonder forced by hyperbolic refinement and exaggerated solicitations of the senses. Their structure is built on the harmony of the linear impact of each sip, a moment dedicated to refreshment. We appreciate this approach to winemaking, an approach which links the creative gesture of the craftsman to the humility of a peasant, the true custodian of the land, in the same way as the Dibenedetto family.
post
Vino Vero in Lisbon opens at lunch time
From Thursday to Saturday Vino Vero in Lisbon opens at lunchtime offering a wide range of small plates and bites to start your day.
Come and visit us, to book a table call: +351 218863115
May 16, 2022 – Vino Vero Lisboa