Post October 16, 2019 – Vino Vero Venezia
The Archetype of the Dibenedetto Family: the harmony of "less is more" as the art of wine production
Returning to the archetypes, that is, to the natural form of something, is the only way forward in every aspect of our existence.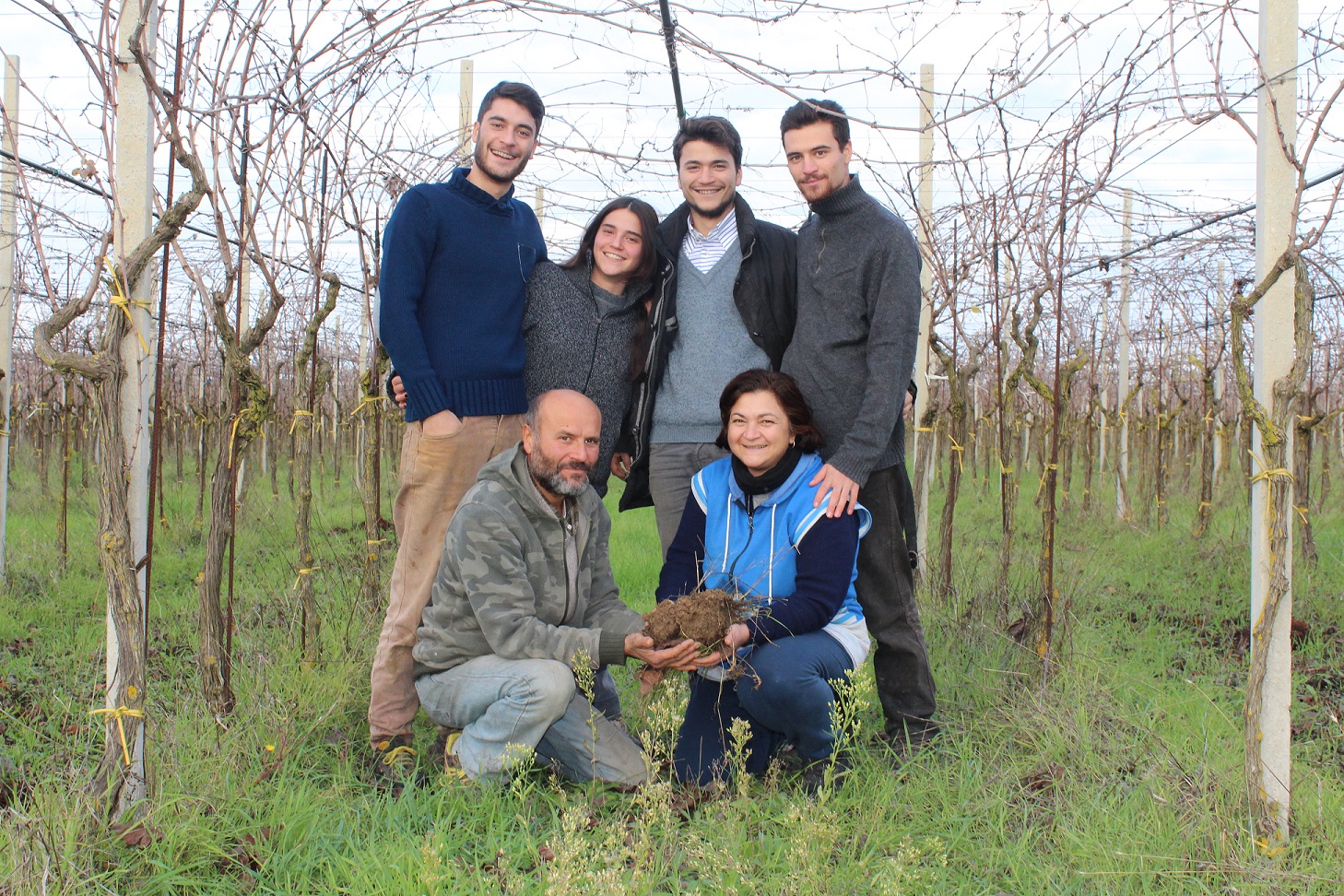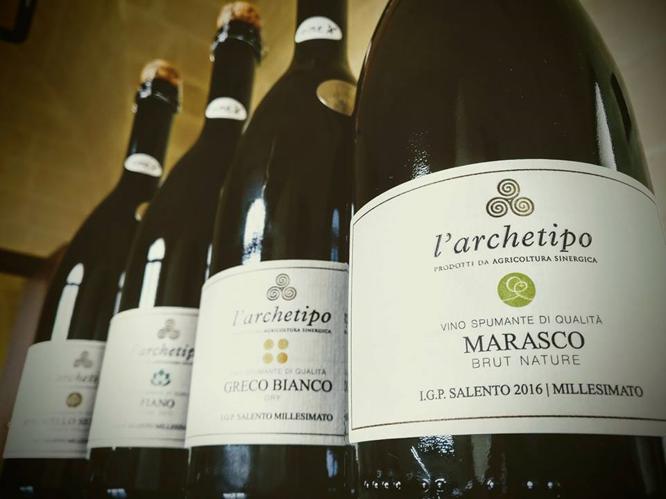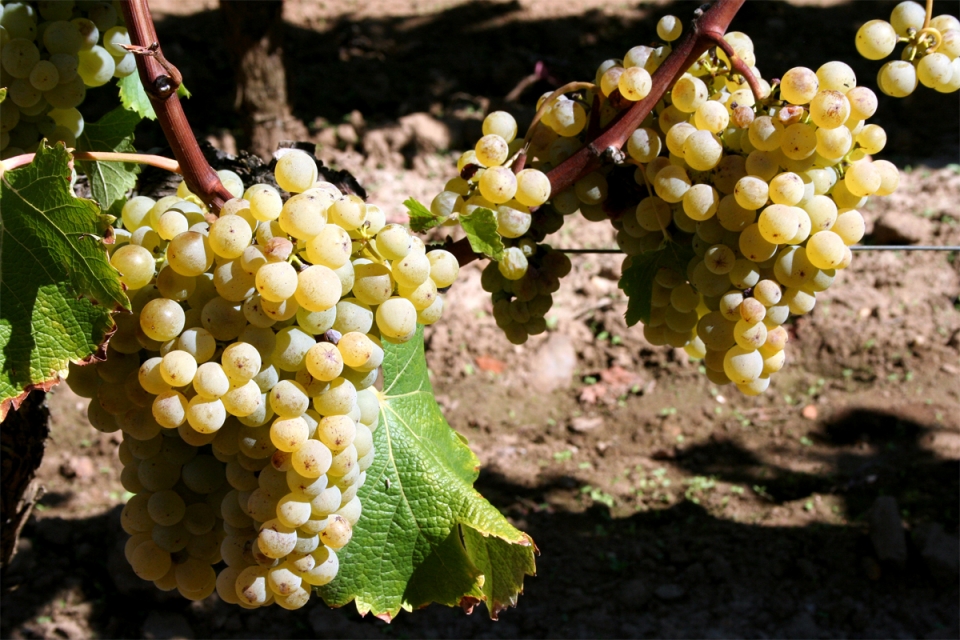 The Dibenedetto family is the nucleus around which the production of this Pugliese winery with the red soils of Bari Murgia rotates.
Our method combines the stylistic elements of the late Masanobu Fukuoka's doctrine, laid out in his book "One-Straw Revolutionary". Thus the vineyards, thanks to the solar strength of Apulian territory, are treated by leaving their vegetative and sensorial expressiveness unchanged. The Fiano and the Greco are at home at Vino Vero Venezia, two whites, which appear full and golden to the eye yet their taste remains balanced and familiar. As the wines are healthy carriers of daily life and simplicity, they are not conceived for the wonder forced by hyperbolic refinement and exaggerated solicitations of the senses. Their structure is built on the harmony of the linear impact of each sip, a moment dedicated to refreshment. We appreciate this approach to winemaking, an approach which links the creative gesture of the craftsman to the humility of a peasant, the true custodian of the land, in the same way as the Dibenedetto family.
post
WINE CLUB
In Venice we have a new tasting space which cn host up to 10 people for special private tasting evening.
Special food dishes will be prepared to pair with the wine we will select for you tailoring special wine itineraries.
If you are interested in booking a special tasting please write to our communication agency and they will arrange for you your special night.
press@lightboxgroup.net
August 30, 2021 – Vino Vero Venezia
post
APRE IL WINE SHOP DI VINO VERO
Cari amici,
Siamo lieti di annunciare l'apertura del Wine Shop di Vino Vero.
Uno spazio che in questo periodo sarà riservato ai vostri acquisti di vino dopo le 16.00 fino alle 19.00 per poter comunque continuare a festeggiare.
In futuro questo sarà anche uno spazio speciale riservato a percorsi sensoriali fuori dall'ordinario. I tempi non ci permettono ancora di svelarvi le degustazioni che i nostri Osti stanno preparando per presentarvi la miglior vinificazione spontanea europea e oceanica, ma apriamo le porte del Wine Shop per donarvi il meglio della nostra cantina, adesso aperta a tutti.
Fino alle 19 ci trovate proprio nella bottega affianco al nostro bancone, per venire incontro al vostro desiderio e al vostro palato anche nei giorni di lockdown, tranne il giorno di Natale, offrendovi le migliori bottiglie da trasportare fino al vostro domicilio o per le strenne natalizie dell'ultima ora.
Nel Wine Shop troverete anche le nostre t-shirt e shopper e una cartolina omaggio per i vostri auguri.
Veniteci a trovare, vi aspettiamo.
December 18, 2020 – Vino Vero Venezia