Post September 13, 2019 – Vino Vero Venezia
The Masiero Family: Excellence and Generosity in Trissino
Working to increase soil fertility and the biodiversity of the vineyards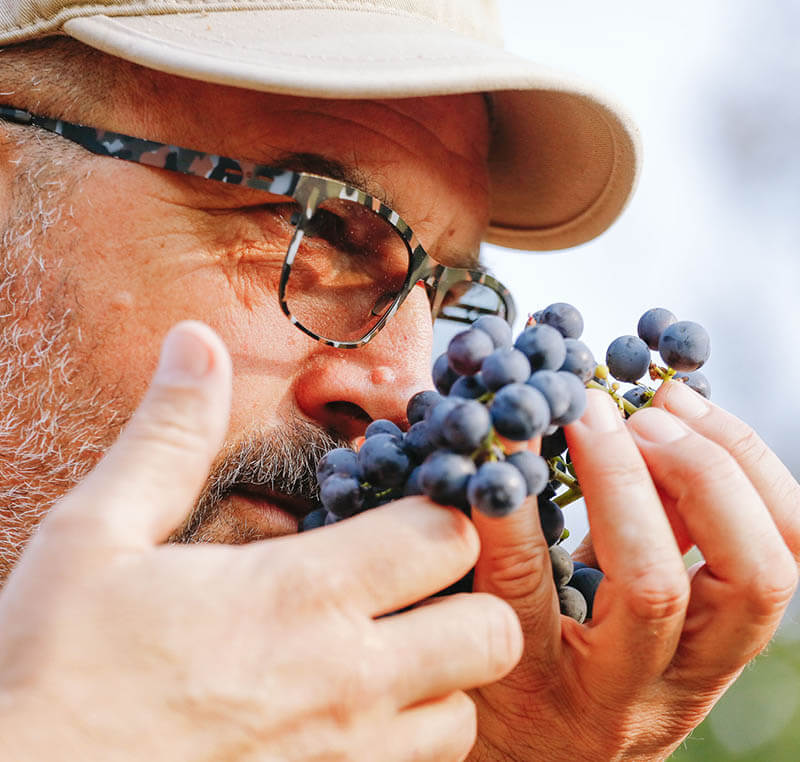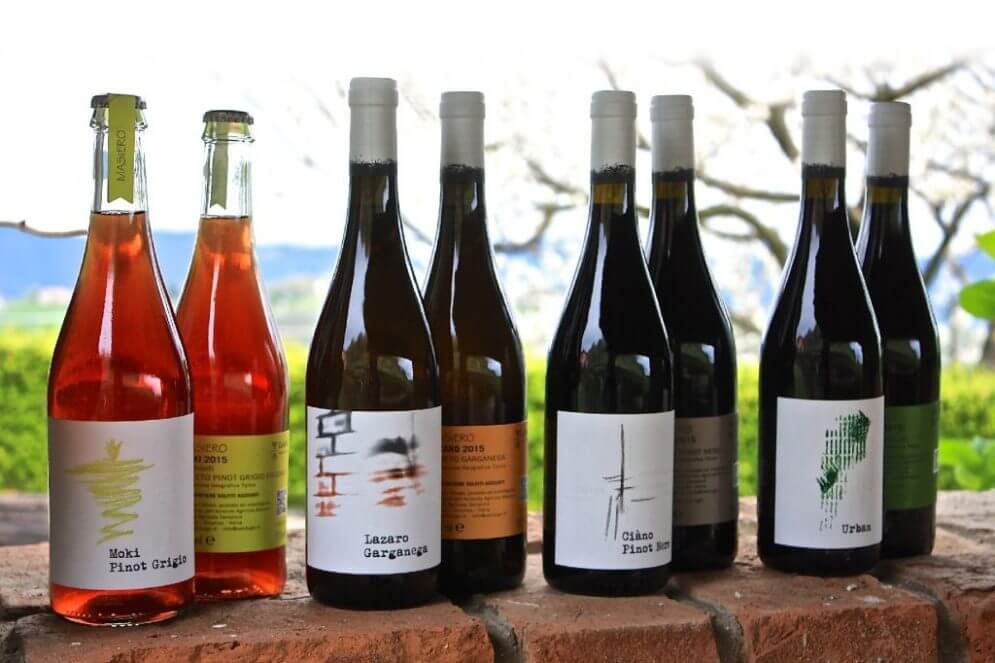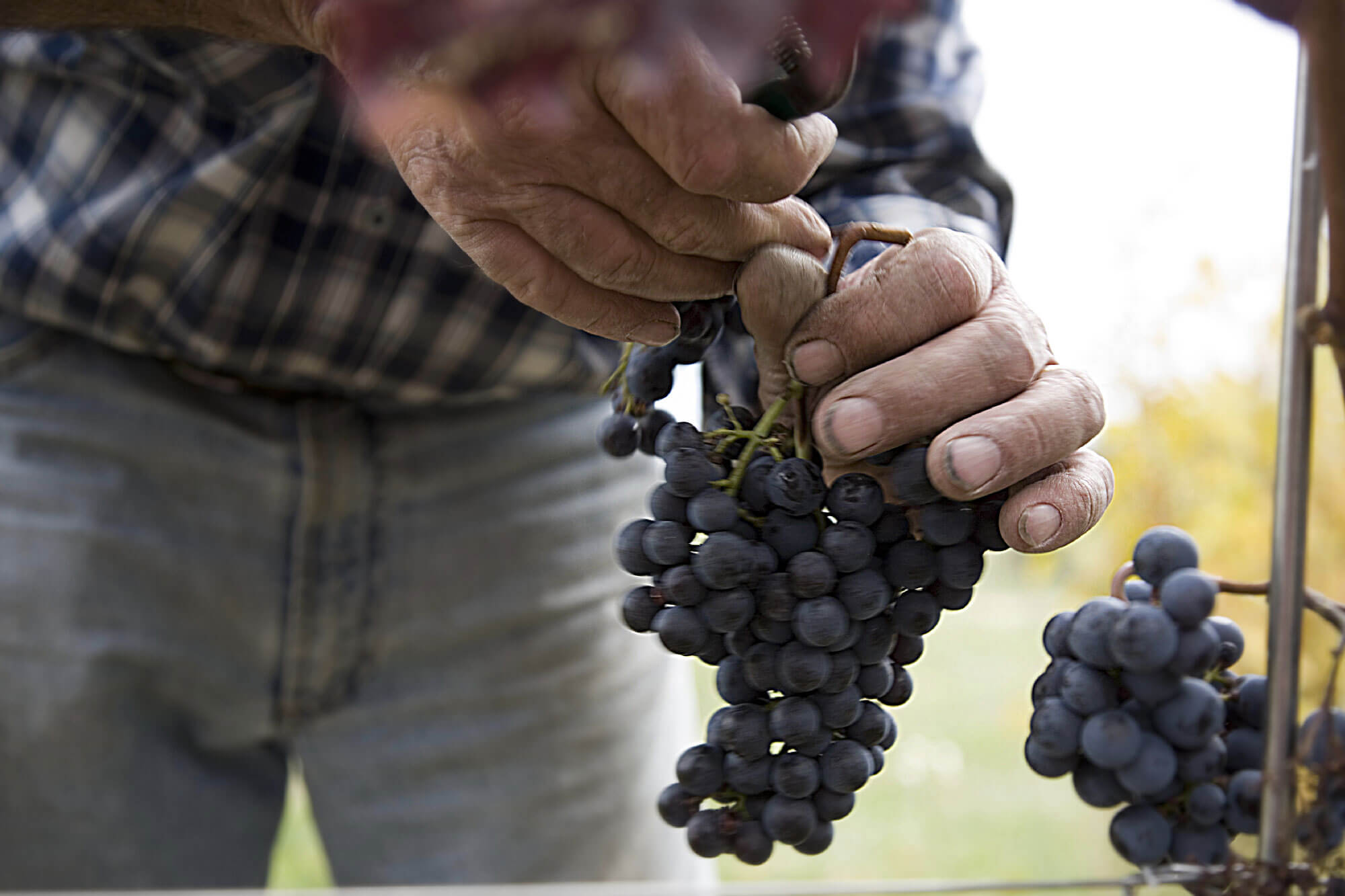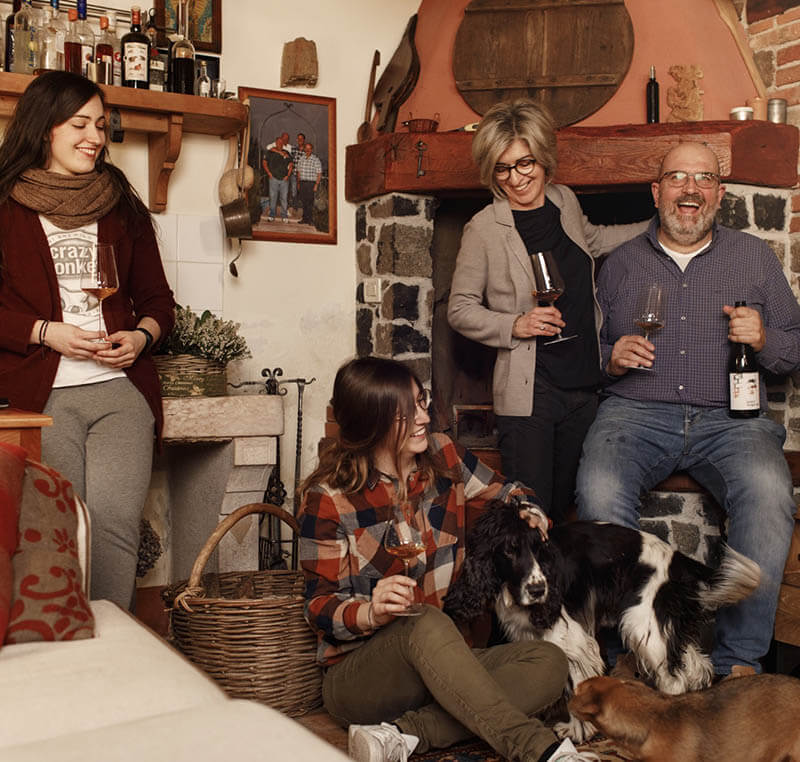 Gianfranco Masiero generously embodies the figure of a fatherly guardian. His approach to nature and the craft of the winemaking is highlighted by his dedication and attention to this life choice made back in 1996, when the Masiero family moved to the Trissino countryside and recovered the old vineyards of Garganega, Pinot Grigio, Tai, Chardonnay, Merlot and Cabernet Franc in Sant'Urbano di Montecchio Maggiore.
20 years later, Masiero has gone onto pass the direction of the winery to his daughter Giulia, who in recent years has finalised her studies of biodynamics to increase soil fertility and the biodiversity of the vineyards which, in 2018, there are as many as 68 vegetative species present, one of the most satisfying results among the companies that have joined the Vinnatur association.
post
Vincenzo Angileri, Viteadovest: The Man, The Maceration, The Generosity
Marsala, in the Sicilian province of Trapani, is an area that stands out for being flat and linear for the most part.