Post September 13, 2019 – Vino Vero Venezia
The Masiero Family: Excellence and Generosity in Trissino
Working to increase soil fertility and the biodiversity of the vineyards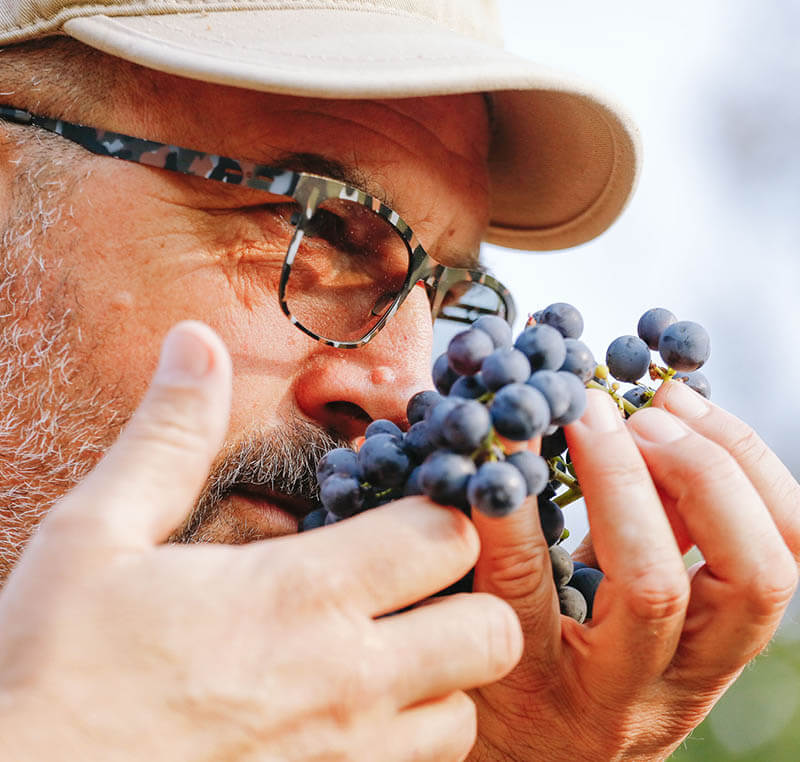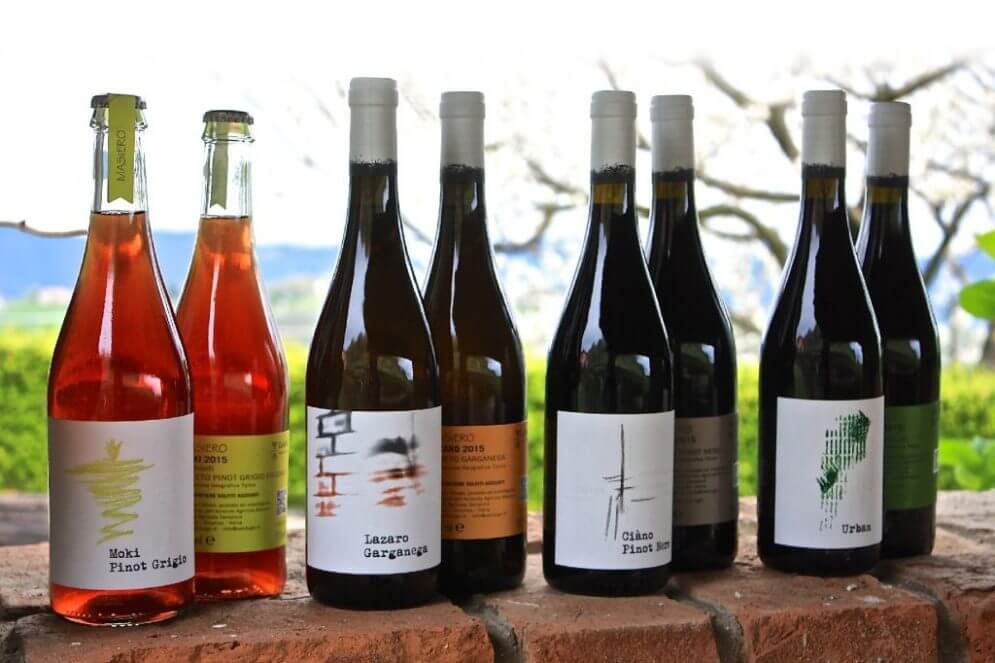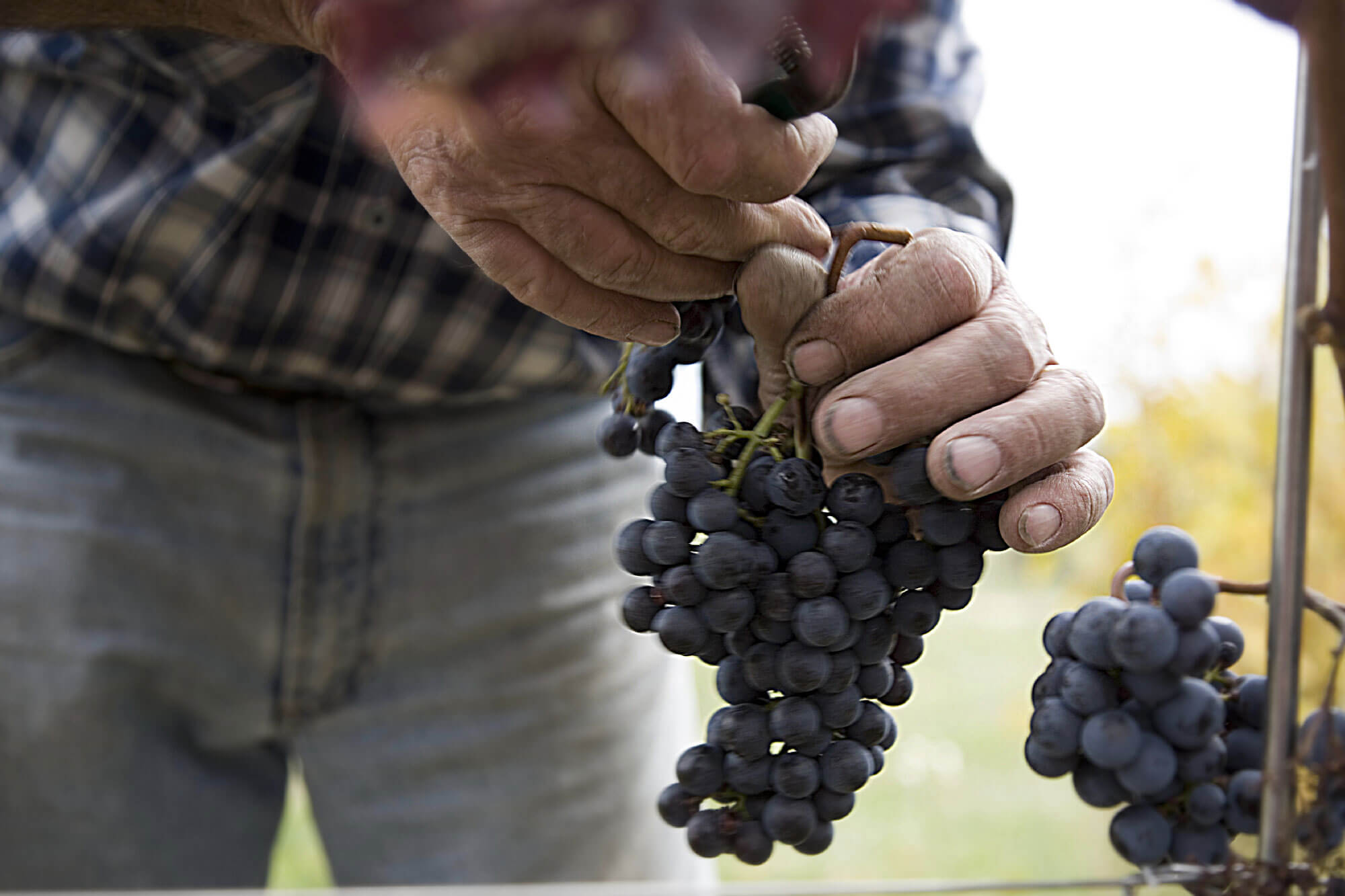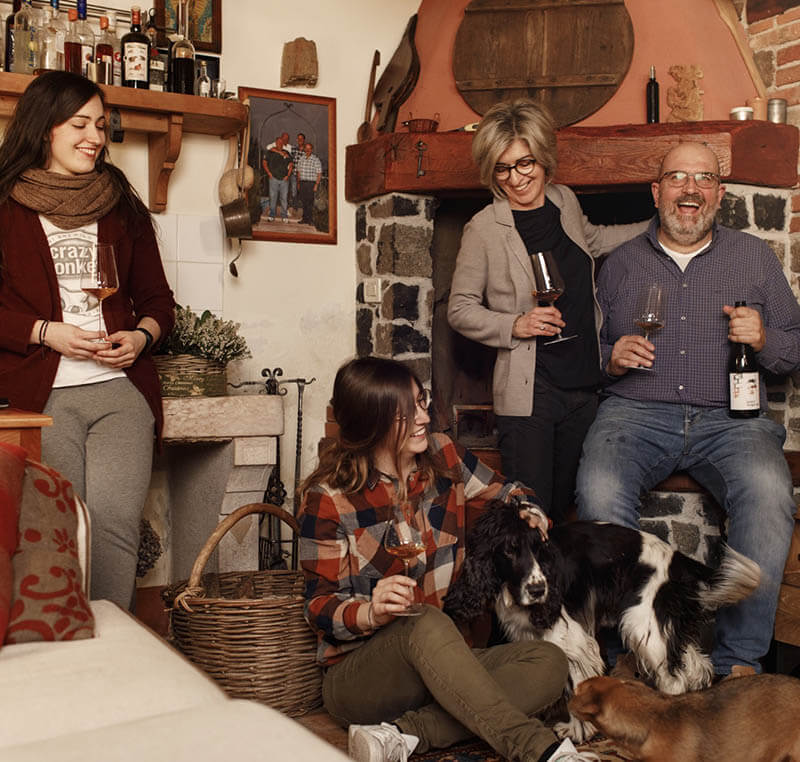 Gianfranco Masiero generously embodies the figure of a fatherly guardian. His approach to nature and the craft of the winemaking is highlighted by his dedication and attention to this life choice made back in 1996, when the Masiero family moved to the Trissino countryside and recovered the old vineyards of Garganega, Pinot Grigio, Tai, Chardonnay, Merlot and Cabernet Franc in Sant'Urbano di Montecchio Maggiore.
20 years later, Masiero has gone onto pass the direction of the winery to his daughter Giulia, who in recent years has finalised her studies of biodynamics to increase soil fertility and the biodiversity of the vineyards which, in 2018, there are as many as 68 vegetative species present, one of the most satisfying results among the companies that have joined the Vinnatur association.
post
Franco Terpin: The friendly giant from Collio
 Wines that reflect the seasons from which they were fed
December 11, 2019 – Vino Vero Venezia
post
APRE IL WINE SHOP DI VINO VERO
Cari amici,
Siamo lieti di annunciare l'apertura del Wine Shop di Vino Vero.
Uno spazio che in questo periodo sarà riservato ai vostri acquisti di vino dopo le 16.00 fino alle 19.00 per poter comunque continuare a festeggiare.
In futuro questo sarà anche uno spazio speciale riservato a percorsi sensoriali fuori dall'ordinario. I tempi non ci permettono ancora di svelarvi le degustazioni che i nostri Osti stanno preparando per presentarvi la miglior vinificazione spontanea europea e oceanica, ma apriamo le porte del Wine Shop per donarvi il meglio della nostra cantina, adesso aperta a tutti.
Fino alle 19 ci trovate proprio nella bottega affianco al nostro bancone, per venire incontro al vostro desiderio e al vostro palato anche nei giorni di lockdown, tranne il giorno di Natale, offrendovi le migliori bottiglie da trasportare fino al vostro domicilio o per le strenne natalizie dell'ultima ora.
Nel Wine Shop troverete anche le nostre t-shirt e shopper e una cartolina omaggio per i vostri auguri.
Veniteci a trovare, vi aspettiamo.
December 18, 2020 – Vino Vero Venezia