Post September 13, 2019 – Vino Vero Venezia
The Masiero Family: Excellence and Generosity in Trissino
Working to increase soil fertility and the biodiversity of the vineyards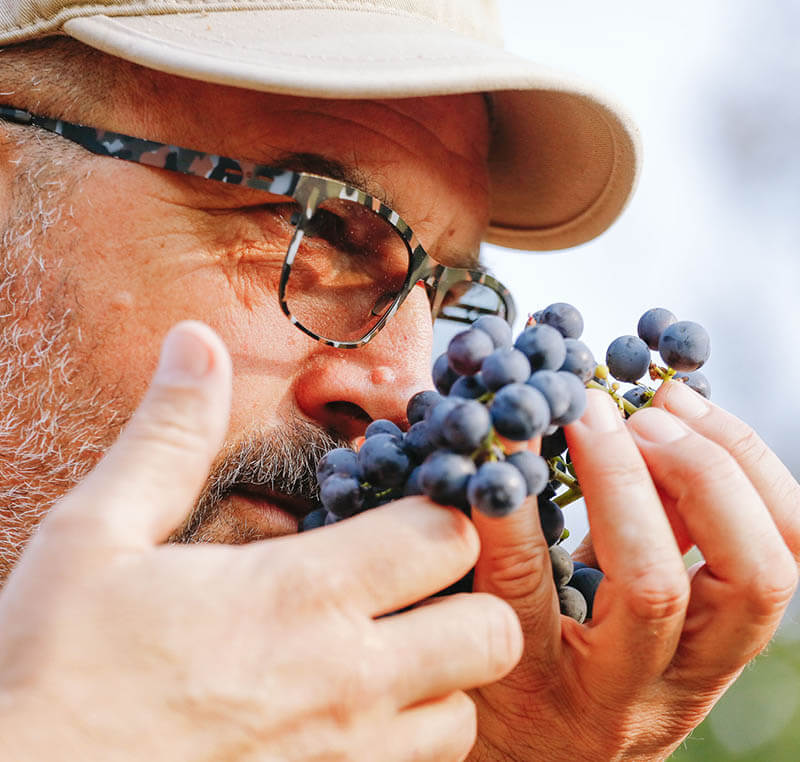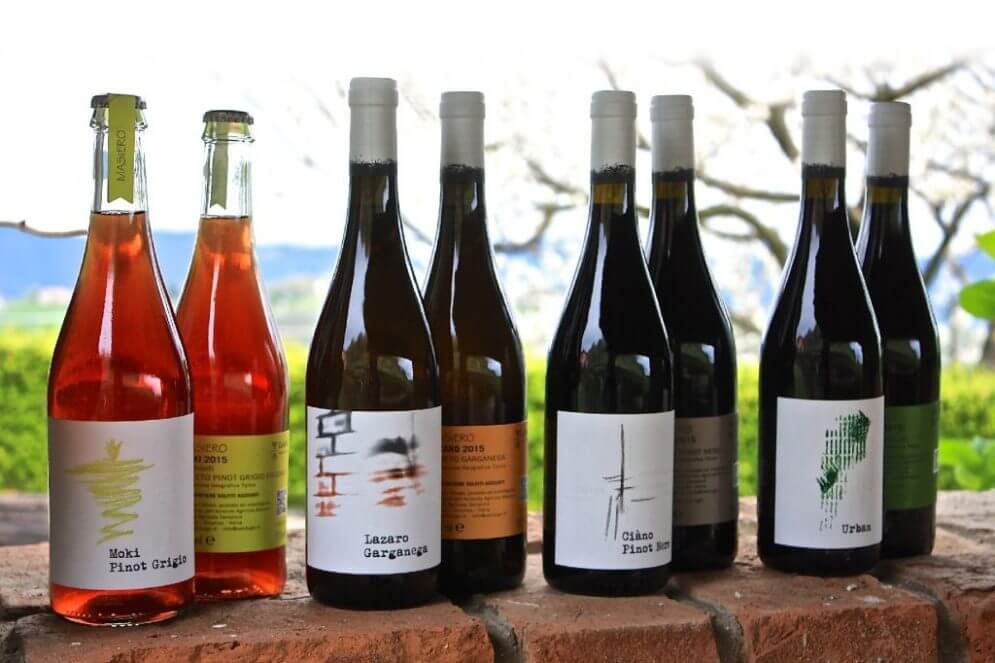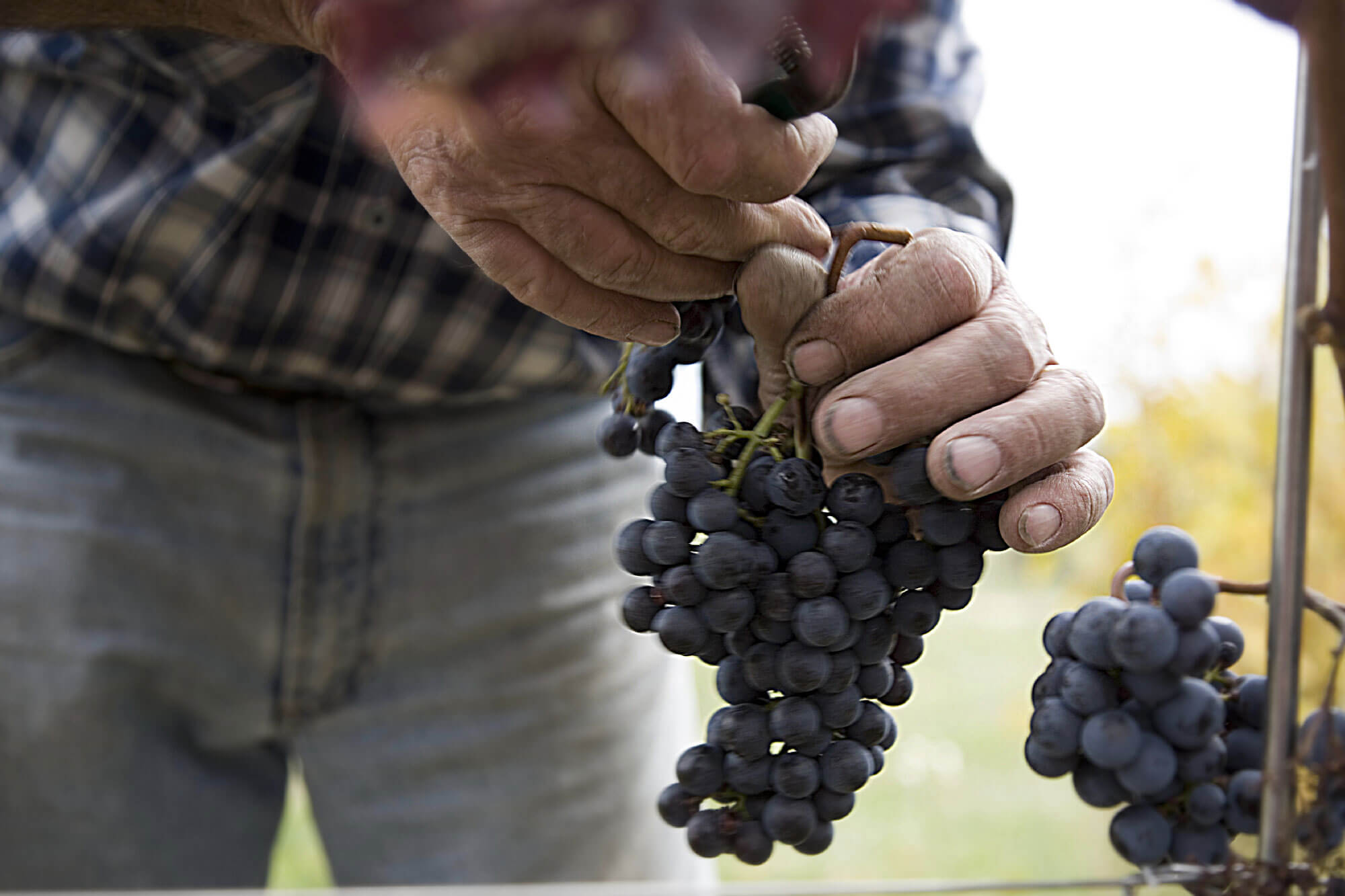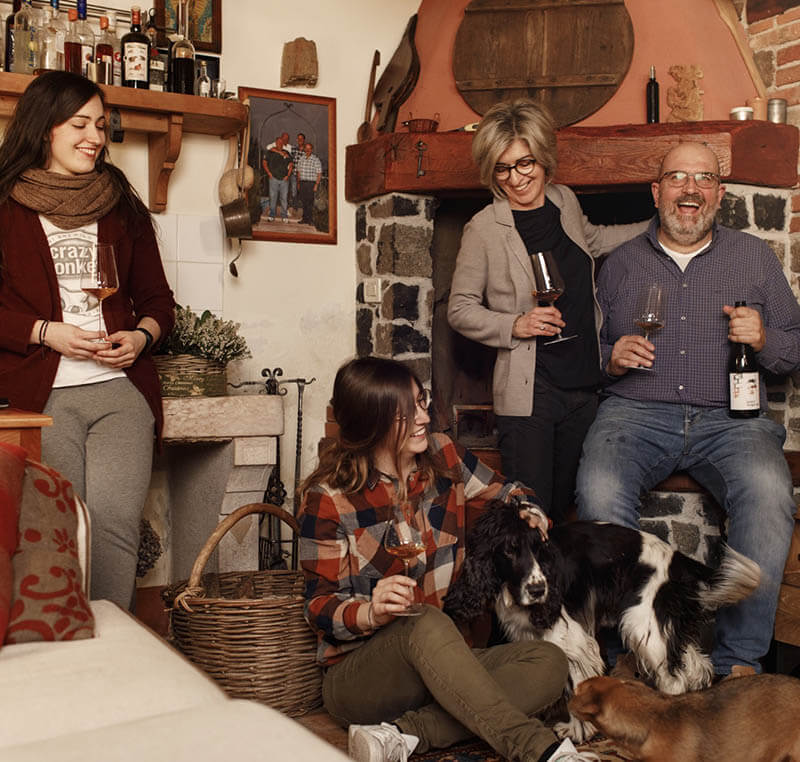 Gianfranco Masiero generously embodies the figure of a fatherly guardian. His approach to nature and the craft of the winemaking is highlighted by his dedication and attention to this life choice made back in 1996, when the Masiero family moved to the Trissino countryside and recovered the old vineyards of Garganega, Pinot Grigio, Tai, Chardonnay, Merlot and Cabernet Franc in Sant'Urbano di Montecchio Maggiore.
20 years later, Masiero has gone onto pass the direction of the winery to his daughter Giulia, who in recent years has finalised her studies of biodynamics to increase soil fertility and the biodiversity of the vineyards which, in 2018, there are as many as 68 vegetative species present, one of the most satisfying results among the companies that have joined the Vinnatur association.
post
We are open!
Dear friends,
We are finally reopening today, with bated breath in the hope that this is not a parenthesis, but a reconciliation without end.
Having made a round of phone calls, we are pleased in the knowledge that the majority of our counterparts have found ways of reopening, however, the sadness lingers on for those who unfortunately have to remain closed.
New regulations require us to adapt our service somewhat, we will no longer be serving at the counter, instead, we will provide table service with a newly created series of dishes to accompany your lunches and dinners on the waterfront.
Furthermore, it will now be possible to reserve a table by calling us on +39 041 2750044.
We're looking forward to seeing you soon!
April 26, 2021