Post May 16, 2022 – Vino Vero Lisboa
Vino Vero in Lisbon opens at lunch time
From Thursday to Saturday Vino Vero in Lisbon opens at lunchtime offering a wide range of small plates and bites to start your day.
Come and visit us, to book a table call: +351 218863115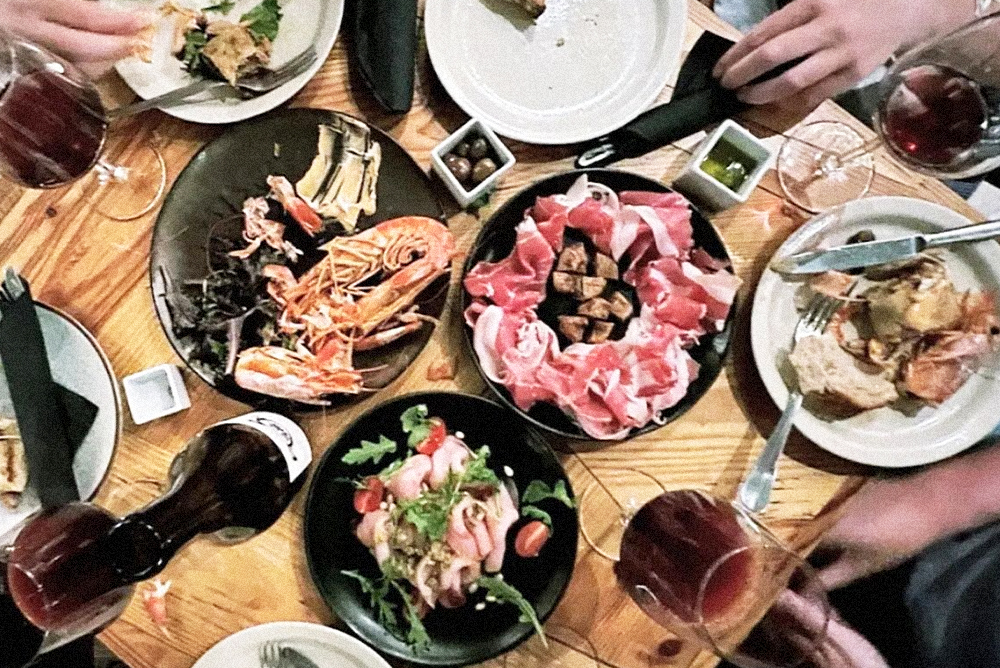 post
Simona and Alex Klinec: Art of Wine in the Heart of Medana
Not only a wine cellar, neither just a farmhouse… a point of reference for those traveling along the Slovenian Collio 
September 12, 2019 – Vino Vero Venezia
post
Vino Vero Pop – Up / Menu
During the opening days of the 59th Venice Biennale, Vino Vero will be taking over a casual and natural wine bar and restaurant at Venice Meeting Point, Navy Officer's Club at the Arsenale.
Vino Vero will be open from 12.30 pm to 8.30 pm serving its fine natural wine selection, signature cicchetti and special seasonal dishes prepared by Vino Vero resident Chef Lorenzo Barbasetti.
April 11, 2022 – Vino Vero Venezia