Post September 12, 2019 – Vino Vero Venezia
Simona and Alex Klinec: Art of Wine in the Heart of Medana
Not only a wine cellar, neither just a farmhouse… a point of reference for those traveling along the Slovenian Collio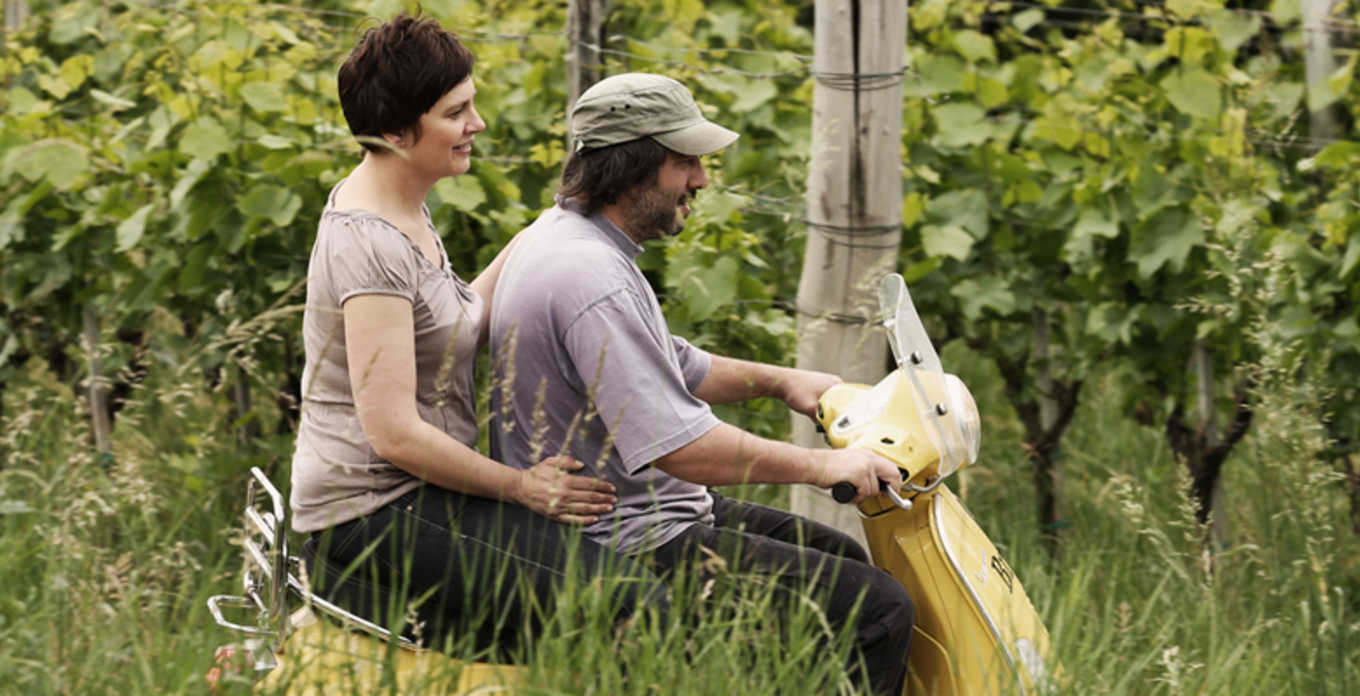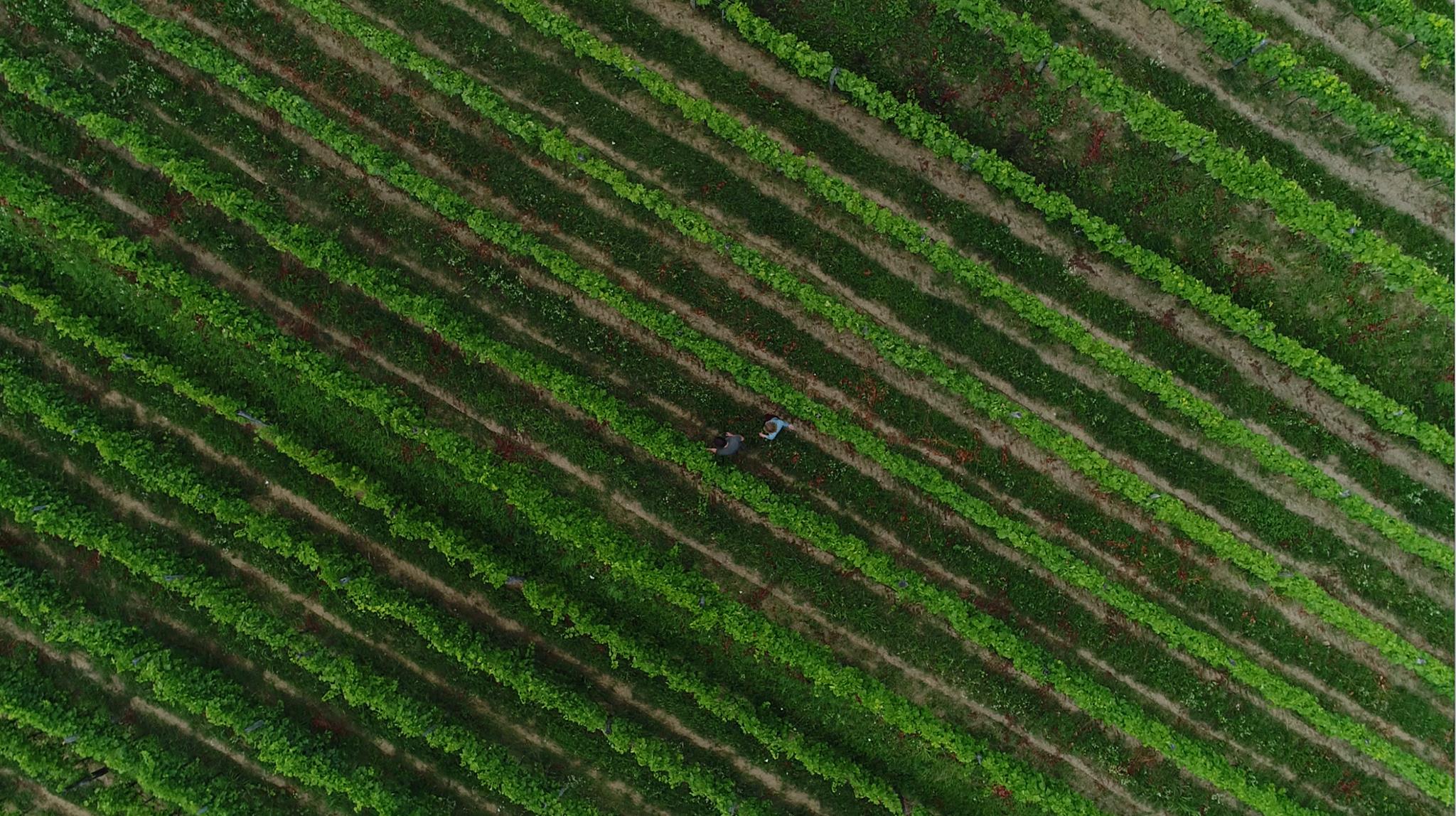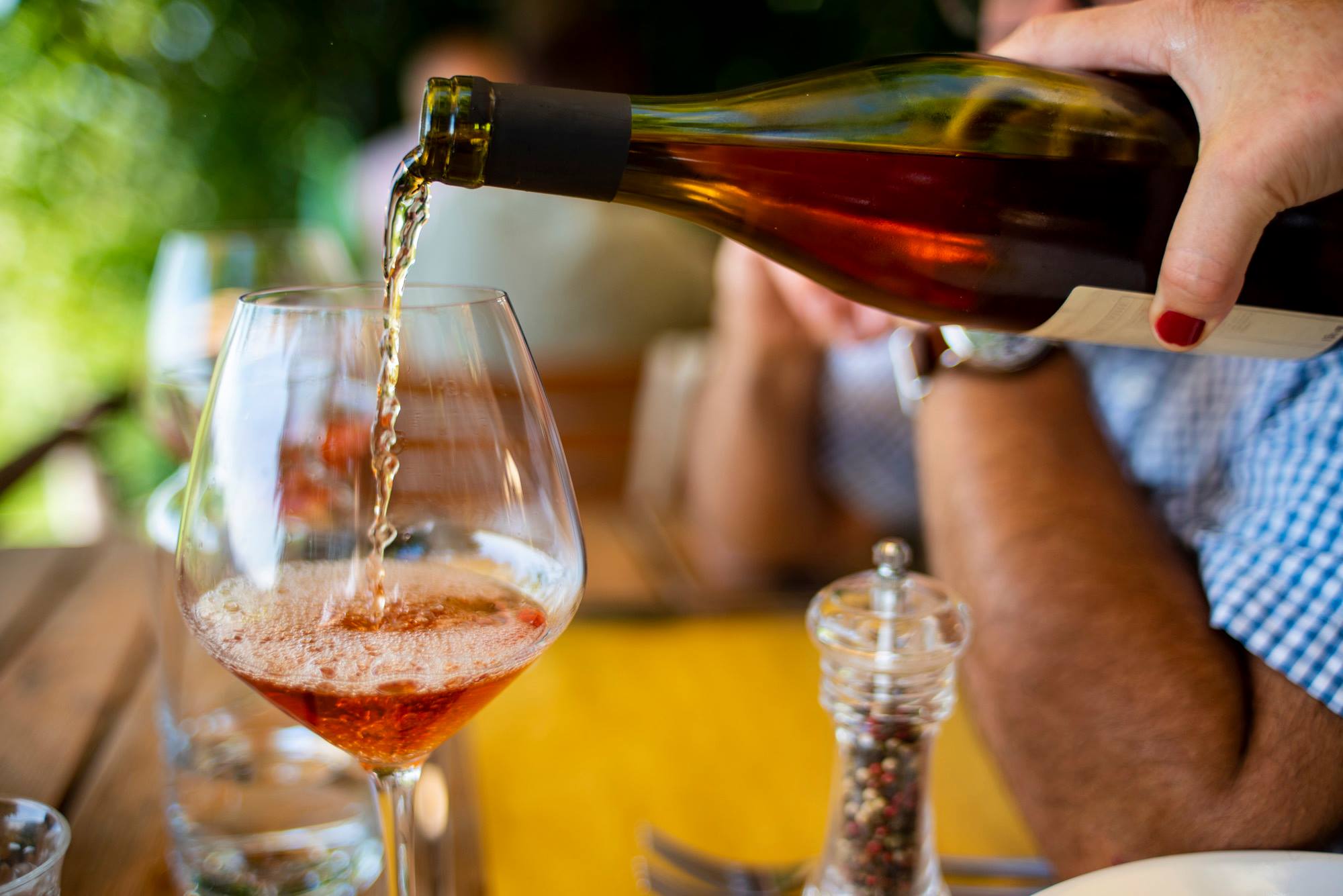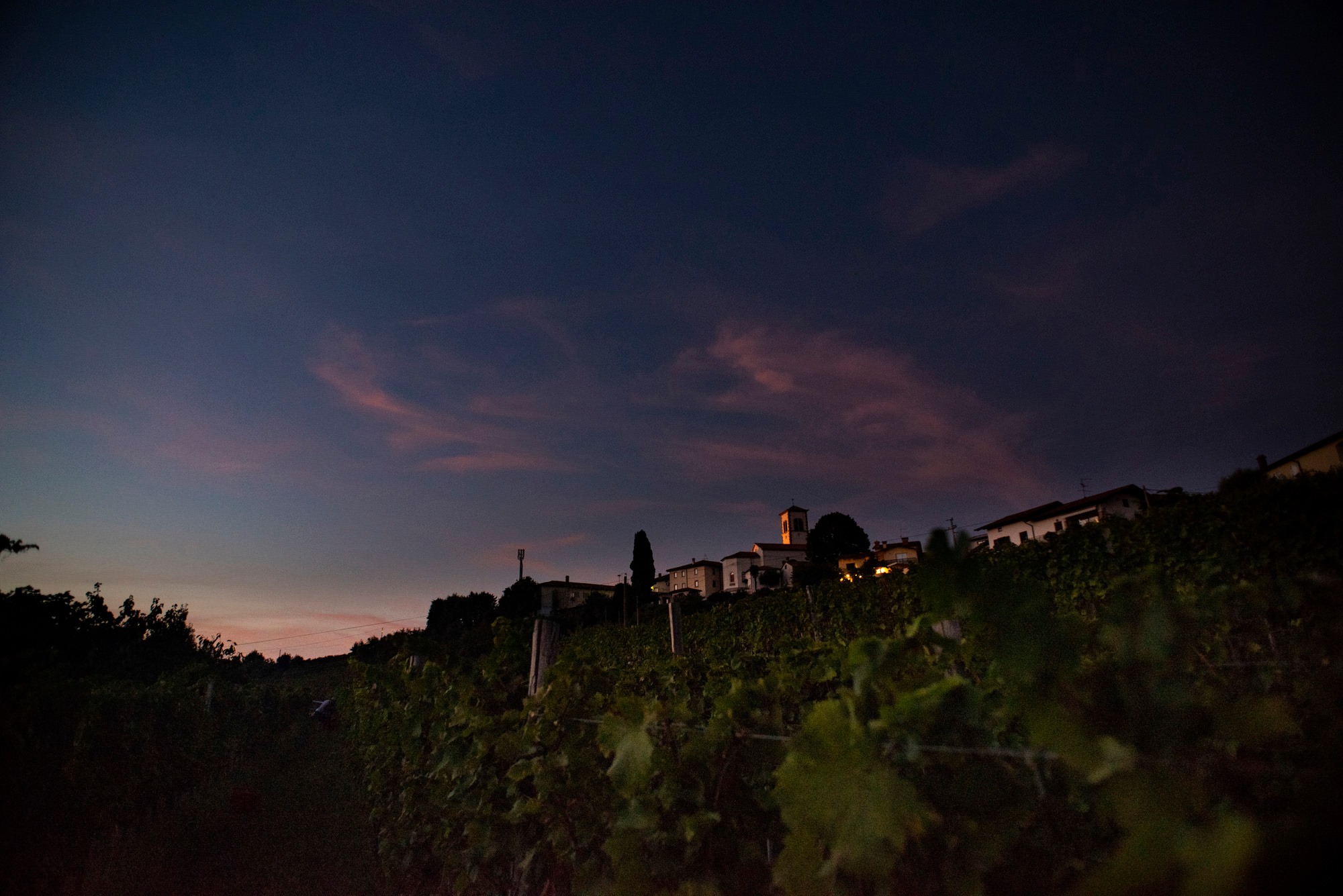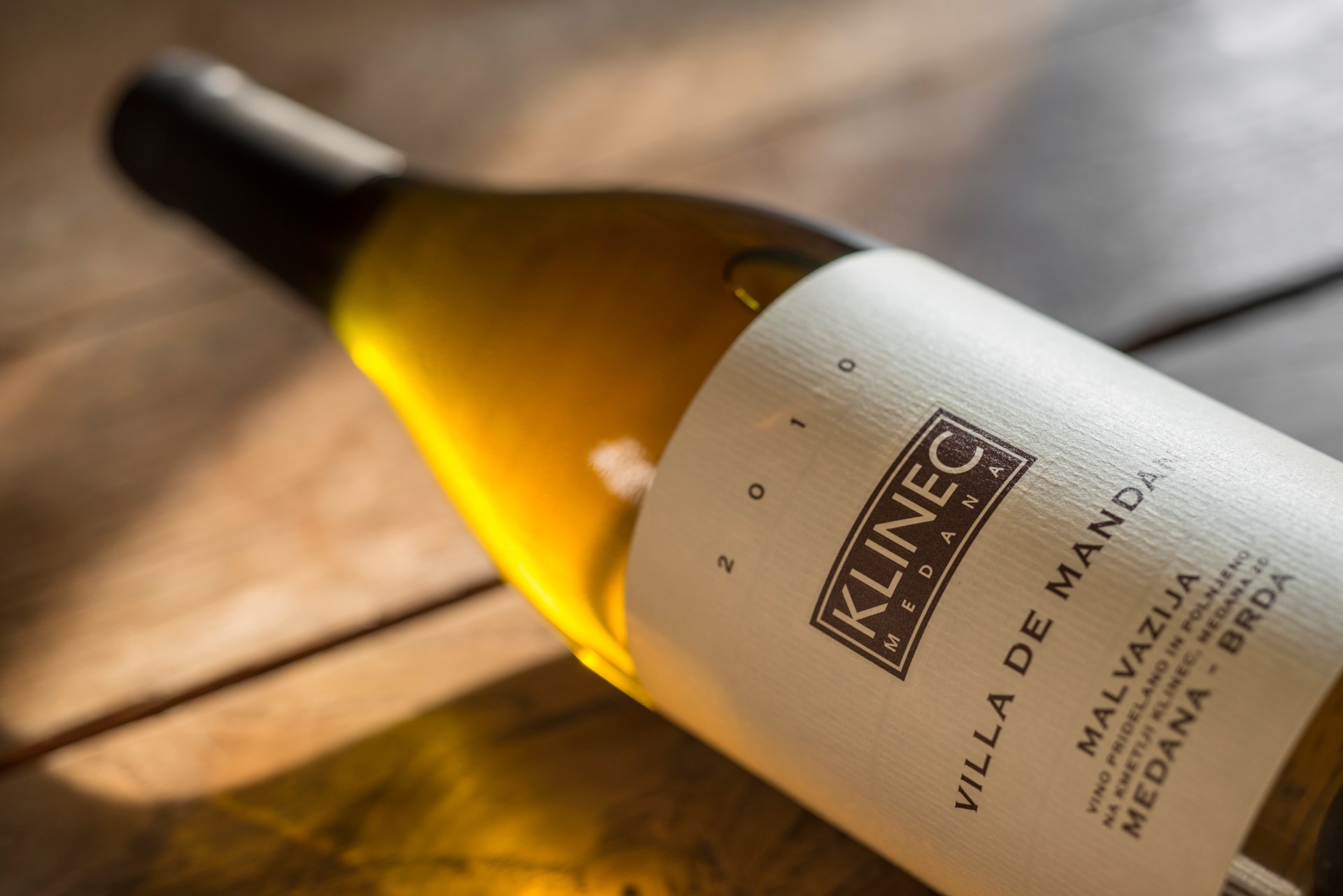 Simona and Alex Klinec have created a place where one willingly passes their time in the most authentic of rural atmospheres. Not just a wine cellar, neither just a farmhouse. The Klinec tavern is a point of reference for those traveling along the Slovenian Collio. Only 15 km from the sea, a true expression of biodiversity and an innate harmony with the environment: the vineyards are located on the slopes of the Korada and Sabotino Mountains, in addition to providing fruits and beauty they also serve to protect the land from erosion. The grapes are in fact cultivated on rocky soils called flysch, which are easily decomposed leaving them fertile and mineral-rich. This rich terroir is transported into every glass that radiates and reflects the different chromatic facets released by prolonged macerations, a practice that sets the wines from this area aside.
post
Pedro Marques: the Portuguese Wave of Renewal
The courage to enact a big shift in family business: from quantity to quality.
post
We are open!
Dear friends,
We are finally reopening today, with bated breath in the hope that this is not a parenthesis, but a reconciliation without end.
Having made a round of phone calls, we are pleased in the knowledge that the majority of our counterparts have found ways of reopening, however, the sadness lingers on for those who unfortunately have to remain closed.
New regulations require us to adapt our service somewhat, we will no longer be serving at the counter, instead, we will provide table service with a newly created series of dishes to accompany your lunches and dinners on the waterfront.
Furthermore, it will now be possible to reserve a table by calling us on +39 041 2750044.
We're looking forward to seeing you soon!
April 26, 2021