Post September 12, 2019 – Vino Vero Venezia
Simona and Alex Klinec: Art of Wine in the Heart of Medana
Not only a wine cellar, neither just a farmhouse… a point of reference for those traveling along the Slovenian Collio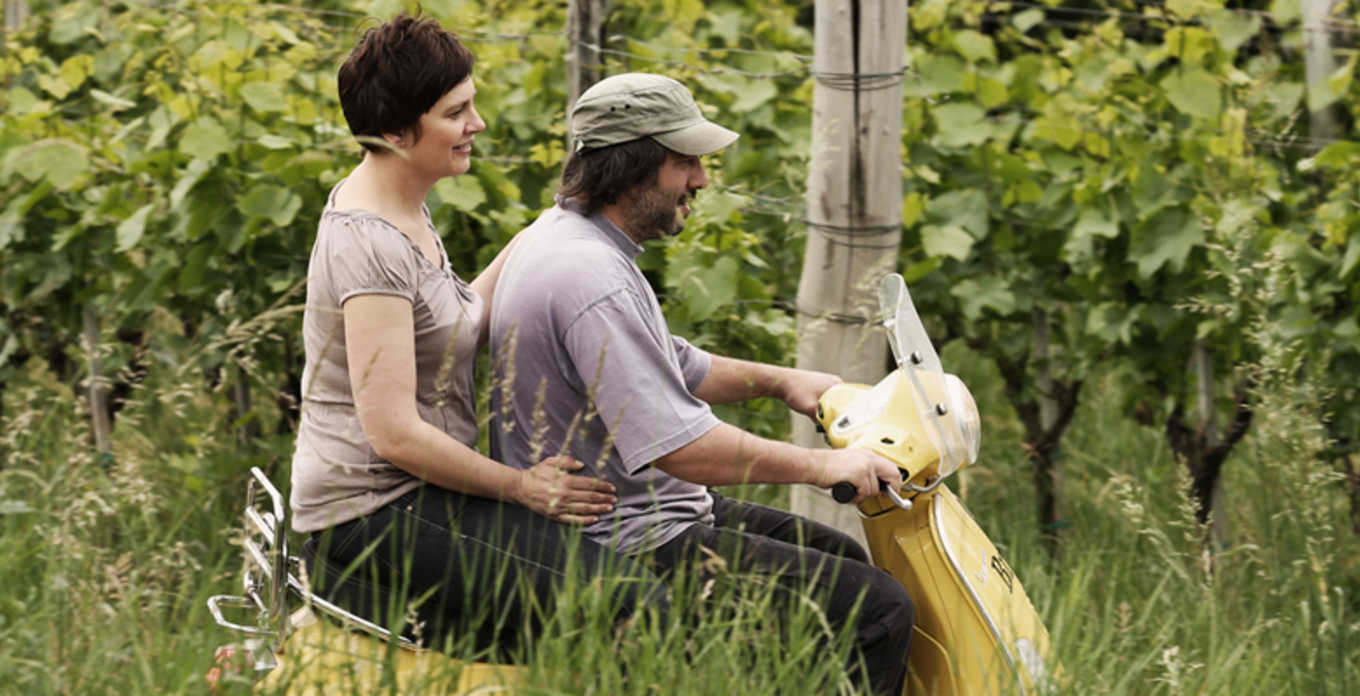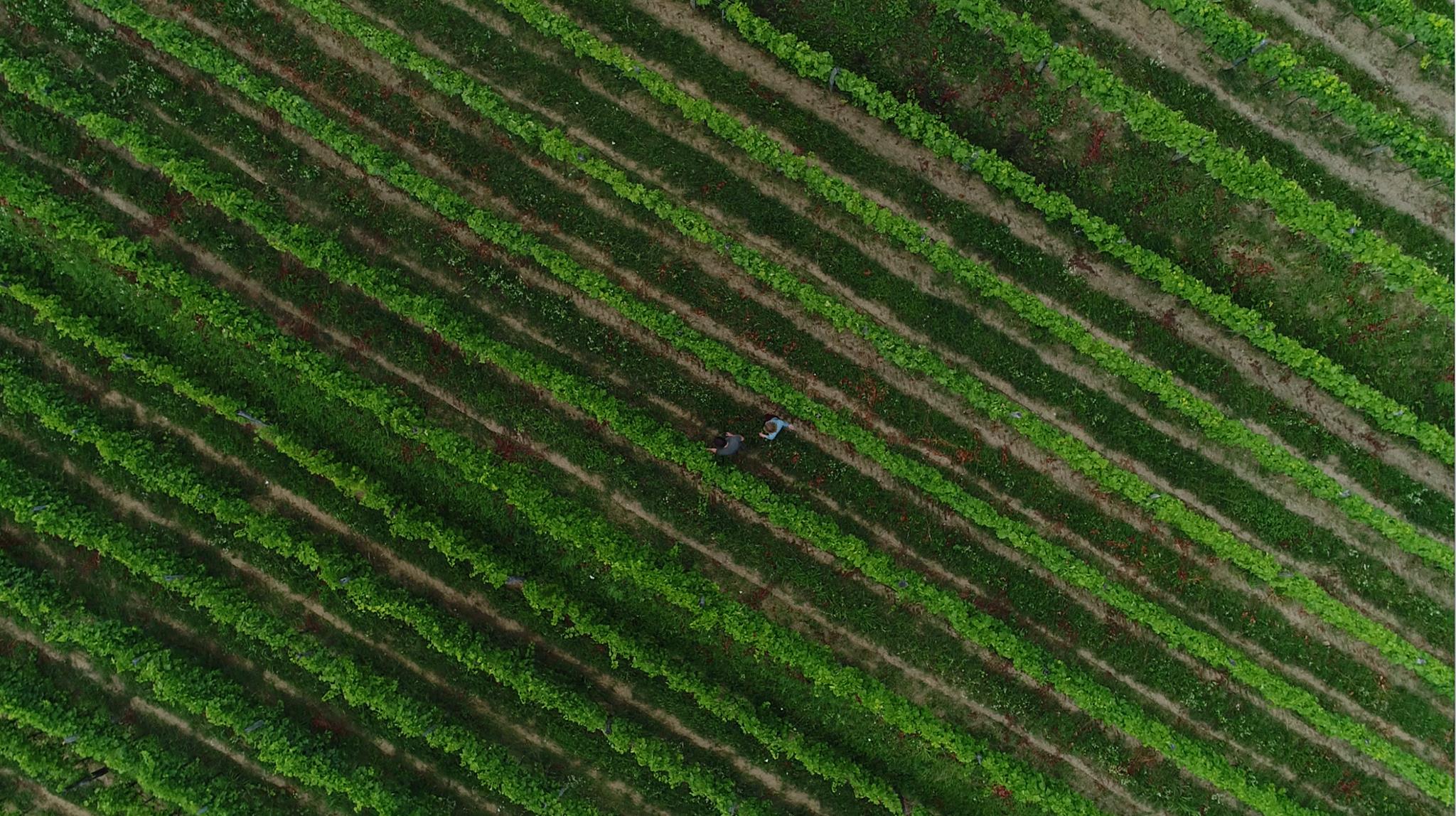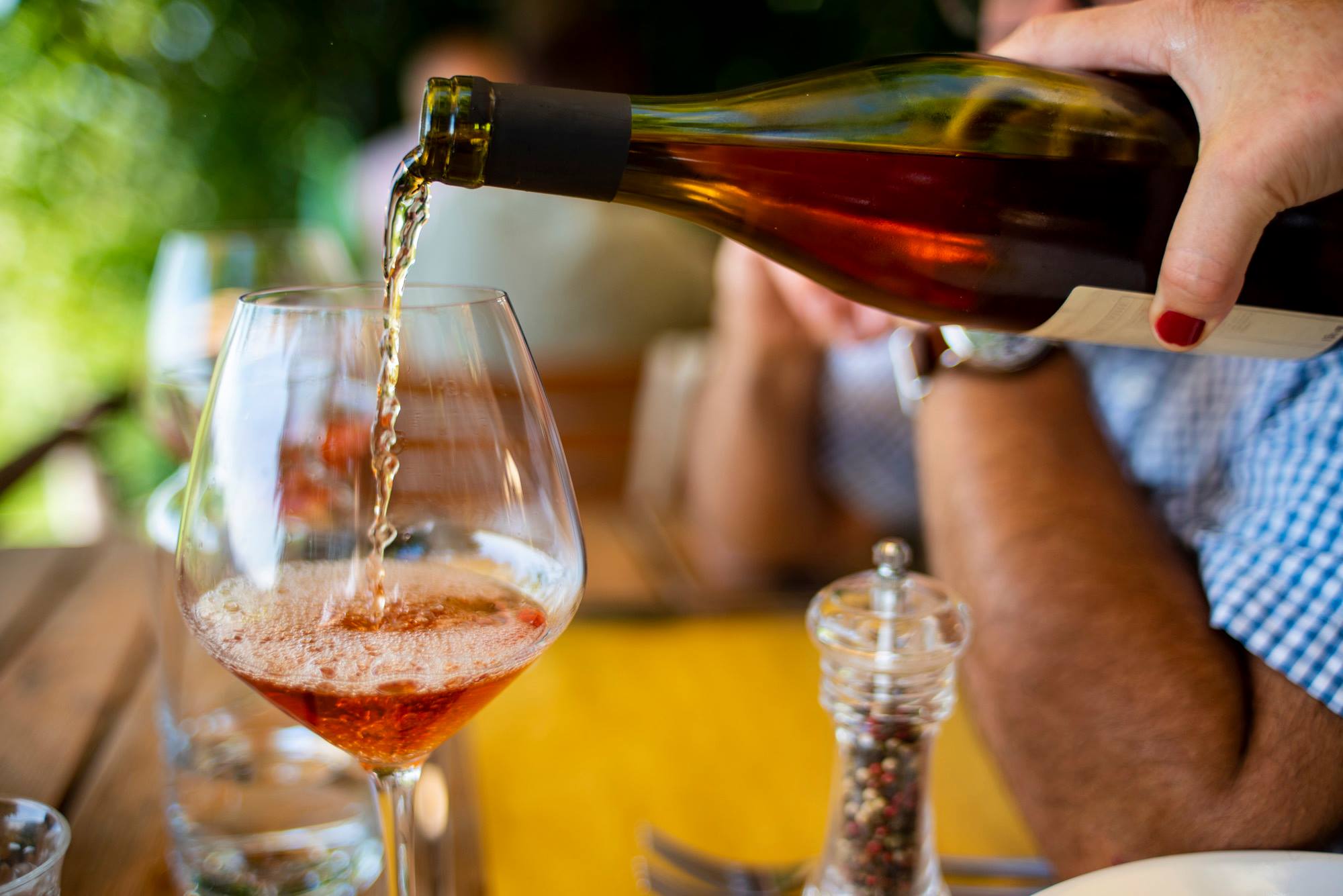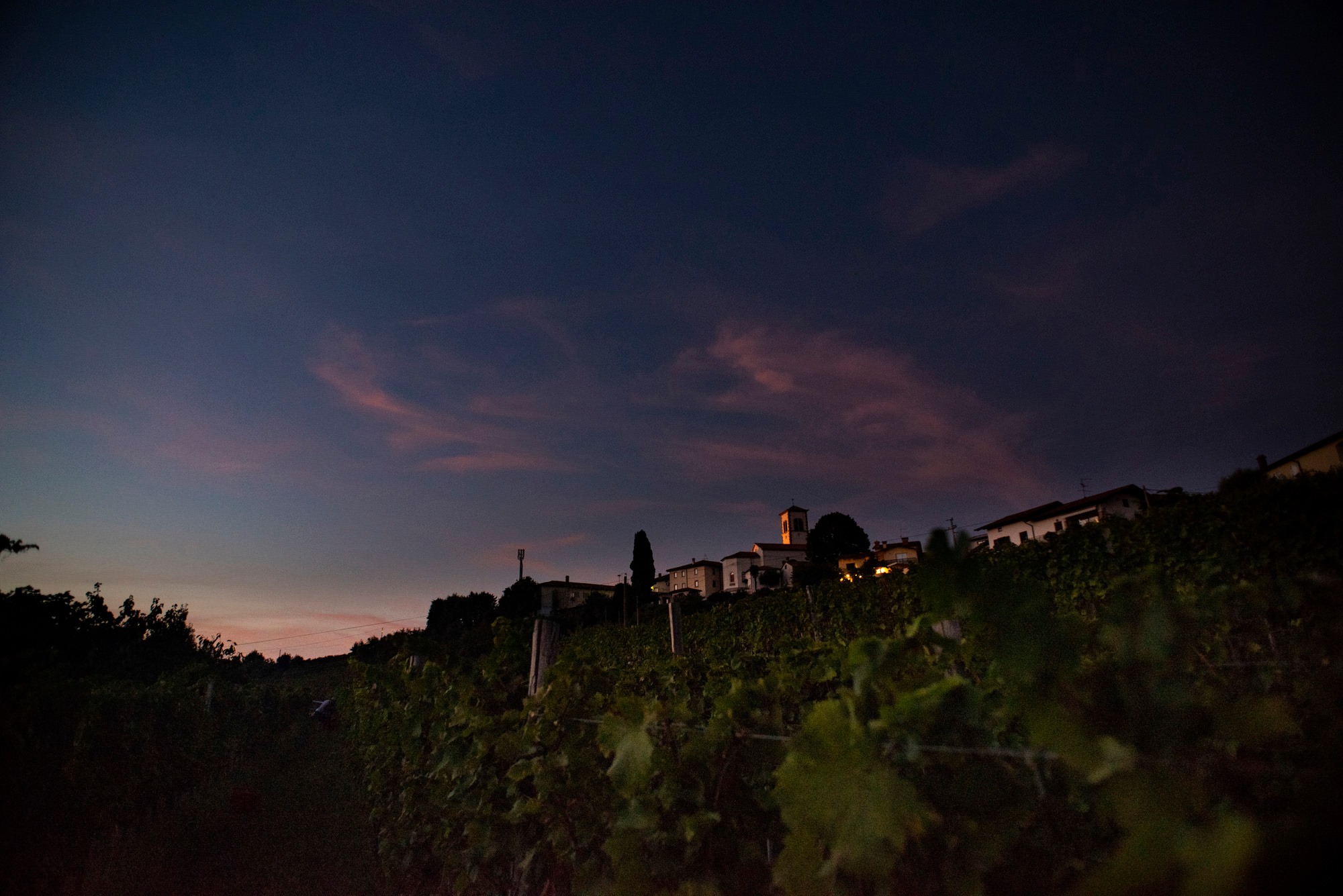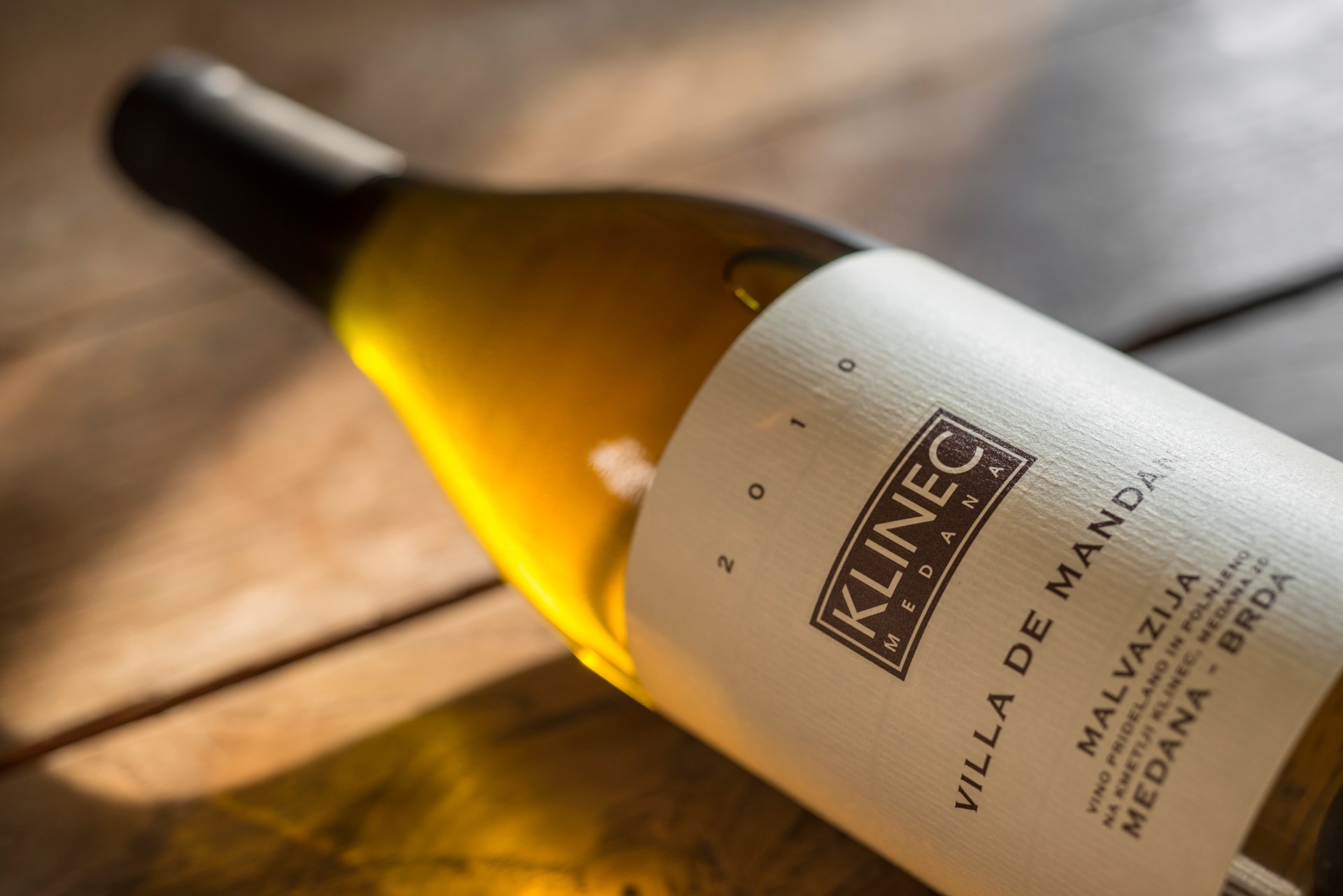 Simona and Alex Klinec have created a place where one willingly passes their time in the most authentic of rural atmospheres. Not just a wine cellar, neither just a farmhouse. The Klinec tavern is a point of reference for those traveling along the Slovenian Collio. Only 15 km from the sea, a true expression of biodiversity and an innate harmony with the environment: the vineyards are located on the slopes of the Korada and Sabotino Mountains, in addition to providing fruits and beauty they also serve to protect the land from erosion. The grapes are in fact cultivated on rocky soils called flysch, which are easily decomposed leaving them fertile and mineral-rich. This rich terroir is transported into every glass that radiates and reflects the different chromatic facets released by prolonged macerations, a practice that sets the wines from this area aside.
post
BOOKING INSTRUCTIONS
to reserve a table in Lisbon: we only accept table reservations by phone +351 218863115 every day from 5pm.
In Venice we don't accept reservations, but come and visit and we will find you a table in the shortest time possible.
August 30, 2021